We're finally into spring which means the time of year to enjoy your garden and the great outdoors is nearly upon us. Spring is basically summer prep season and the sooner you get started the better!

(Book a Jiffy spring lawn clean up today)
That's why we created a handy to do list for you to make sure you cross everything off your spring lawn maintenance to do list.
Below are the 6 most important things you need to do to make sure your lawn is ready to go for the summer season:
Clear out the dead plants and any leftover leaves from your gardens and grass.

Take a close look at your trees, shrubs, and bushes - do they need to be trimmed back at all? Check to make sure they aren't interfering with any electrical lines.

Now is the time to set up your lawn for a successful summer. That means, making sure you get rid of any weeds and pests so that it can grow healthfully for the entire summer season.

Take a close look at your lawn and perhaps do a soil test and decide what's more important, re-seeding or fertilizing your grass. Unless your soil is really asking for it, it's probably better to choose reseeding at this point in the year.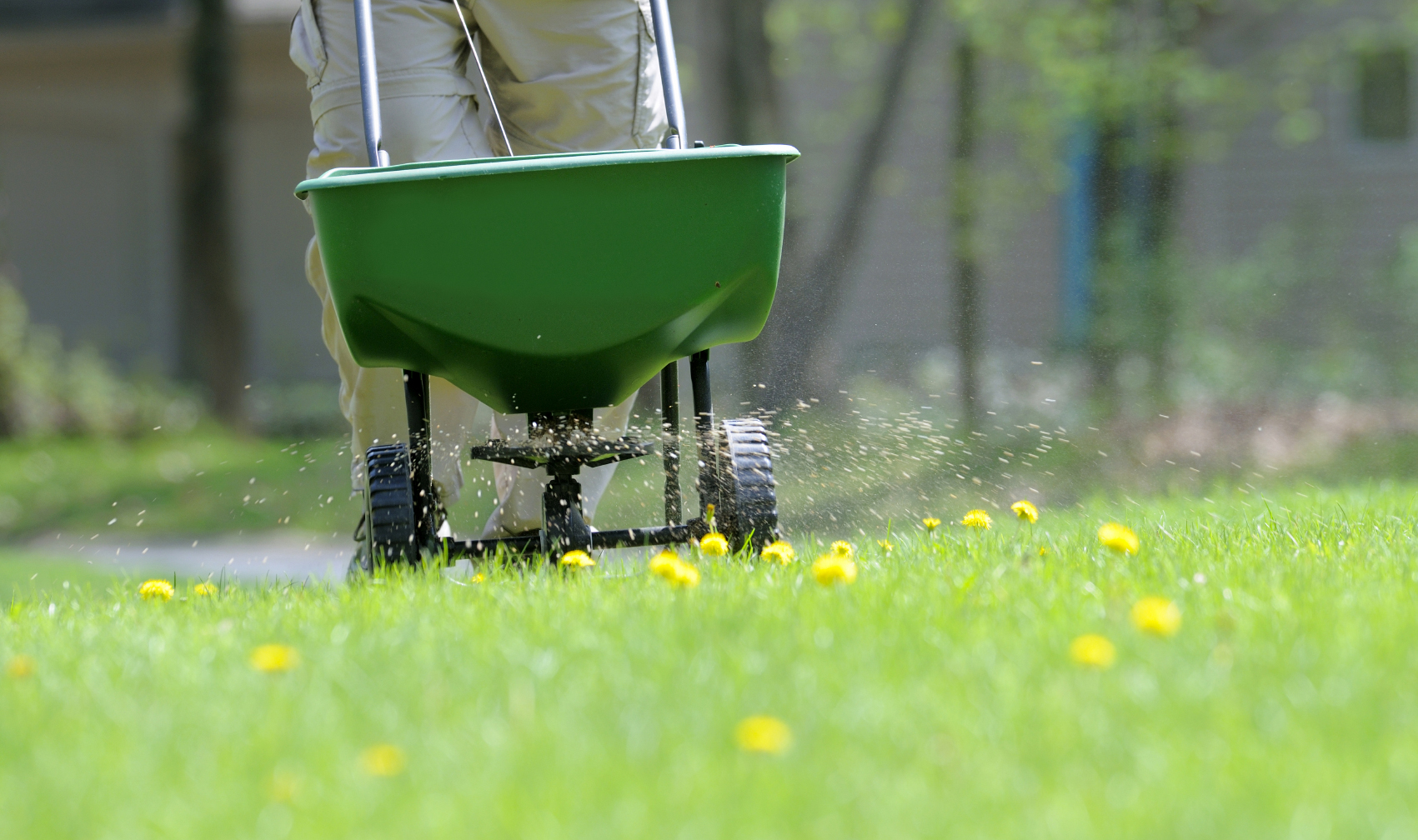 Start cutting your grass regularly. Remember that your grass likes it best if you cut off ⅓ of the blade each time you cut it. You can also start making sure your lawn receives at least 1" of water per week.

Make sure the grade of your lawn is moving away from your home, and that your lawn is even. This will not only protect your foundation from water damage, it will also make sure there's nowhere for water to pool on your grass which can be a breeding ground for mosquitoes, resulting in West Nile virus!
You Might Also Be Interested In:
Spring Home Maintenance Checklist
---