Spring is finally in the air and with it comes lots to get done around the home! While the winter months are great for improvements to the inside, spring and summer are all about the outside of your home!
(Book your spring Jiffy right now!)
Once the kids are home from school and things like summer parties, weddings, and other family engagements take priority, you won't have a ton of time to get things done around the home, so it's best to act early and get these jobs organized! Getting as many things on the following list done early means less stress and more time to enjoy your well maintained home!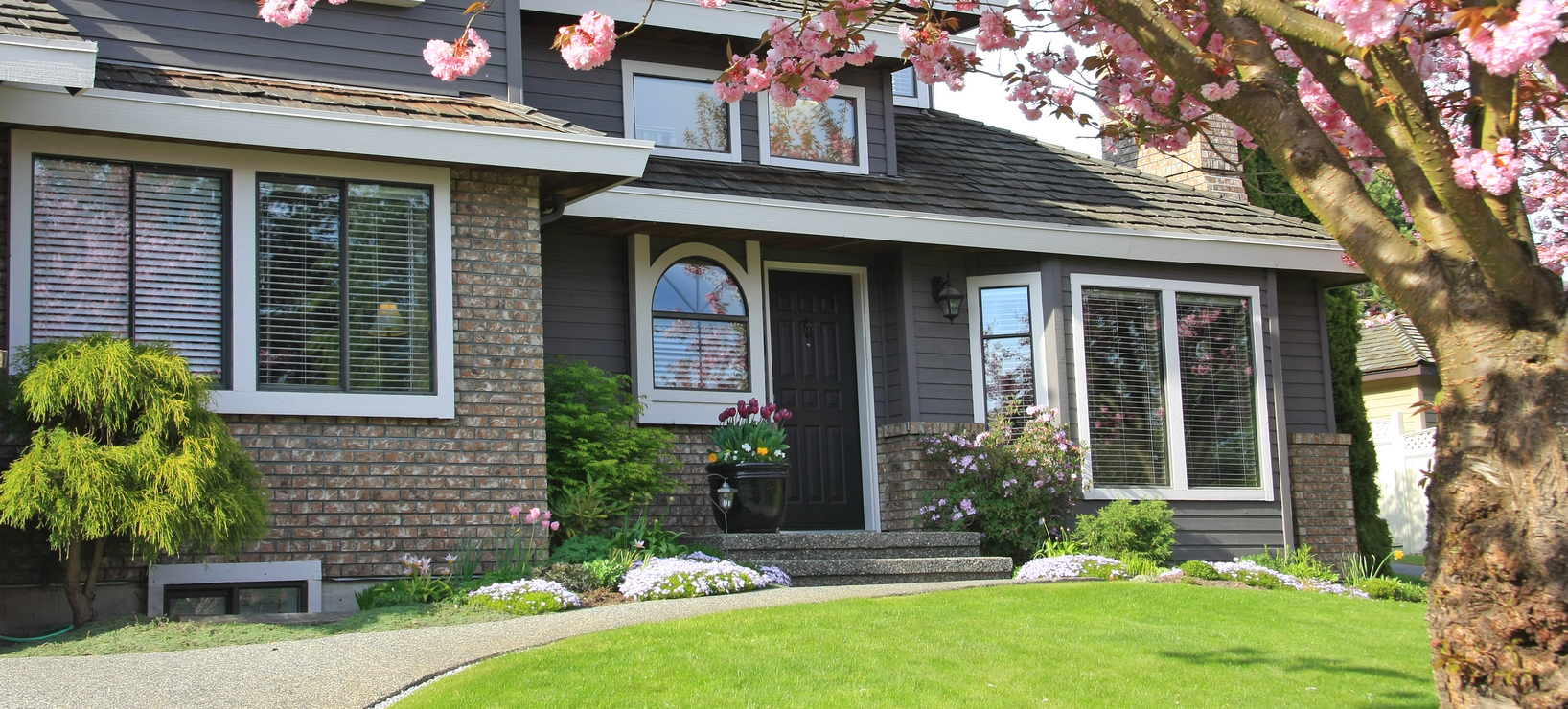 Here are the top things that need to get done inside and outside your home this spring so you're ready to have an amazing summer!
Lawn & Yard Clean Up
General yard clean up - pull dead plants, rake leaves, weed flower beds, etc.

Pathway, driveway, and deck stonework fixes

Remove mildew and dirt from outdoor furniture

Check outside faucets and sprinkler systems for damage, turn water supply back on

Swap winter equipment (snow blower, shovel) with summer equipment (lawn mower, gardening tools)
Exterior Home Updates
Inspect your shingles and flashing on your roof for damage

Check foundation for damage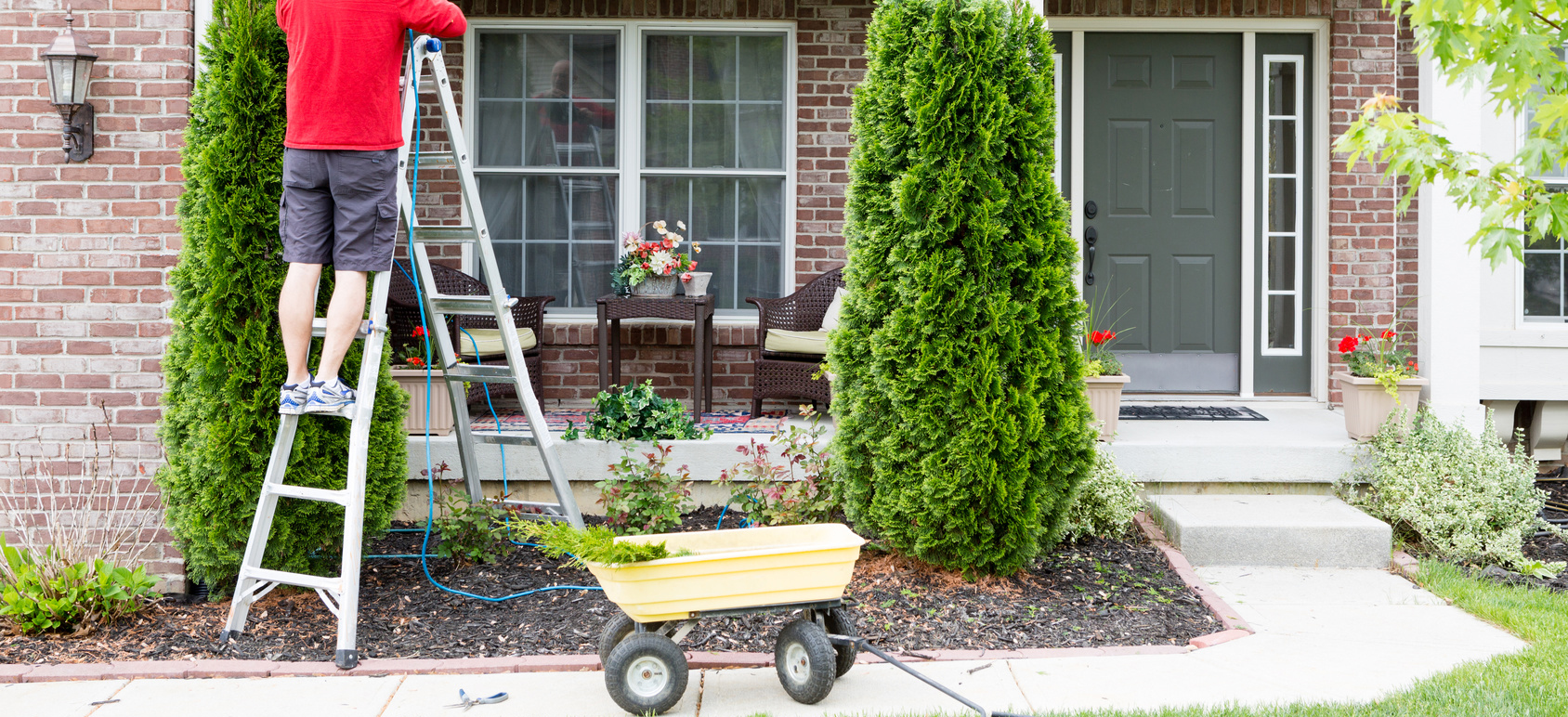 Inside Your Home
Declutter - donate, throw out anything you don't use anymore

Inspect basement and attic for leaks and water damage

Reverse ceiling fans
In the spirit of spring cleaning and after spending the winter hibernating, homeowners like you are ready to start enjoying their yards and homes. Book your Jiffy job now and get a head start on your spring and summer home maintenance.
Book your spring maintenance job now.
You might also be interested in:
How to Avoid Spring Thaw Damage
2017 New Years Resolutions for Your Home
Your Winter Cleaning Checklist
---