Do you want to breathe a little easier this spring?
(Book your Jiffy duct cleaning today and keep your family healthy.)
Your ducts are the lungs of your home. They help to keep you and your family comfortable by circulating the air - which also means that they can distribute dust, allergens, mold, and other debris that can have a detrimental effect on you and your family's health. Getting your ducts cleaned can help your family stay healthier and breathe more easily this year!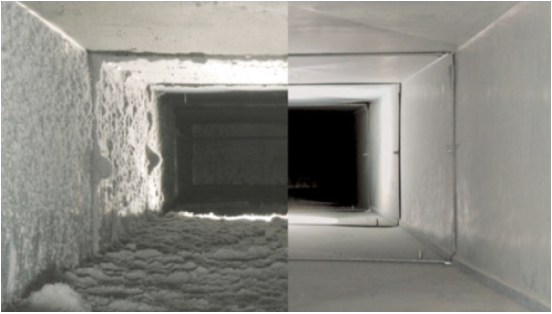 According to the United States Environmental Protection Agency, you should seriously consider getting your ducts cleaned if there's:
mold in your home, especially if it's in your ducts
mice or vermin in your ducts
excessive dust in your ducts - perhaps after a renovation or home maintenance work
If you have young children, elderly people, or anyone with asthma or other breathing issues in your home then the above three things can have a serious effect on their immune systems and ability to breathe. If you're also finding that you or someone in your family is continuously getting sick, then it's probably a great idea to get a duct cleaning professional into your home to assess the situation.
According to Jiffy's duct cleaning pros, the key to keeping your ducts free of contaminants is to keep your home clean and dry. As previously discussed, water is the enemy of your home since it can cause mold and serious structural damage. Mold can then easily be spread throughout your home through your duct system.
Because much of your duct system is not visible, it's best to call in a professional to check on the status of any of the things listed above. Especially when it comes to mold - a pro can often determine if you have an issue and can send samples to a lab to see if you have a serious, widespread issue.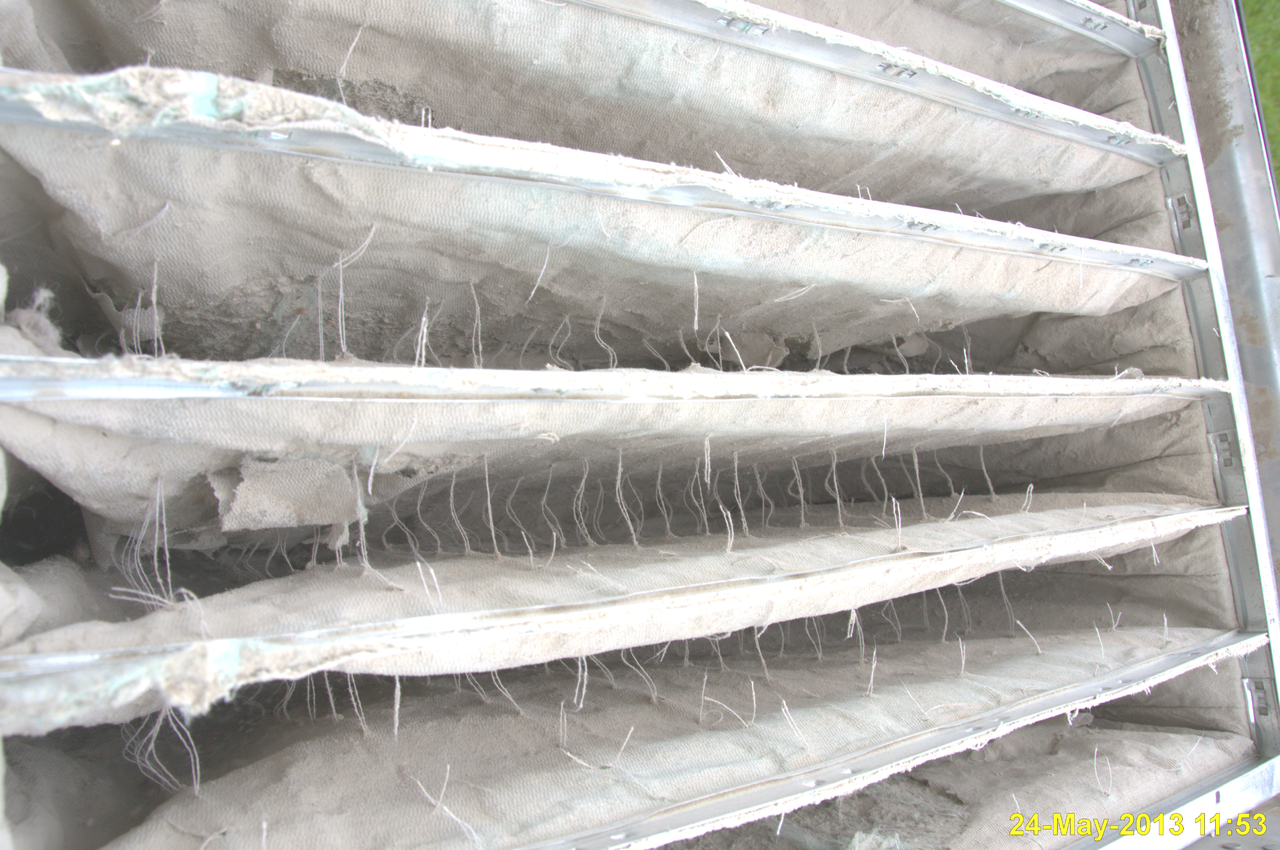 Here are some ways that you can prevent dirt from entering your system in the first place:
Make sure you're using the air filter that's recommended by the manufacturer of your HVAC system
Change your filters regularly, we recommend doing it 3 - 4 times per year.
If you're finding that your filters are quickly becoming clogged, then consider doing it even more frequently.
Make sure that your filter is fitted properly and placed properly in the holder. There shouldn't be any gaps forcing all the air through the filter.
Have your furnace and air conditioning unit maintained on a yearly basis. When the pro comes to do this, ask them to clean the cooling coils and the drain pans.
If you're doing any kind of construction or renovations in your home, seal off the supply and return registers until you've cleaned up any dust.
Vacuum your home regularly with a high efficiency vacuum to remove any dust and allergens.
Keep your home dry - make sure there's no leaks in your roof or foundation so that the structural integrity of your home is maintained.
Book a duct cleaning Jiffy today and start breathing a little bit easier.
You might also be interested in:
How to Avoid Spring Thaw Damage
When Do You Repair Or Replace Your Furnace
Your Winter Cleaning Checklist
---