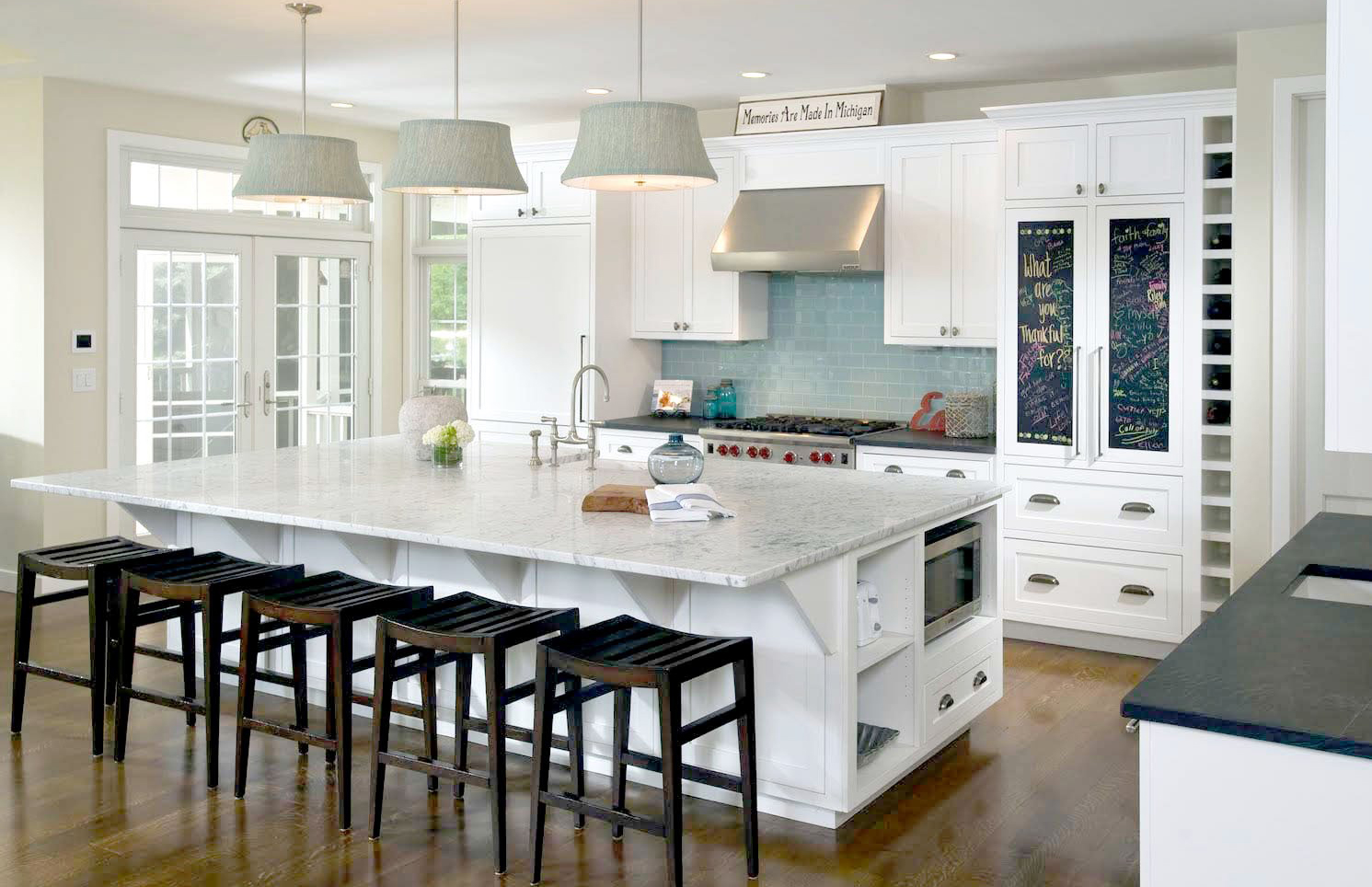 Home renovations can be a stressful undertaking since there's often many moving parts that need to be coordinated. So then imagine if your general contractor has to drop out mid job... the chaos!
(What do you need done around your home? Book a Jiffy professional today!)
Unfortunately, that's exactly what happened for a homeowner in Ottawa - let's call him Adam. Adam was in the middle doing a major kitchen renovation when his contractor had a family emergency and had to walk off the job. This left Adam with a kitchen that had been torn apart and no way to put it back together.
Enter Jiffy. Adam had all of the parts and pieces of the kitchen ordered and on their way to his home, he just needed some help putting it back together. He requested four jobs for the outstanding work that needed to be completed. They were completed over a few weeks as the pieces of his kitchen arrived.
The first pro adjusted and re-braced the kitchen island brackets so that it could support the newly installed granite counter top. Then, the 26 square foot backsplash was installed and all of the cupboard doors and drawers were replaced with new ones (31 doors in total!). And finally, new French doors were installed.
All together, this was a big job to say the least, but the Jiffy pros who took it on seriously stepped up and did some incredible work. Adam's kitchen went from a disaster zone to full functional in only a couple of weeks!
You Might Also Be Interested In:
Jiffy Movers Rescue a Moving Nightmare!
Get Your Home Tech Installed Properly. Every time!
5 Common Mistakes When Hiring a Handyman (Or Any Tradesperson
---