Handymen are the do it all types. They can fix, install, update, and remove lots of things from your home. Whether they are knocking down walls, replacing a faucet, or installing a light fixture - there's always a risk when you let someone into your home to work on it. There's a lot of room for error when you're hiring someone to work on your home so we put together this list of the top 5 mistakes people make when hiring a handyman!
(Jiffy addresses all of these concerns for you! Click here to book a Jiffy handyman today)


1. Not asking to see current proof of insurance
Anyone you hire to work on your home should have insurance to cover any damage or injuries so that you're not liable. Make sure you ask to see their insurance coverage before you let them in!
2. Not checking references
You wouldn't hire someone for your company without checking their references, so why would you invite someone into your home without doing the same?
Check for local, credible references from people. These could be found while doing an online search for the company and looking at sites like Yelp for reviews of their work. A lack of reviews is as big of a red flag as lots of negative reviews.
3. Not asking for a warranty
Any reputable handyman will guarantee their work. This is not only a good safety net for you, the homeowner, but it speaks very highly to their work. If they don't offer a guarantee, it's possible they don't stand by their work and it may be subpar.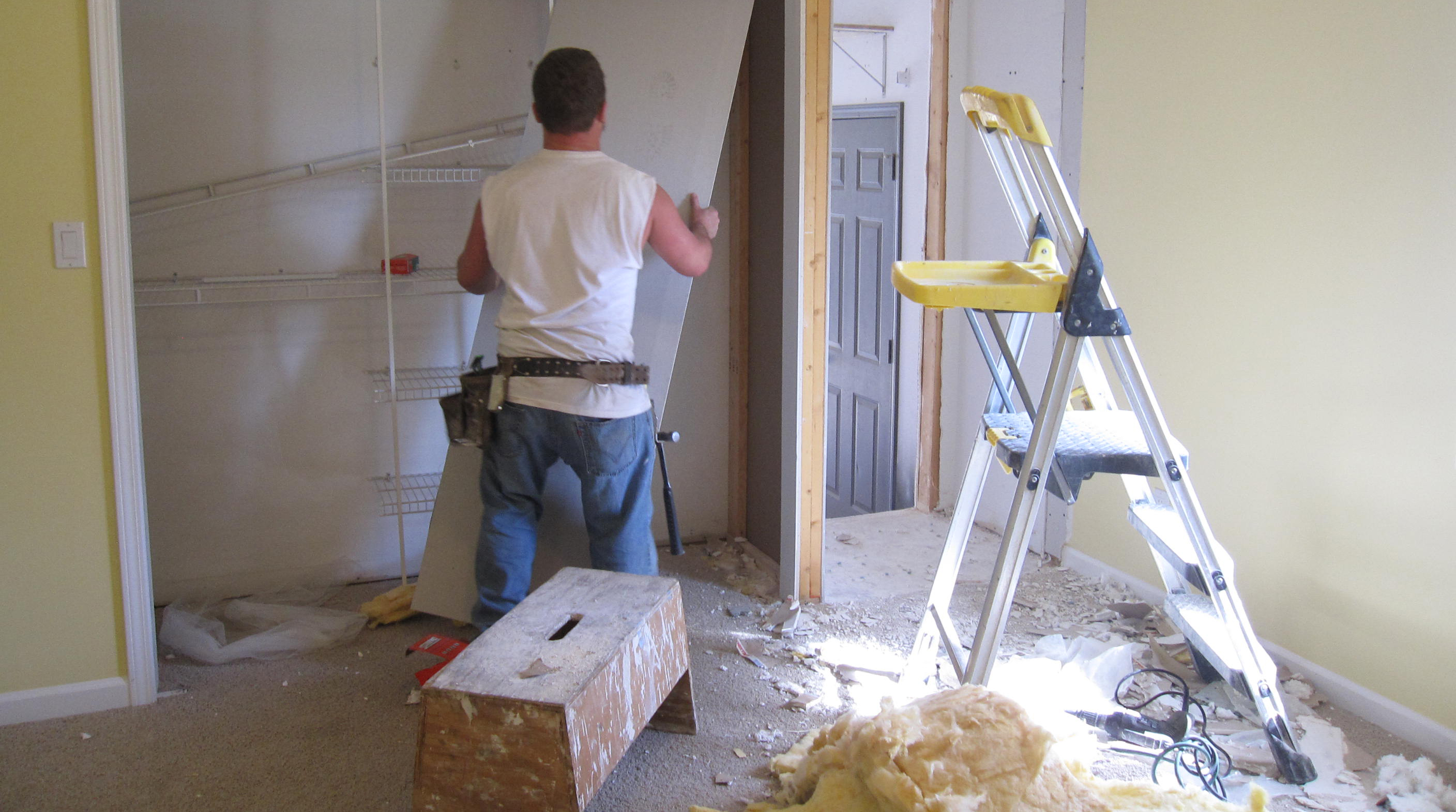 4. Excusing lack of personal accountability
If someone is running a business, or is working for a reputable business, there should be a sense of personal accountability. That means, don't let them excuse bad, sloppy behaviour in your home or tardiness. Of course, things happen that may be out of their control - traffic, accidents, their previous job may go long, etc. - so be gracious! Honesty and open communication is the key here.
5. Hiring the cheapest option or the most expensive option
Figure out what the standard price is for a handyman or the trade you're hiring. If you're having a TV hung, for example, you probably don't need the most expensive handyman. Their work won't necessarily be any better - just keep in mind the above recommendations - and you'll be fine!
Also don't skimp on the price. This person is a qualified tradesperson. If you're paying them to do it, it means that you don't have the skills, tools, or time yourself - so honour their pricing and don't just pick the cheapest because it 'seems like an easy job'.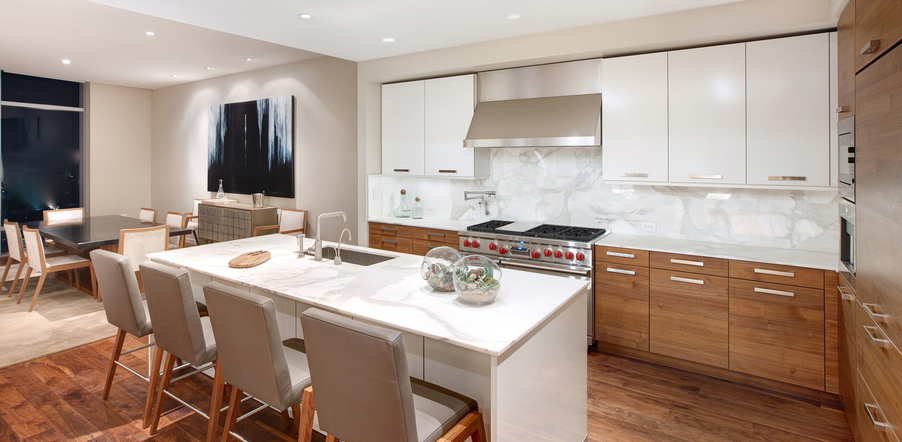 And of course, these are also 5 of the top reasons we created Jiffy! Why worry about any of this, when we can worry about it for you?
Jiffy only works with insured and certified companies that are registered with Canada Revenue Agency. We require at least $2M of liability insurance if a company wants to work on our platform. When first onboarding a new company, they must have excellent references and reviews, and do well during an in person or phone interview with the Jiffy team at head office.
Once approved, all companies must maintain a four out of five star rating from Jiffy users to remain on our system - this helps to ensure that they are consistently provide excellent workmanship on any jobs they take on. We also provide a 100% satisfaction guarantee! If you're not happy with the work performed, we will send another Jiffy pro to fix it or will provide you with a full refund.
We also do a great deal of research to ensure we are on par with industry standard rates. So you won't be overpaying, but since we only work with highly qualified trades - we can guarantee a certain level of workmanship!
Click here to book a handyman Jiffy today!
You might also be interested in:
11 Tools Every Homeowner Must Have in Their Toolbox
What Does Jiffy Look for in a Handyman?
What Exactly Can a Handyman Do?
---