Before any pros sign up for Jiffy they go through a rigorous screening process. We want to make sure we're only working with the best of the best and that you'll be getting the highest quality work possible.
It's because of this screening process that we can proudly say that all of our pros are rated 4 stars or higher. If any of them dip below a 4 star level, we remove them from our system.
Handyman services is one of our most popular services we offer and that's because handymen can seemingly do it all! They are do it all types who are perfect for jobs from doorbell installs to re-tiling your bathroom to weatherstripping your doors for the winter.
Here's what the Jiffy team looks for in a great handyman: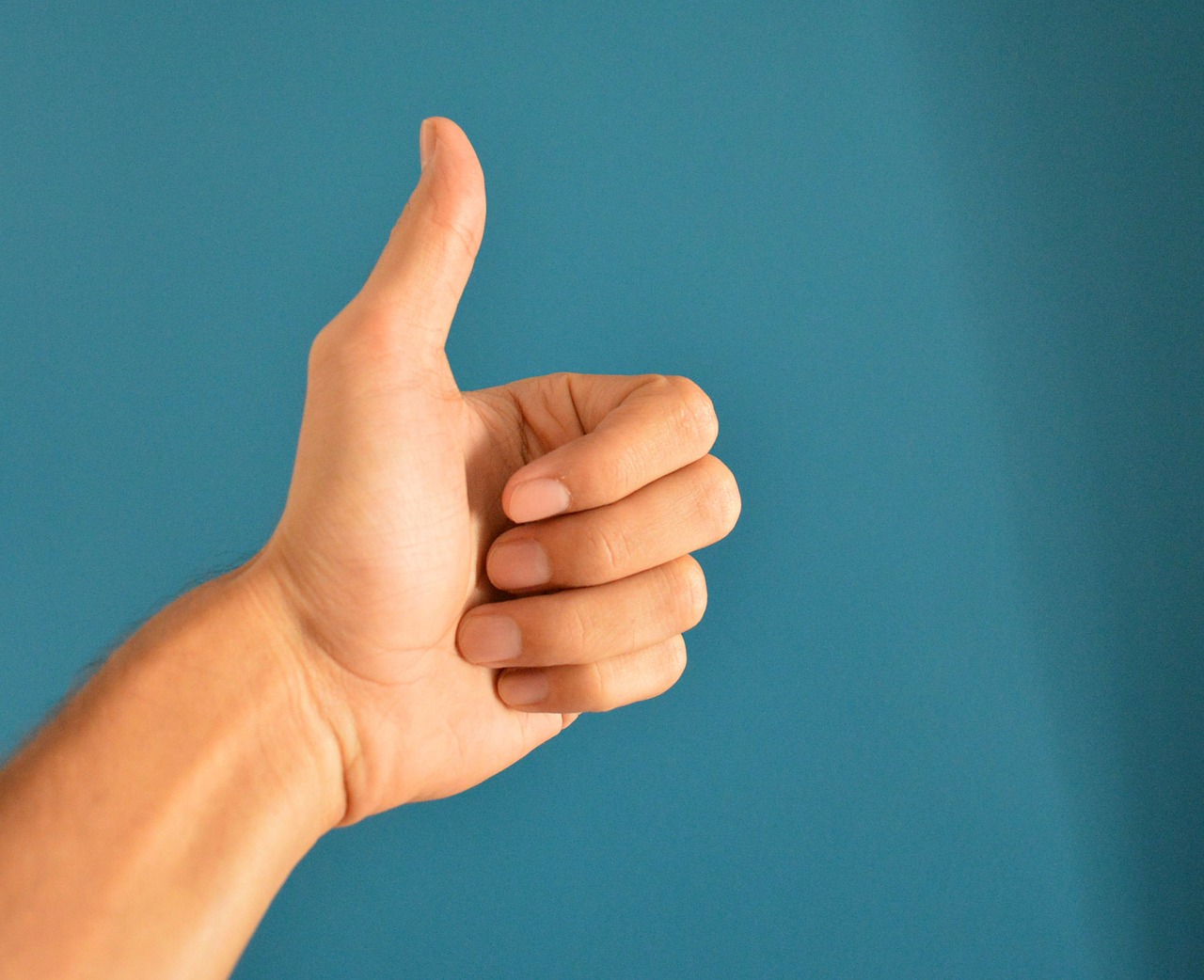 They have a great track record
We look at the Better Business Bureau website to make sure that they have good customer service skills and that there's no major complaints against them.
They have an online presence
We look at sites like Yelp and Houzz to make sure people are talking about them! We want seasoned professionals who have been doing this for a while. We look at their reviews and previous work where we can to make sure that people are happy with their work!
They have great communication skills
When we're talking to potential new pros, we always think, "would I want to deal with this person?" That means that they are friendly, clear when they speak, and can easily communicate in a way that we understand the technical side of the jobs. We also need people who are really responsive since we provide 'In a Jiffy' services that are completed within three hours. We also pride ourselves on having pros accept jobs quickly so that our customers know when someone is coming and don't have to worry about it anymore. Pros need to be looking at their phone and picking up the jobs they want quickly.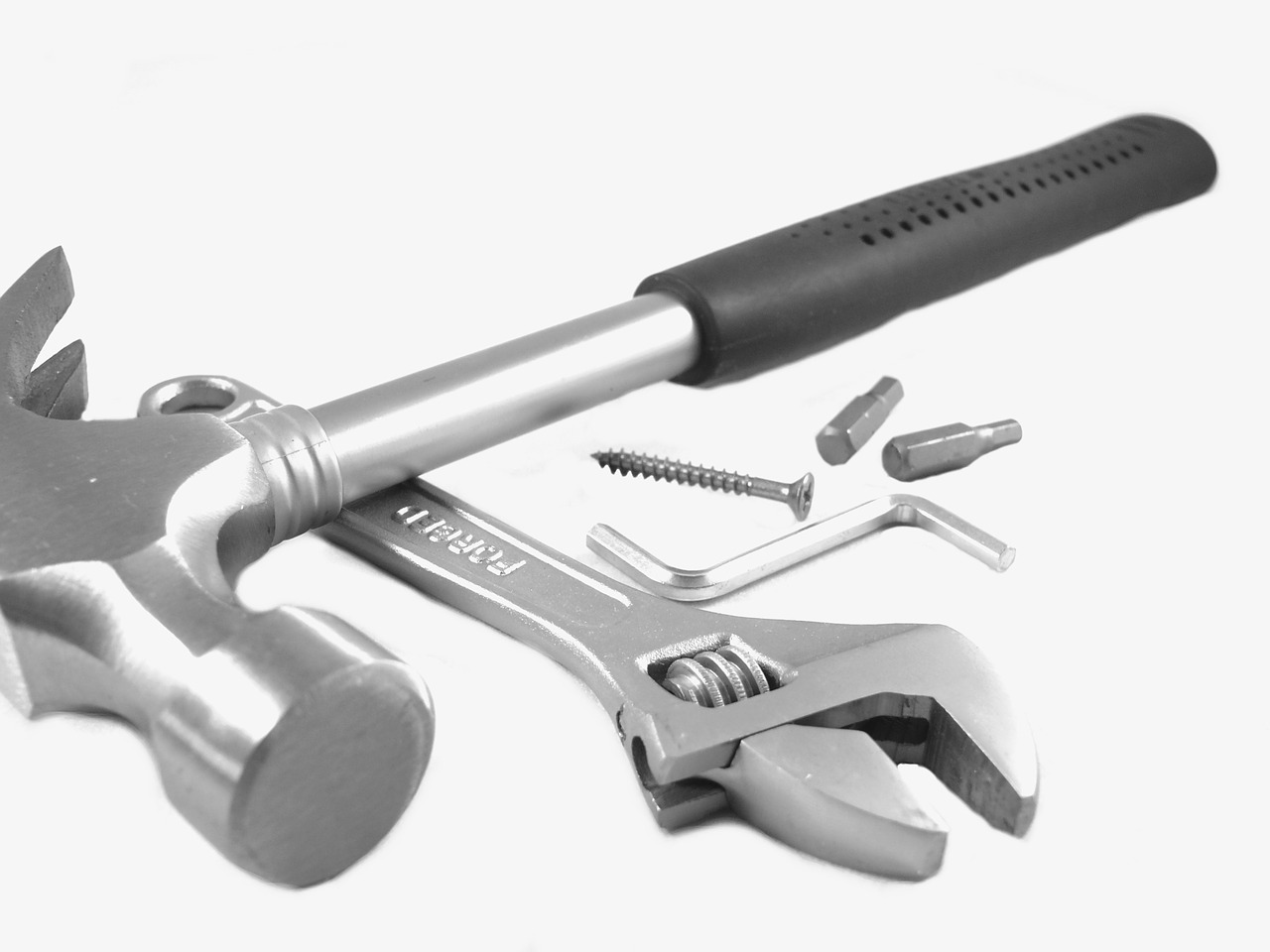 They have the skills
Since a good handyman can do it all - we need people who are skilled in a wide variety of things. Pros will always have their strong skills, but we look for people who are good at lots of stuff, especially when it comes to the handyman services. When interviewing them, we always ask them about previous jobs and where we can, we like to see pictures of their previous work.
[![Tackle your home to do list with a Jiffy handyman today!](/content/images/2016/09/What-s-on-your-home-to-do-list--1.png)](https://jiffyondemand.com/jobs/new?job%5Bservice%5D=4&utm_source=blog&utm_campaign=What%20Does%20Jiffy%20Look%20For%20in%20a%20Handyman&utm_medium=banner)
---