Moving. Everyone has to do it at some point and I'm not sure anyone truly enjoys it. It's stressful, messy, and there's a lot of room for things to go wrong. That's why it's so important that you hire the right moving company!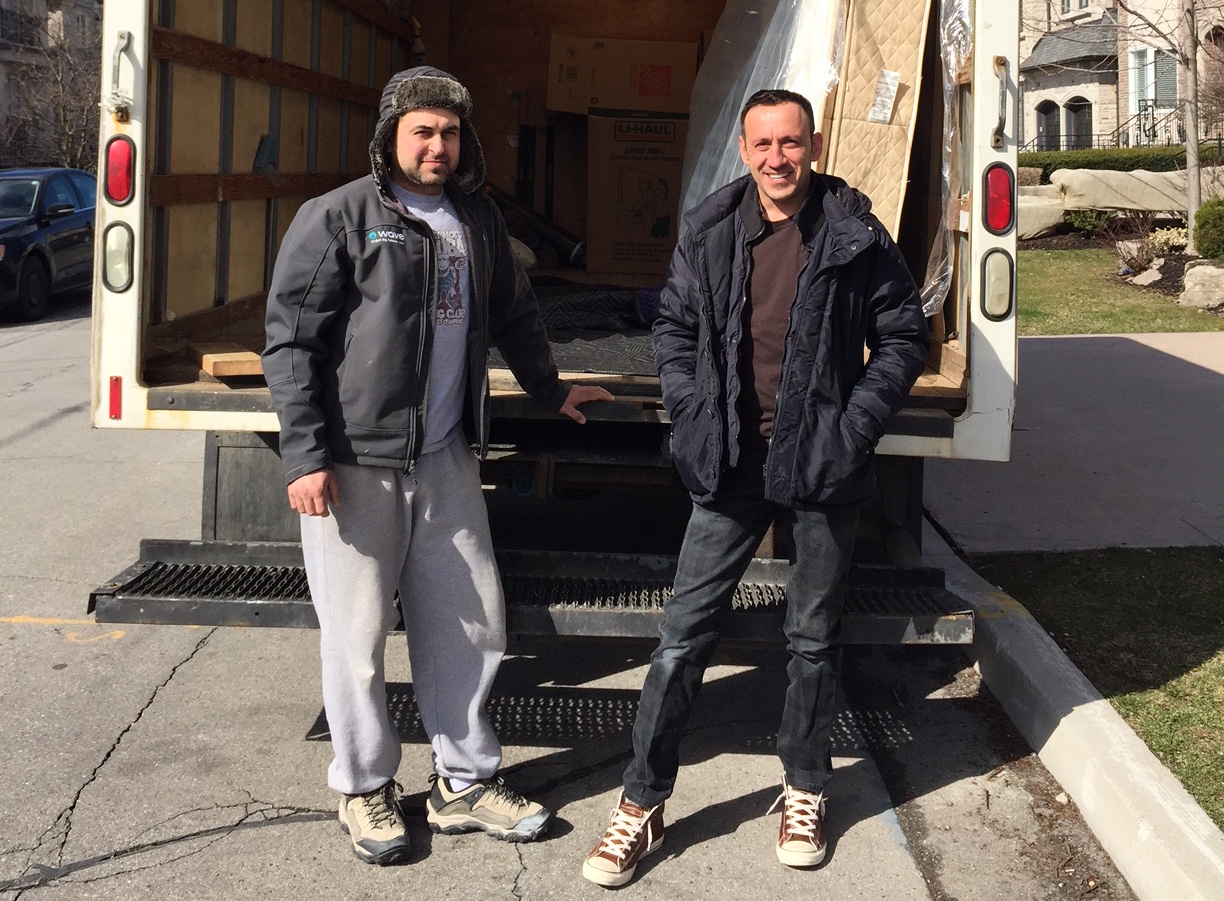 You always hear horror stories about movers disappearing for hours, taking forever to load and unload your stuff, or holding your stuff hostage until you give them more money. Luckily, Jiffy was able to step in, mid move, and save the day for a woman (let's call her Jessica) who was making a big move from Toronto to Gatineau.
Jessica hired a random moving company she found online to help. On the day of the move, everything was going smoothly until the truck arrived at her new home when the movers demanded she hand over an additional $2,000 to unload her possessions from the truck. Once she refused, since the price of the move had already been determined, they threatened to leave with all of her stuff!
Jessica managed to delay and called the police. Once the police arrived, they would not let the truck leave until they unloaded all of the contents. In the meantime, her real estate agent stepped up and called in Jiffy to save the day. Within only a few minutes, the job was accepted and soon after, a Jiffy approved moving crew showed up to complete the work.
Jiffy saved Jessica a couple thousand dollars and managed to alleviate additional stress from an already very stressful day.
Do you have a move coming up? With Jiffy there are no surprises or last minute demands for more money. Our moving companies are heavily vetted, you get pre-set fair rates, and we deal with the payments! We also stand behind all of our pros with a 100% satisfaction guarantee.
---