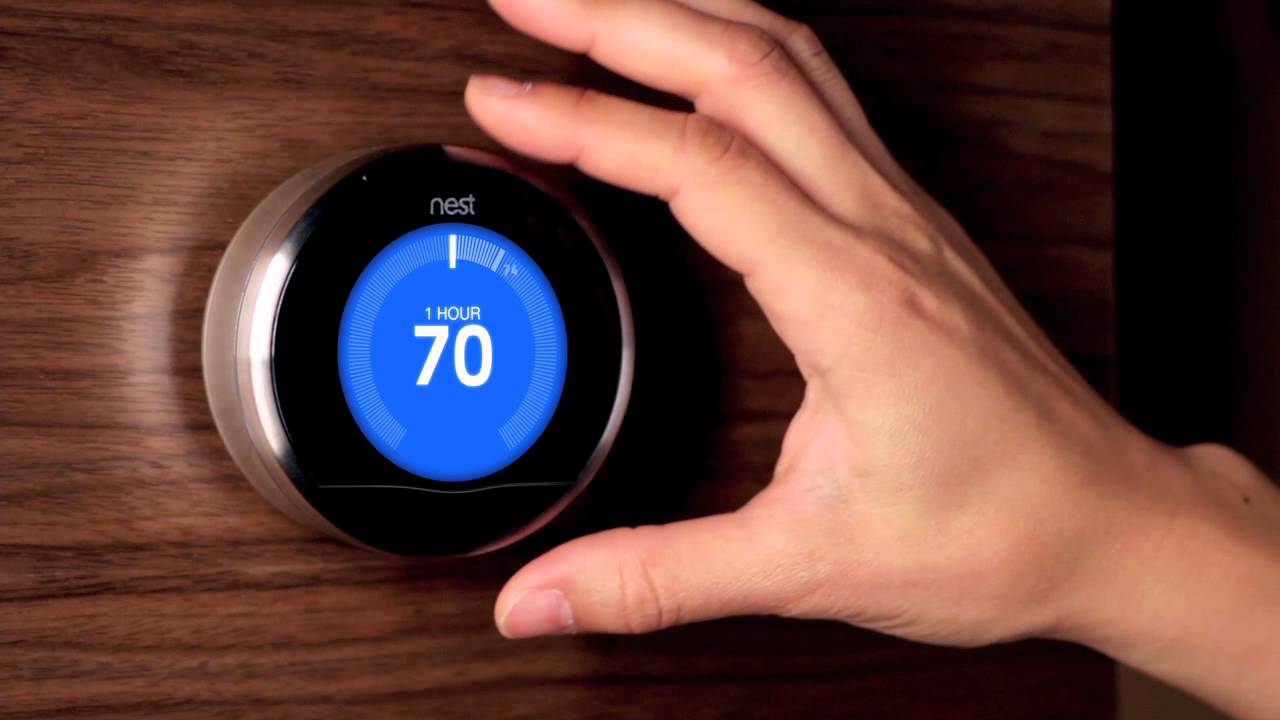 Home tech is becoming more and more popular. From locks you can unlock with your phone to light bulbs you can program to turn on or off from your phone whenever you'd like - homes are becoming more and more connected everyday.
(Book a Jiffy licensed HVAC pro to install your Nest today)
The Nest Thermostat was one of the first devices to connect homeowners to their homes - over 100,000 Nests get sold every month! Because they're so popular, Jiffy pros are experts when it comes to installing these devices!
When a pro has experience with these connected devices, they can be quick and easy to install - but if you're not sure what you're doing… it can be a frustrating experience, as one Jiffy customer experienced recently.
At 8 p.m. on a Tuesday evening, we received a request from a frustrated Jiffy customer (let's call her Amanda). Her husband had hired a non-Jiffy pro to install a Nest and he couldn't get it working. So before he even left, Amanda put in a request to get a Jiffy pro in there ASAP. The electrician her husband had hired not only couldn't get the Nest to connect properly, he also made the air conditioning stop working in the middle of a heat wave!
By 8:15 p.m. the job had been accepted by one of Jiffy's top pros. By 9 p.m. he was on his way and within two hours had the A/C working and the Nest properly connected.
Amanda was thrilled, her home was officially connected, and her family could make it through the heat wave comfortably.
Want to connect your home? Book a Jiffy HVAC pro today.
You might also be interested in:
Summer Home Maintenance for Newbs
Jiffy Movers Rescue a Moving Nightmare
---