When we say 'In a Jiffy' - we mean it. One Toronto resident recently discovered this when she lost power to her entire home one evening!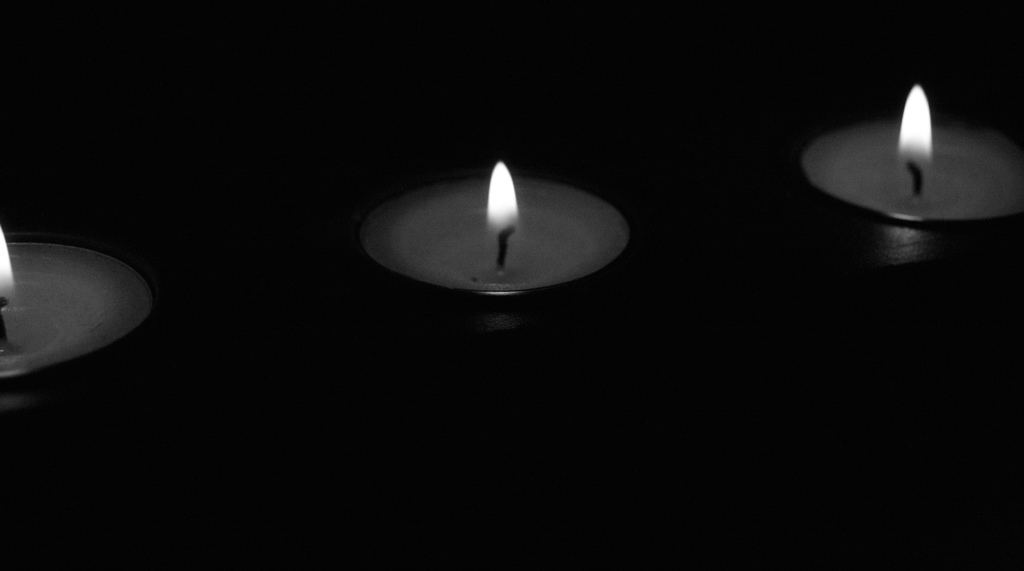 At 6:30 p.m. she posted on her neighbourhood Facebook page stating that she needed an electrician because the power was out in her home. By 6:40 p.m. her job was requested and accepted by a Jiffy electrician.
(Book an electrical Jiffy now!)
John was on his way to her home and the power was back on by 9:30 p.m. the same night. It took the electrician less than two hours to troubleshoot and get the power back on for her family.
That's less than three hours from start to finish!
Now, imagine this situation in a world without Jiffy:
The customer posts on her neighbourhood Facebook page, gets some recommendations from people in her area then calls around to see who can come. Remember, the issue was discovered after 6 p.m., so many businesses would be closed.
After potentially spending hours trying to find a reputable electrician, can they come the same night or will they be there in the morning?
Jiffy: 10 minutes and an electrician is confirmed and on his way
Traditional method: Several hours of phone calls and a possible 24 hours without power
You Might Also Be Interested In:
Clean Windows Will Help to Sell Your Home Faster (And Make You More Money!)
Your Spring Home Maintenance Checklist
5 Common Mistakes When Hiring a Handyman (or Any Tradesperson)
---