Putting your house up for sale? Make sure you get your windows cleaned! It can make a massive difference in how quickly your home sells and for how much!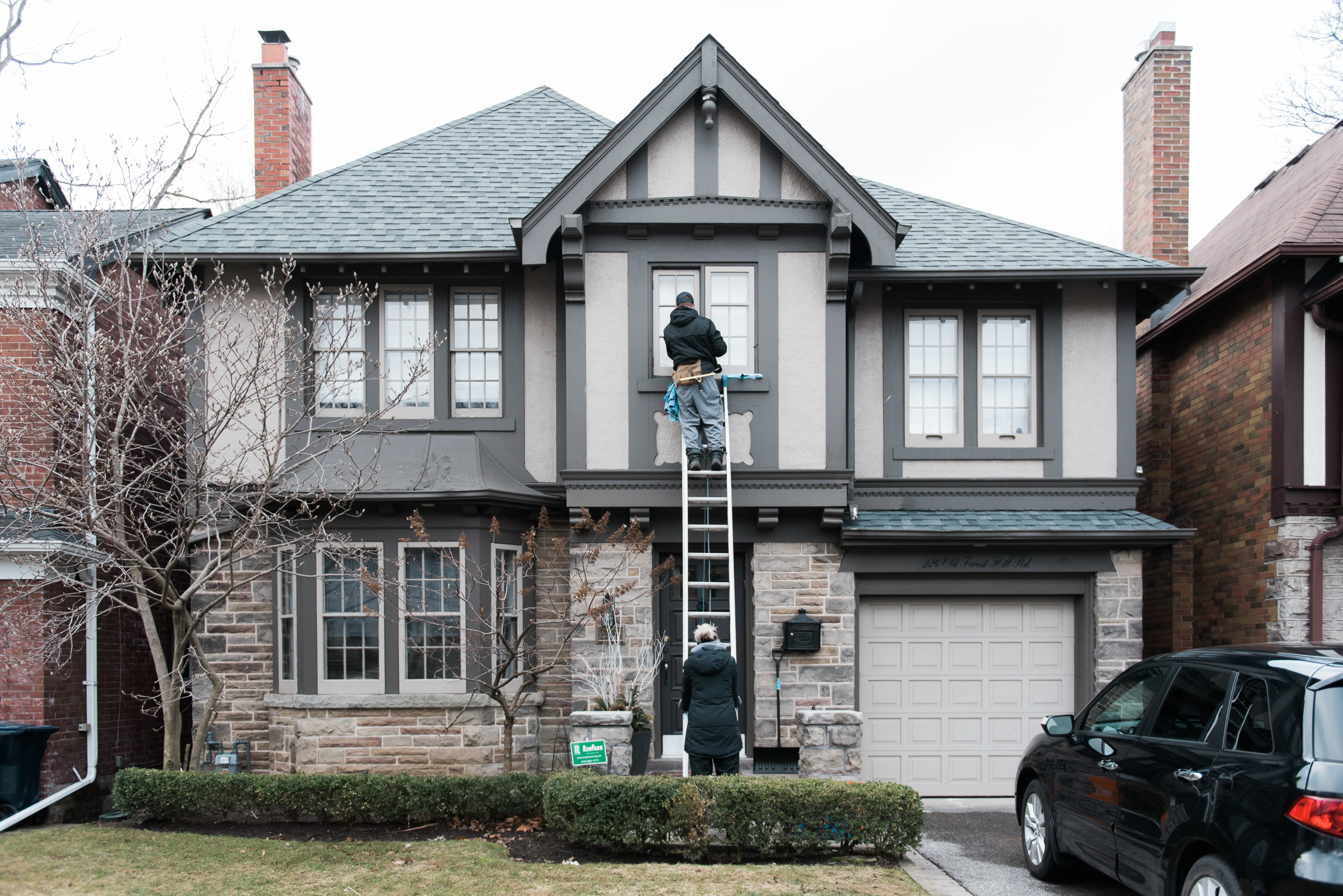 Many real estate agents utilize Jiffy's speedy response times to get the houses they are selling ready for open houses and showings in general. From small painting touchups to cleaning carpets to yes, cleaning the windows! In fact, cleaning your home's windows can greatly increase the speed at which it sells, and the offers you get on it!
One smart agent realized this and used Jiffy to book a window cleaning job on a Sunday afternoon, stating in the job description: "We need this done by Tuesday morning so whenever weather is best. We're listing the house for sale and pictures are Tuesday at 1 p.m." By Monday afternoon the windows had been cleaned and the home was ready for the shoot and listing!
This foresight helped the home go for more than $500,000 over the asking price! (I know what you're thinking... But I'm pretty sure it was the windows and not the red hot Toronto real estate market.)
This is a well known real estate secret! According to the New York Times, "First on your list, should be washing the windows…" The idea is that brighter homes sell faster and clean windows help the sun shine in unobstructed! Professionals also recommend removing dark window coverings and making sure you dust the rooms thoroughly. This helps the space feel larger and more airy.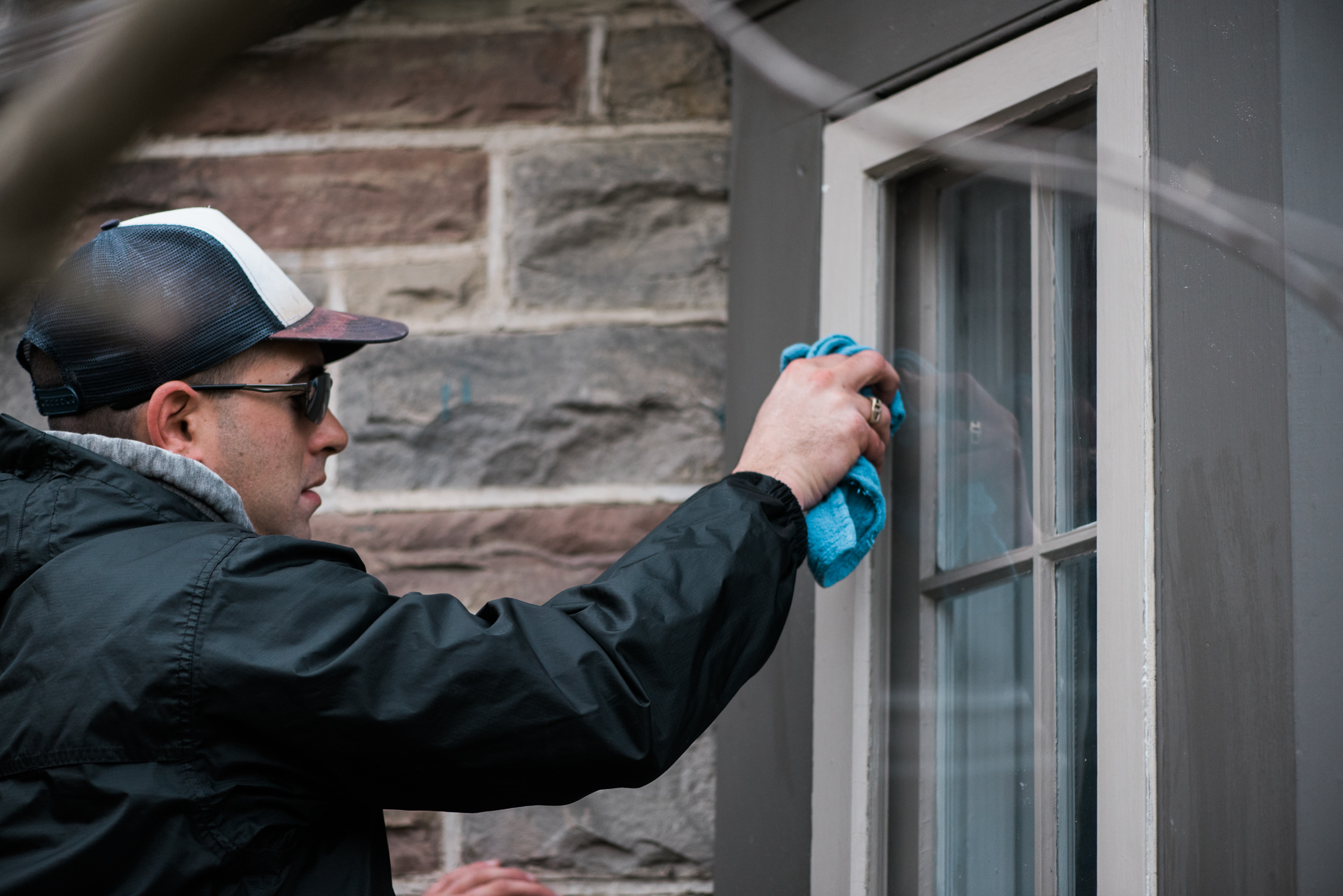 Even if you're not planning on selling your home, that bright and spacious feeling can help get you into the spring mindset and make your home airy and light feeling!
---