Welcome to the second edition of Jiffy's 2018 Spring Style Guide, our comprehensive primer of what's popular and current in outdoor structures, platforms and surface solutions for the vernal season.
Last week, we covered Fantastic Fences.
This time around, we'll chat about stone and interlock paving!
Here goes:
COBBLESTONE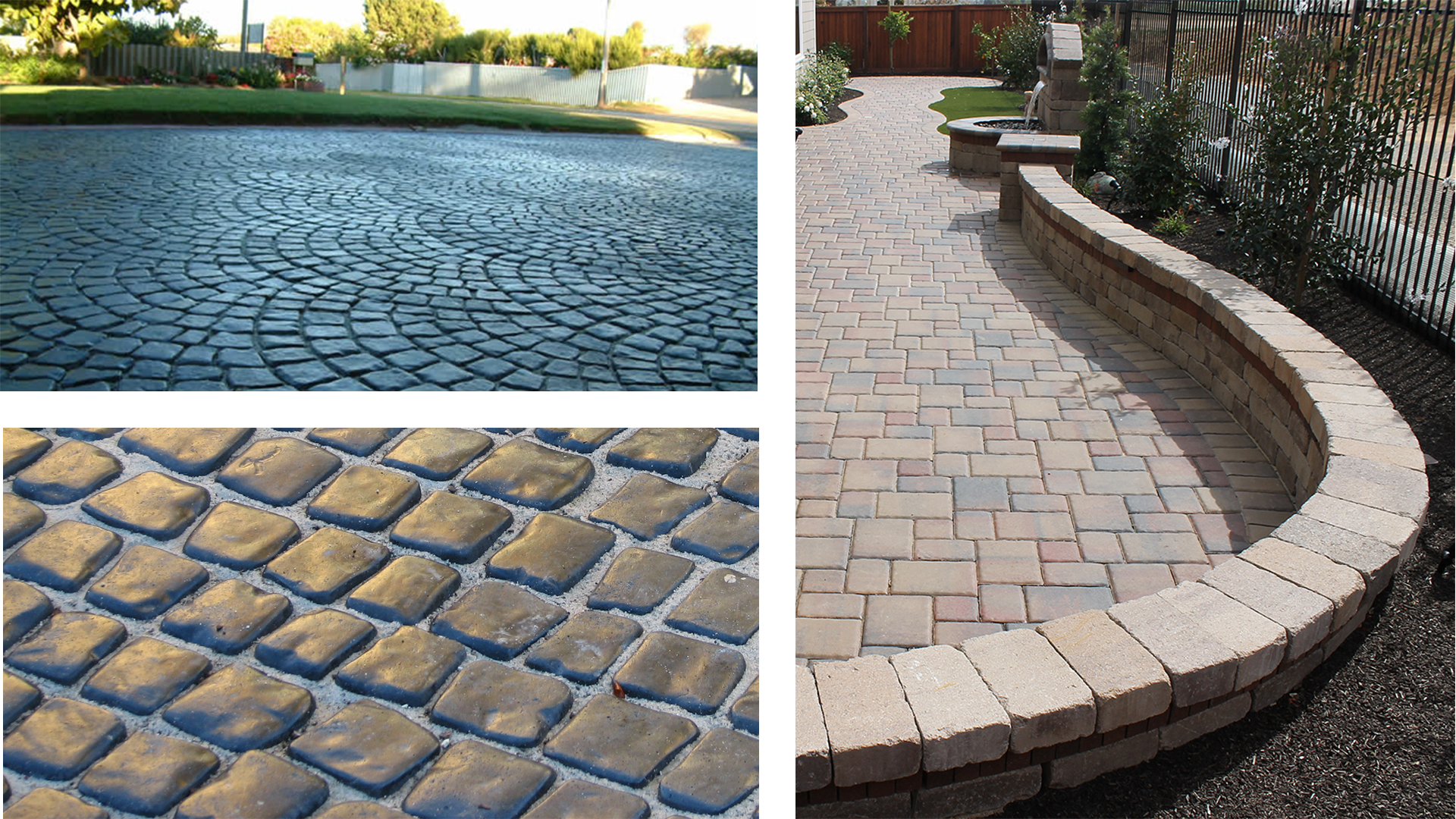 Marked by their old-world feel, reclaimed cobblestone pavers are unusually strong and durable, able to withstand the weight of a vehicle over long periods of time without cracking or becoming damaged. They can also be sealed, rendering them resistant to stains from oil spills and tire marks.
RUBBER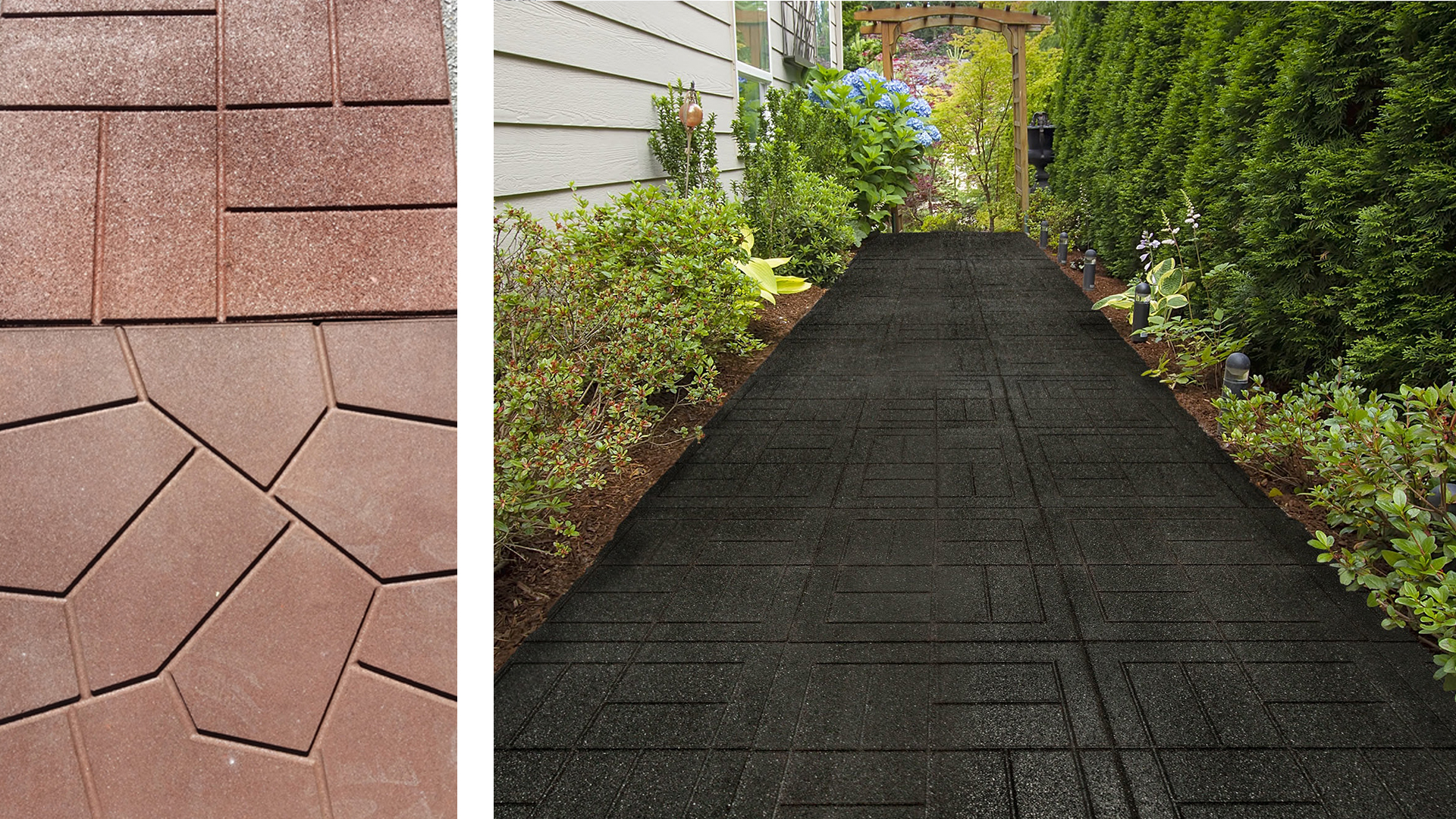 This is an environmentally friendly option made of recycled rubber from unused tires. Unaffected by water or extreme weather conditions, rubber pavers boast greater shock absorption and slip resistance, and they require little to no maintenance. Rubber pavers are also soundproof and maintain a relatively soft, low-impact surface.
FLAGSTONE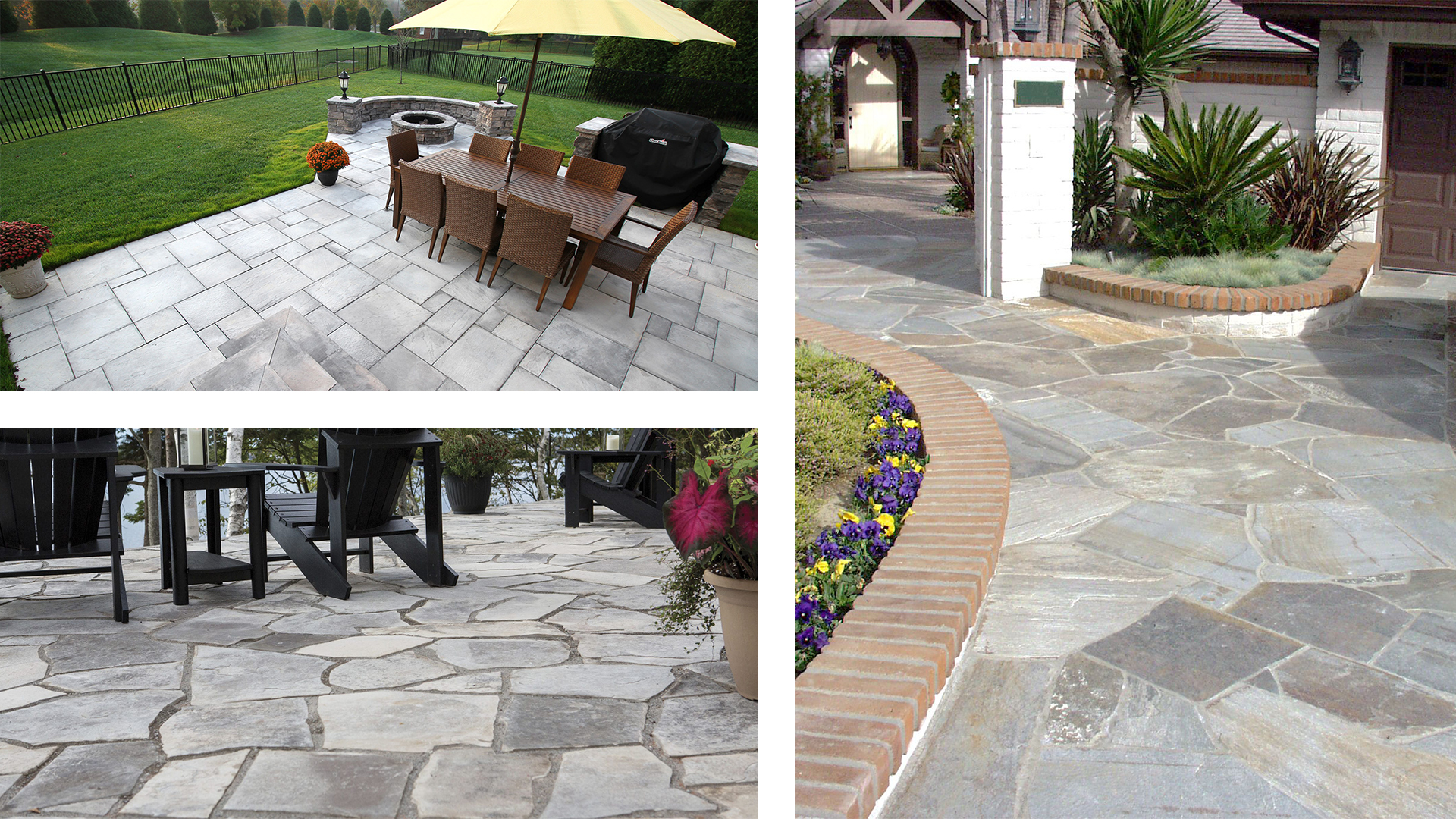 Perfect for yards in direct sunlight because they stay cool by absorbing zero heat, flagstone pavers are made from natural stone like granite, slate, and limestone. Able to be cut in square or rectangular shapes — irregular ones, too — flagstone is a natural fit for informal walkways and garden paths. And while the availability of flagstone can depend on where you live, it certainly makes for an elegant material when designing either a historic or contemporary look.
TRAVERTINE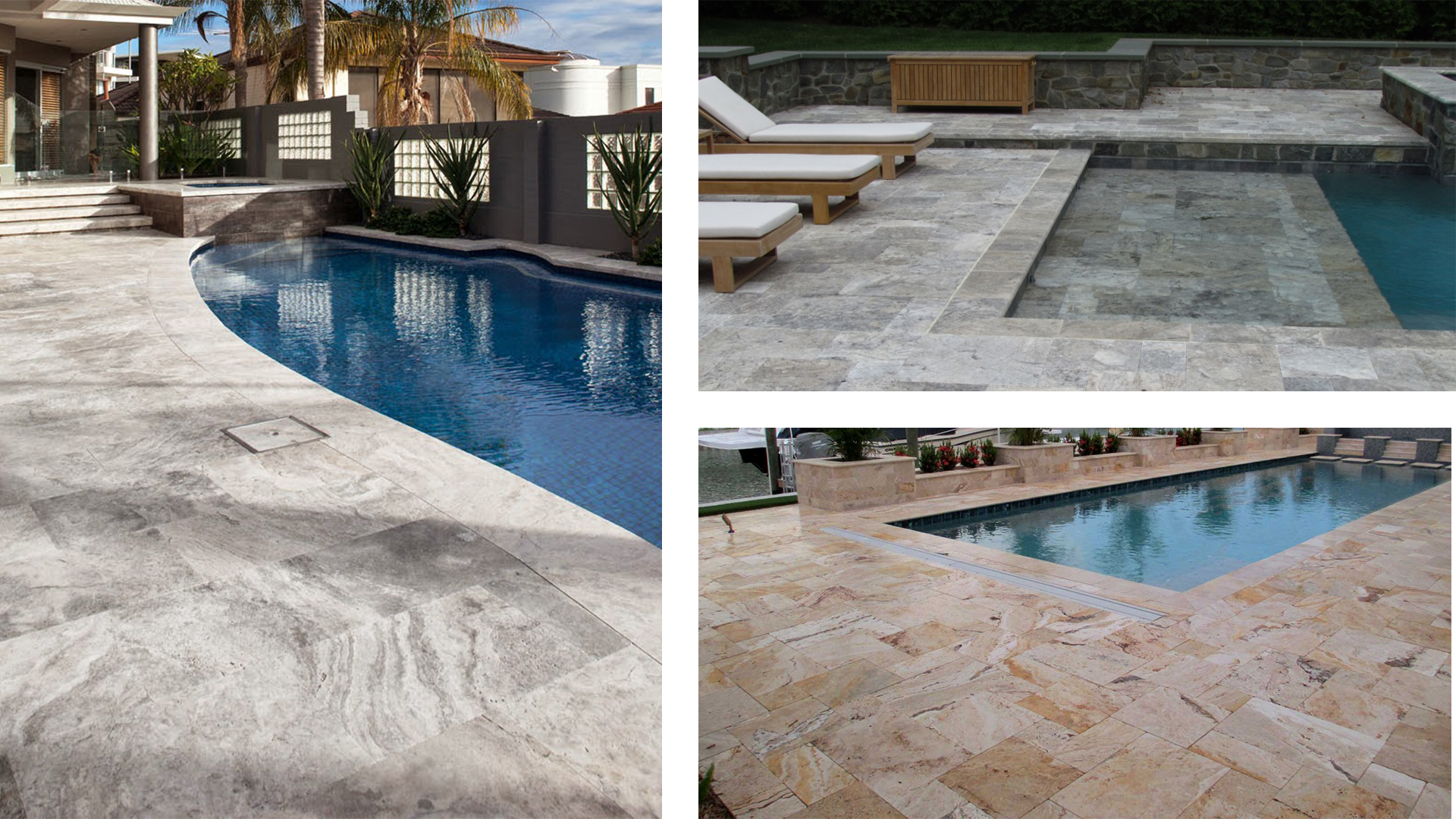 Travertine has a non-slip surface finish that's freeze-thaw compatible and cool on your feet. The result? A safe walking and play surface area for the entire family, perfect for pools and patios. Incidentally, travertine material improves with age.
CONCRETE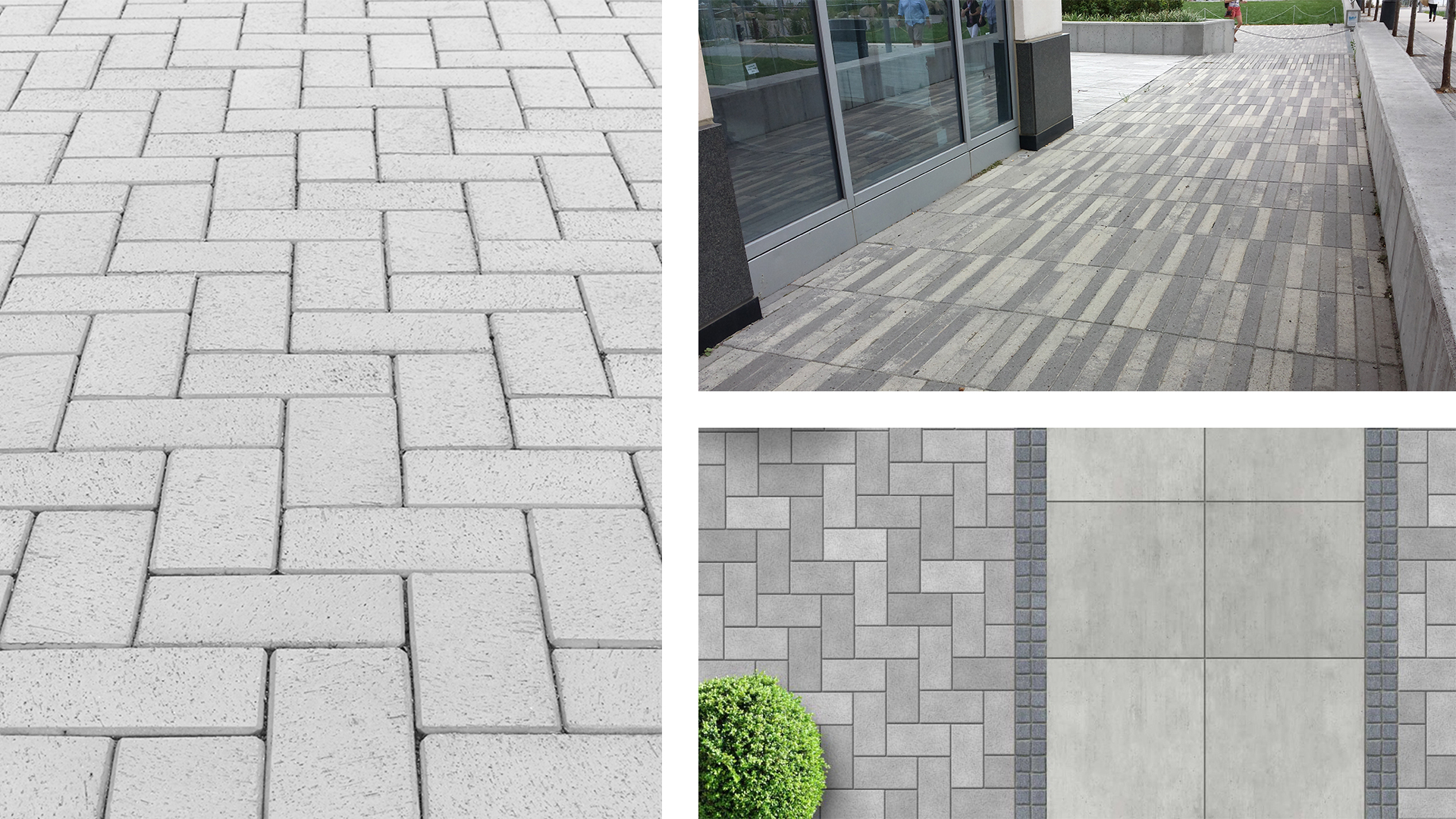 Durable, weatherproof and versatile, concrete pavers are the top choice for home pavement projects by today's landscape designers. Easy to install because of their consistent shape and size, when positioned correctly, there is very little movement over time. What's more, in addition to making a smooth, even surface, the cost of materials and construction tends to be less than with natural stone pavers.
BRICK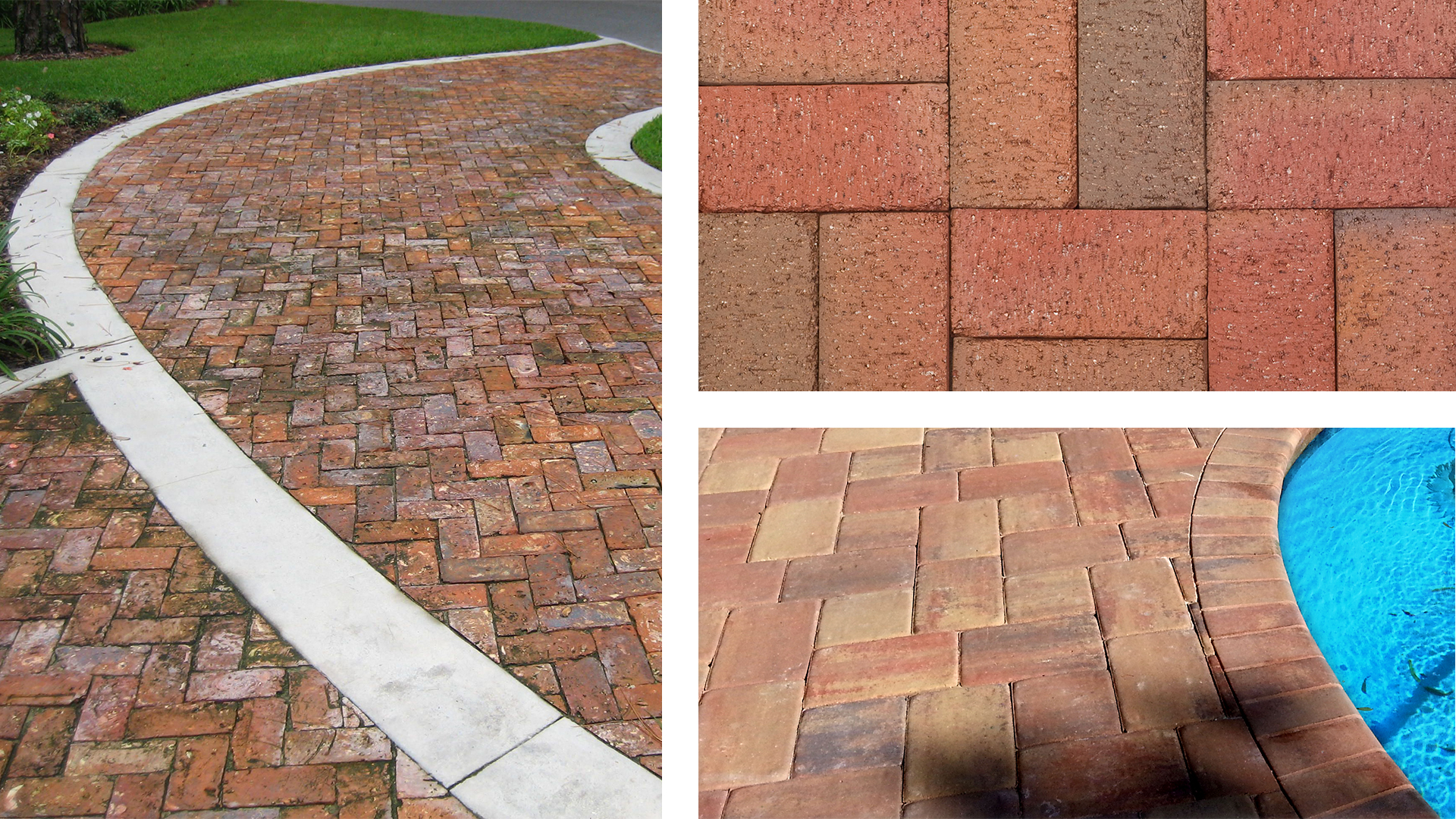 Known for its classic look, clay brick pavers will adjust themselves to accommodate the movement of underlying soil, thereby preventing cracking of the pavement system. Simply put, they keep their form much better than poured-in-place-concrete. Clay pavers even offer an easy repair and recycle solution. If they ever become stained or damaged, it's merely a matter of lifting off the damaged paver, then replacing it with a new one.
That's it for our second installment of the 2018 Spring Style Guide.
Check back next week for Dazzling Decks!
---
Image sources:
COBBLESTONE 1 - COBBLESTONE 2 -COBBLESTONE 3
FLAGSTONE 1 - FLAGSTONE 2 - FLAGSTONE 3
CONCRETE 1 - CONCRETE 2 - CONCRETE 3
---