We're officially into the holiday season, which can be stressful. Family and friends in and out of the house, cooking dinners, baking sweets, there's a lot going on. A bit of preparation now, will save you some stress and headaches down the road.
This is the ultimate Jiffy guide for holiday prep.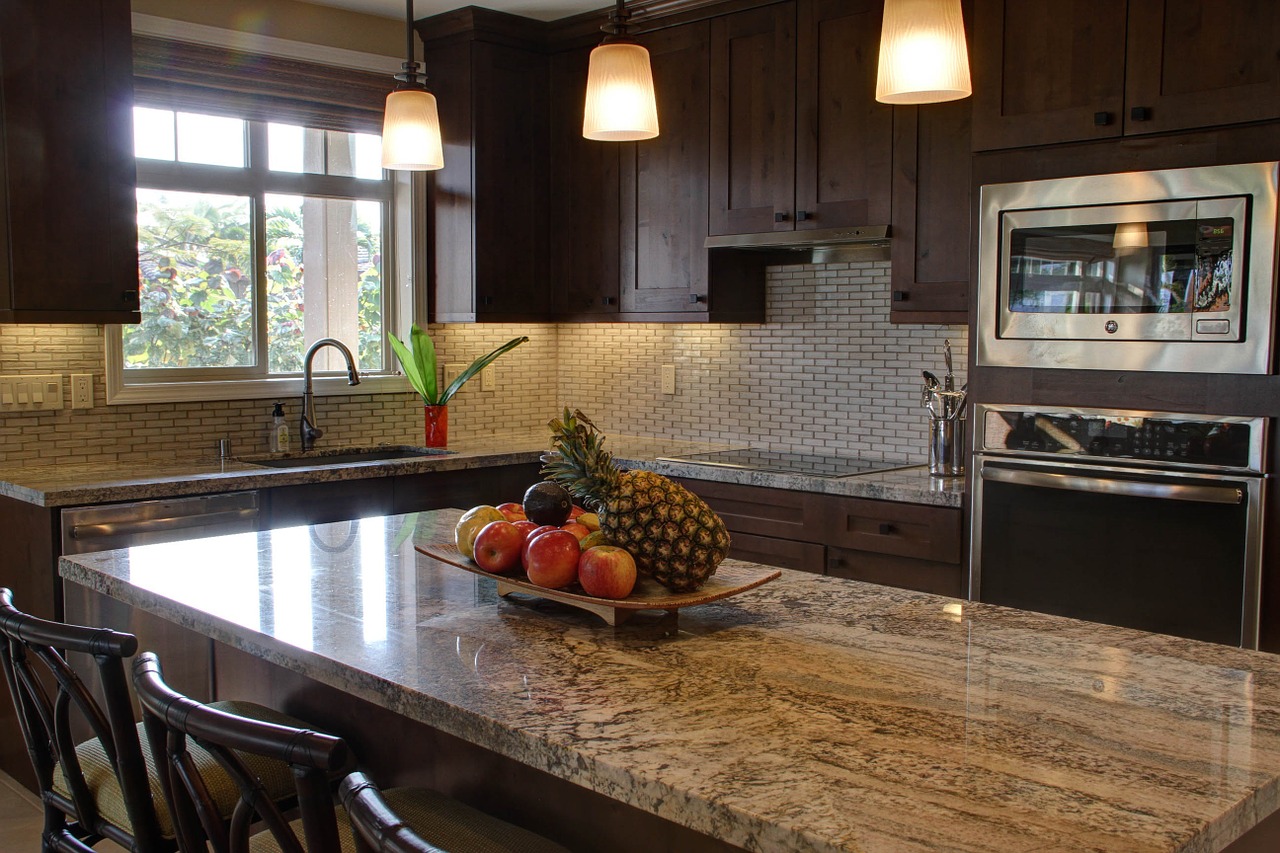 Repair Appliances
When it comes to appliances during the holidays, people usually immediately think of the oven. Your oven will definitely be the star appliance over the holidays, but consider the others too! The dishwasher will be helping you to clean up after your holiday guests leave and the washing machine and dryer will be working overtime with bed linens and towels from guests.
Perhaps your washer has been making a strange noise for the last couple of weeks, but it hasn't impacted the end result. Now's the time to get that looked at. Last thing you want is to have your washing machine finally call it quits right before you have five houseguests stay over night.
Getting your household appliances looked at as a precaution will potentially save you later on. It will save you money, and not many appliance repair teams work during the holidays since they are also spending time with their families. And since demand is up during these times, it can be difficult to get an appointment with those who are working.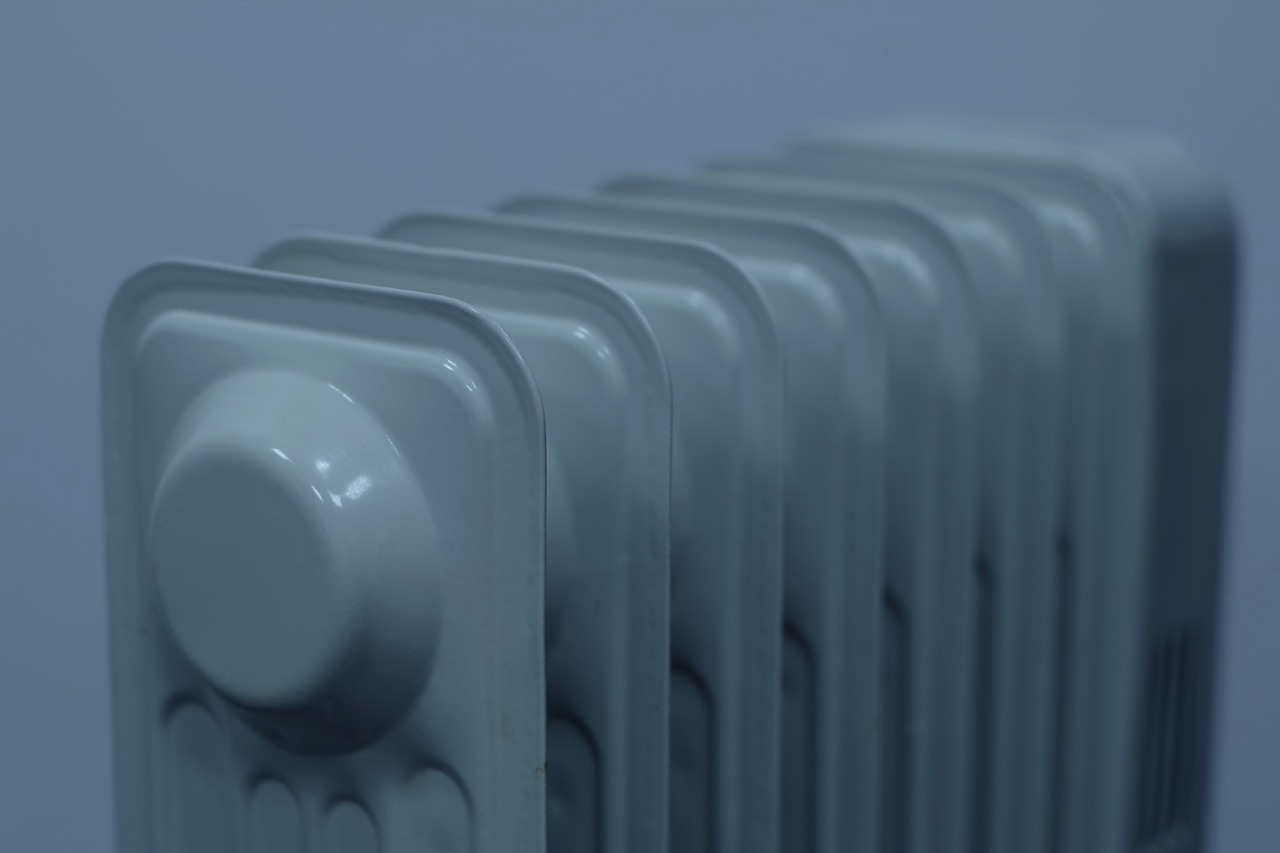 Get Your Heater Tuned Up
The holidays are a time to warm your heart by being surrounded by your friends and family. The last thing you want is to force your family members to wear multiple layers inside because your heater broke and no one can come look at it until January.
Preemptively getting your furnace tuned up will save you a ton of money in potential repairs and overage fees for working after hours and during the holidays. It will also save you from having to move dinner to your sister's house since your house is frozen.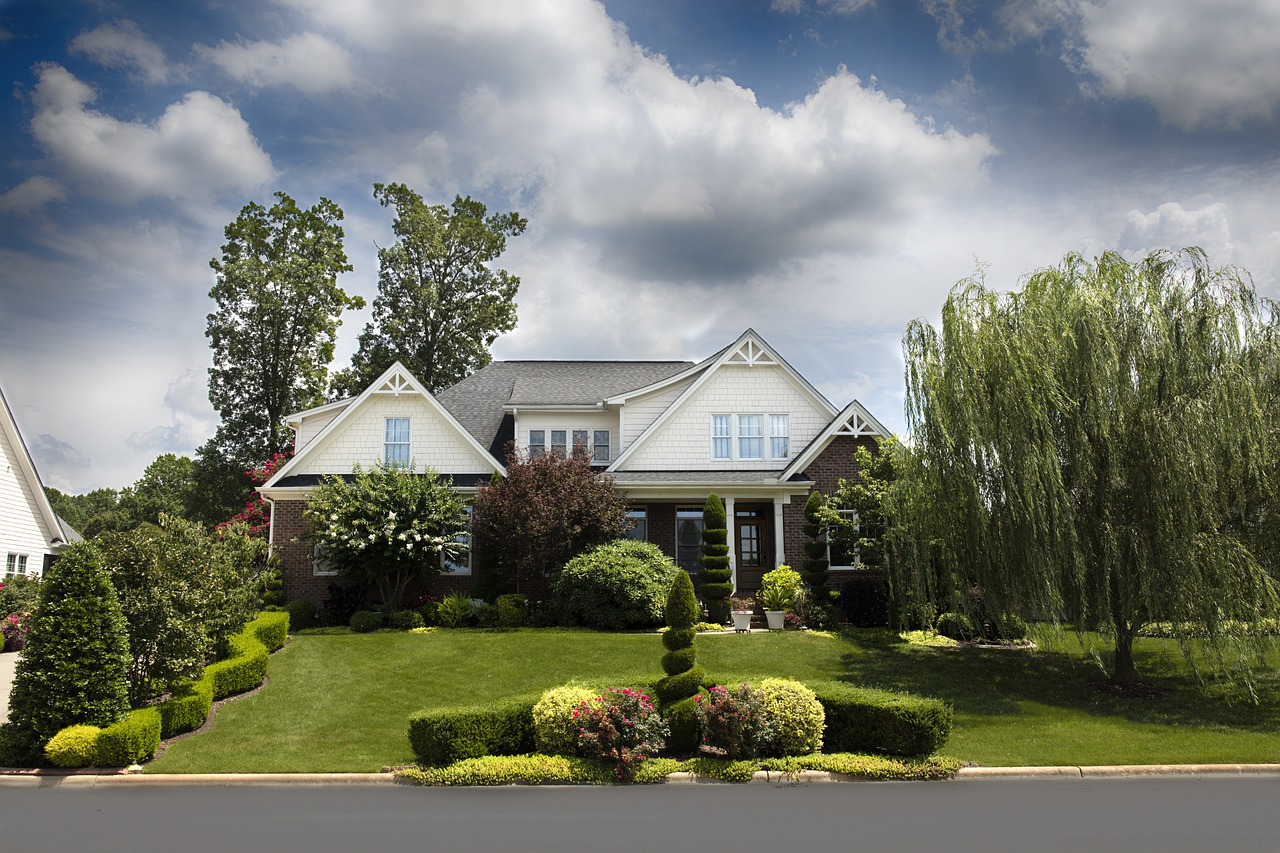 Lawn/Outdoor Home Maintenance
Fall lawn maintenance is incredibly important, as we already discussed. Throughout the holidays (some of which are coming up next week!) people will be coming and going from your home. So make sure that your lawn is in tip top shape and ready to be viewed by every member of your family.
Rake the leaves, clean out your gutters, [wash the windows](clean out your gutters), and do the final grass cut for the season. You should also fill any cracks in sidewalks and your driveway at this time to prevent trips and falls by relatives.
In addition to making the outside of your home look fantastic, you'll also be saving the added stress of having to do all of these things while people are coming and going from your home! Just do it now - or at least make the appointments now if you're planning on hiring someone else to do it.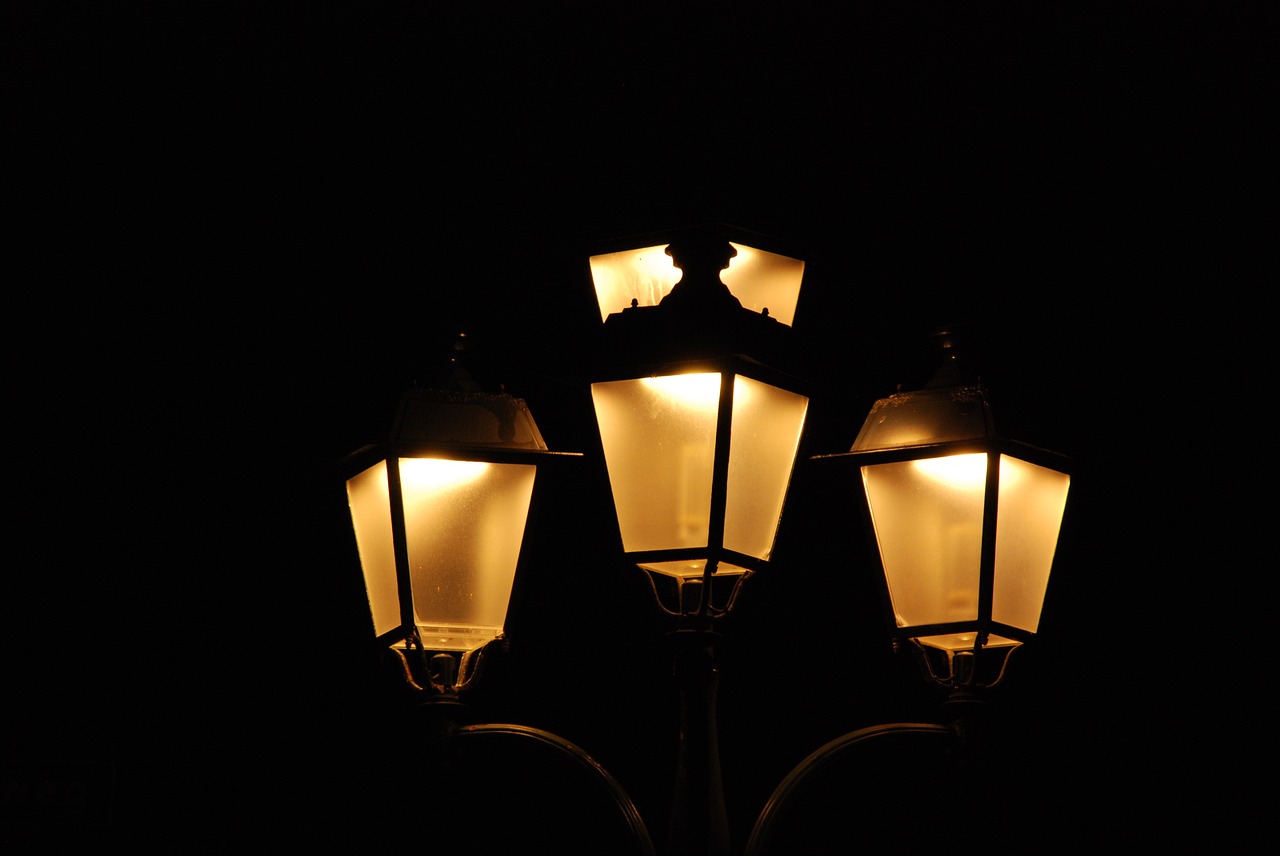 Make Sure Your Outdoor Lighting Is Up To Date
In addition to making sure that your lawn is organized and your sidewalks are safe to walk on without tripping, you should make sure that your sidewalks, doors, and driveways are well lit. This will ensure that your family and friends are safe as they approach your house. Read more about why you need to improve your outdoor lighting situation here.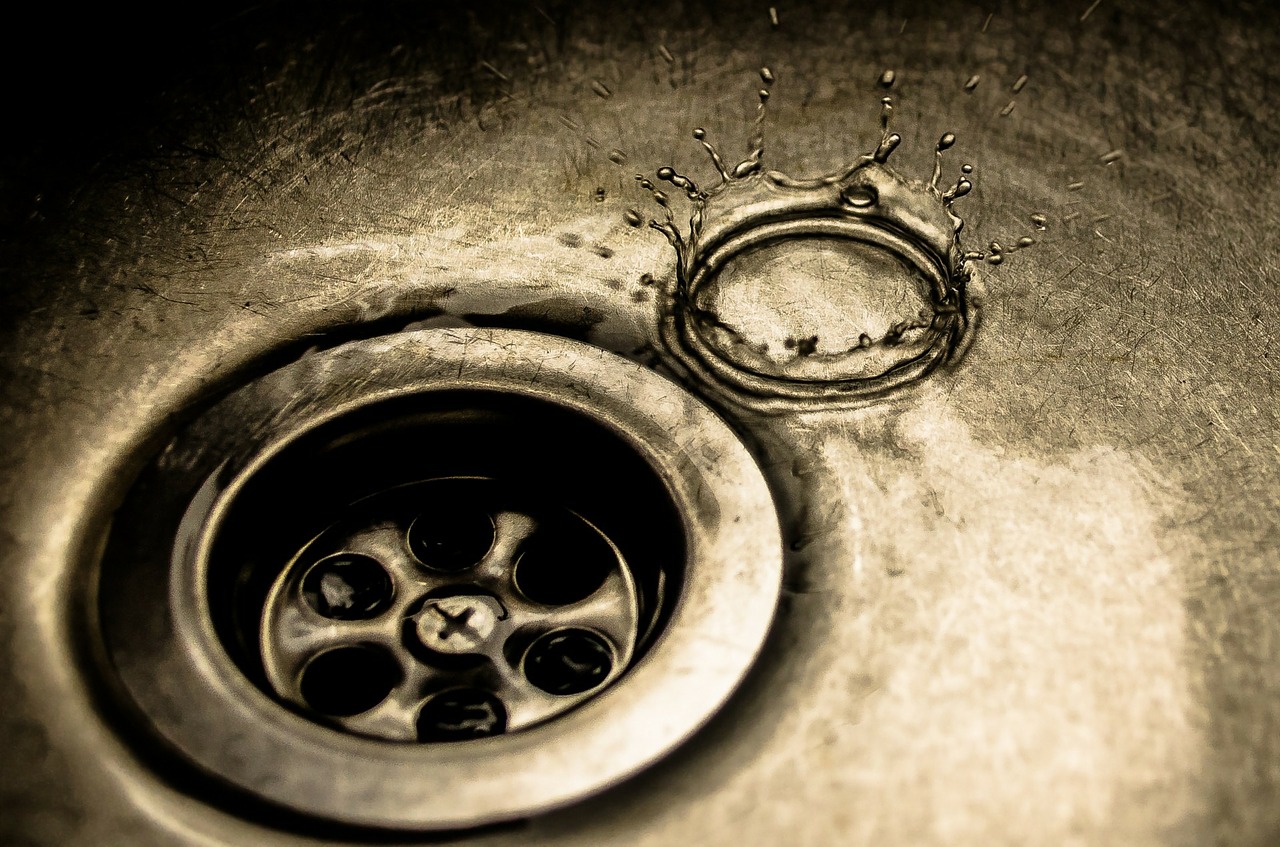 Get Your Drains Unclogged and Check for Leaks
Can you think of anything more awful than having your toilet back up while you have a house full of people? We definitely can't.
If your sinks have been draining a bit slow lately, call in a plumber to get them snaked before they start working overtime. Is your toilet constantly running? Or worse, do you suspect a toilet leak? Seriously - call in a plumber. Get it looked at. You'll be thankful you did.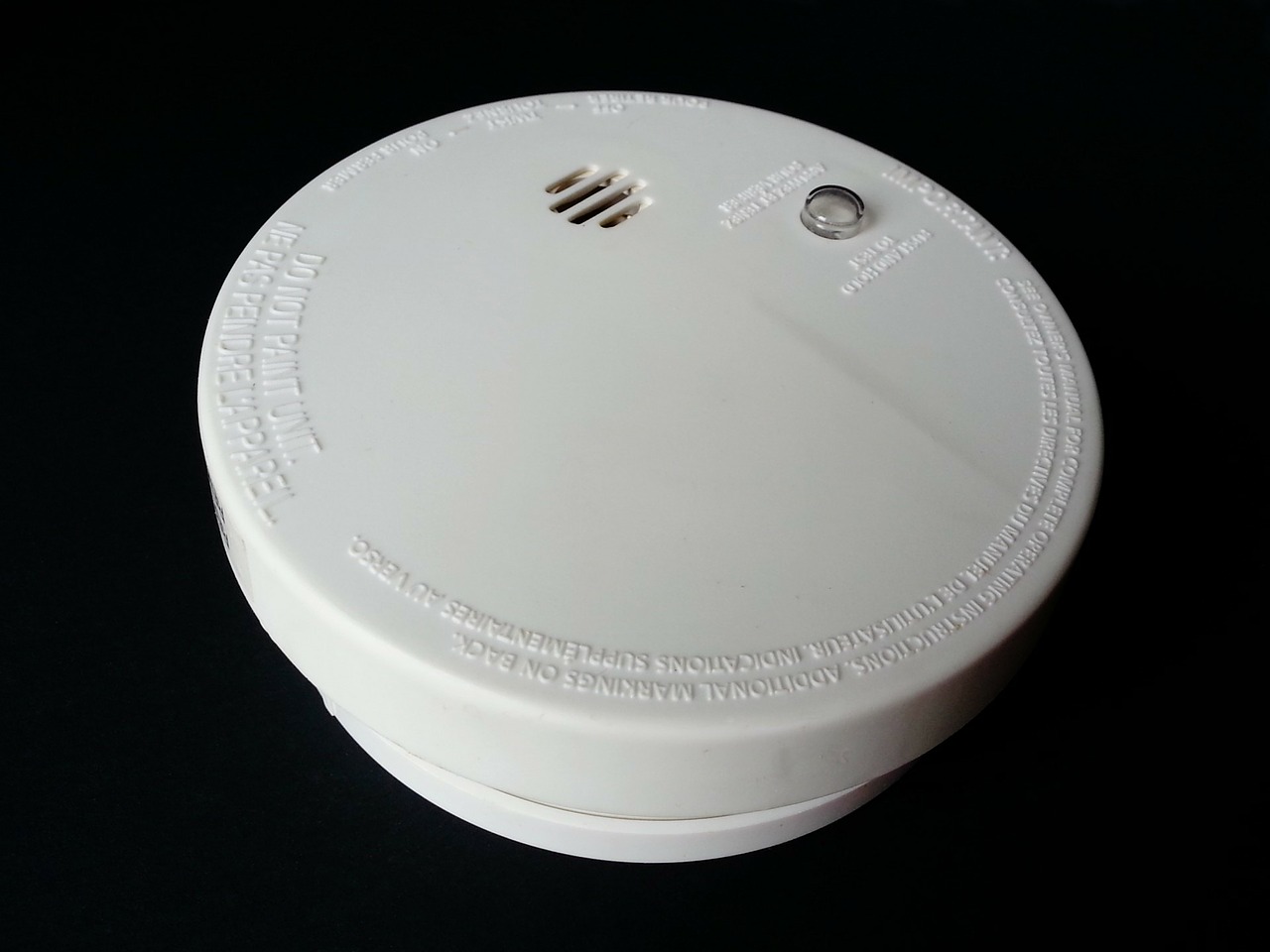 Replace Batteries in Smoke Detectors and Carbon Monoxide Detectors
The holiday season is a great time to regularly change the batteries in your smoke and carbon monoxide detectors. You'll remember every year if you pick a noteworthy time to do it and it's a great time of the year to ensure they are working properly.
The holidays are busy. Your house is full, you're cooking, it's easy to get distracted and forget something in the oven or on the stove. Don't be the victim of a holiday tragedy. Check your smoke detectors.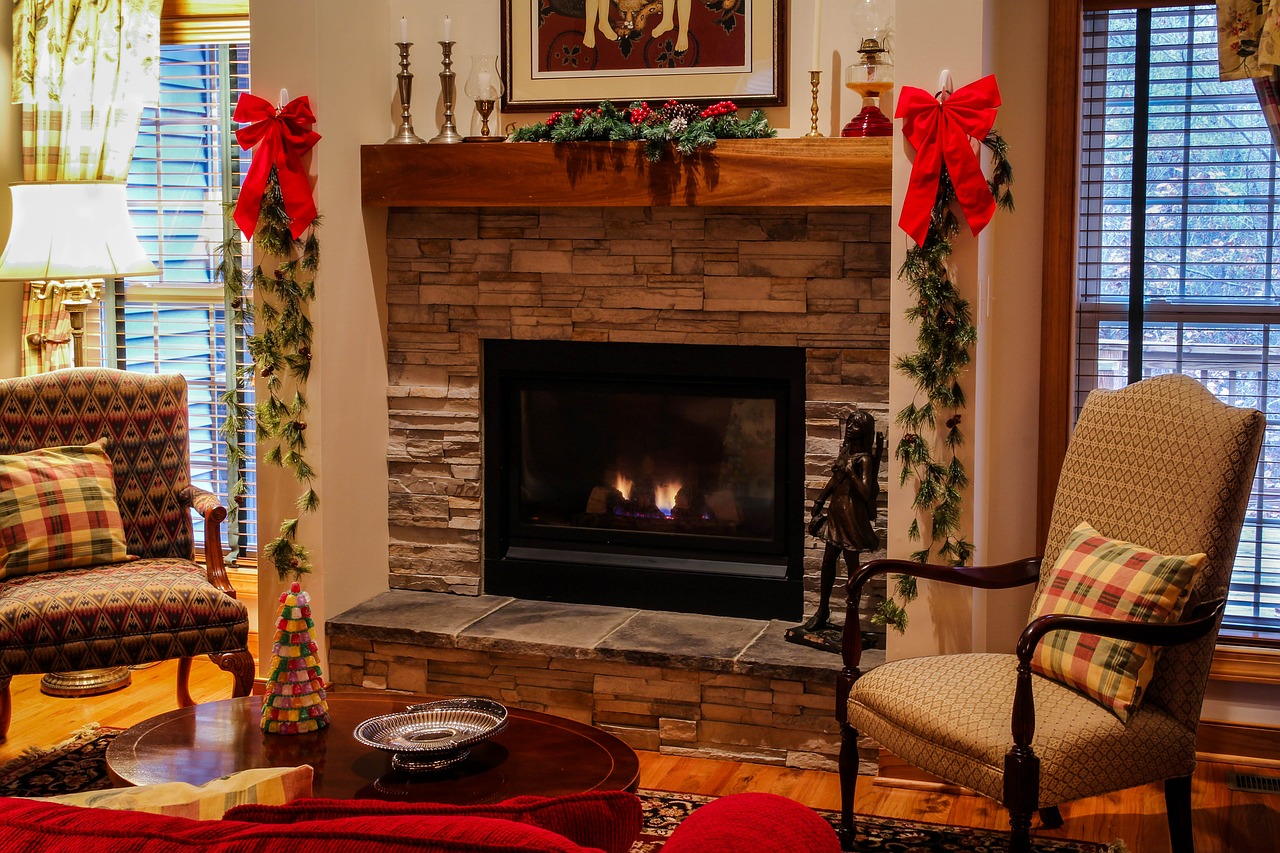 Check Your Chimney
Nothing is more beautiful than a lit fireplace during the holiday season. Before you gather the family around the hearth, make sure your chimney is in good safe shape. Chimney fires are common and scary.
A chimney sweep is a great investment once per year. They will check your chimney for any debris that could catch fire and clean everything out so that it runs safely.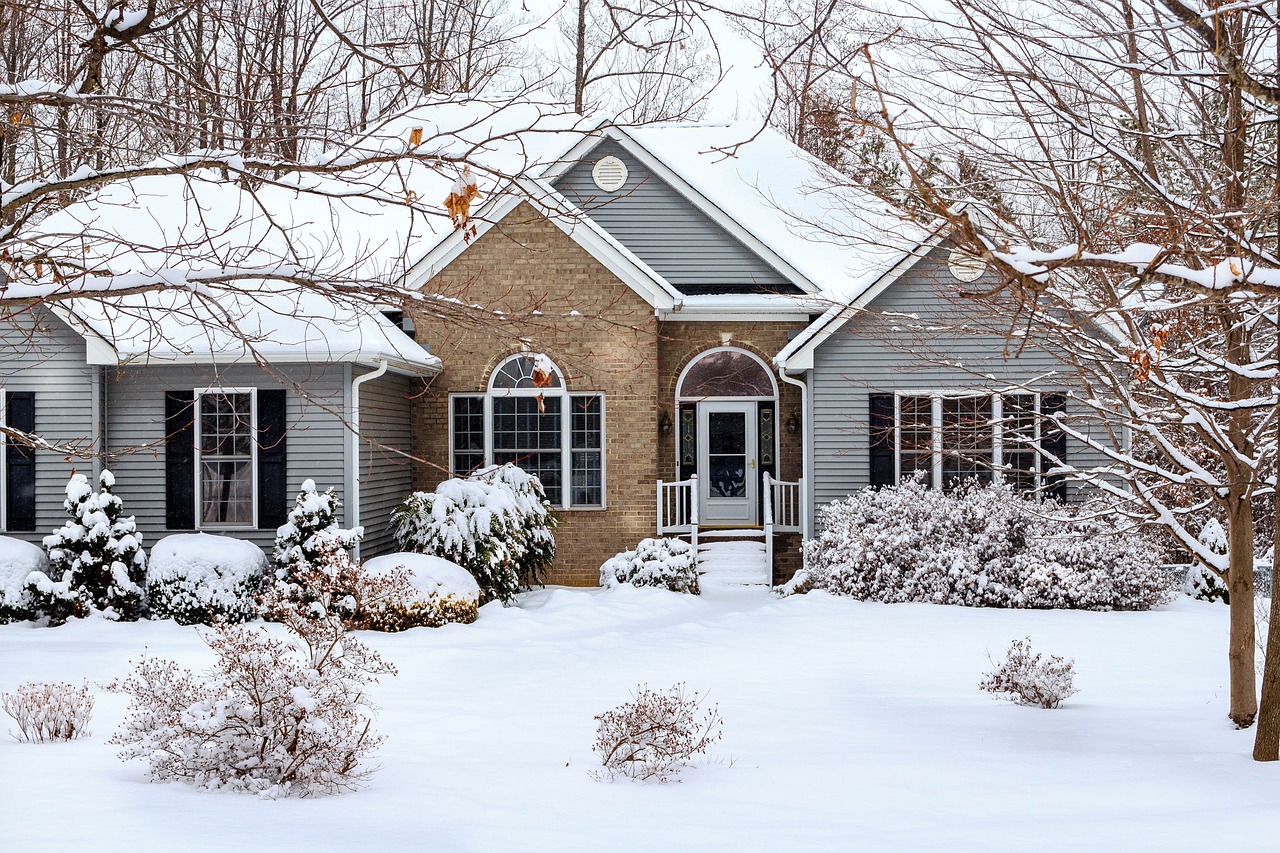 Snow Removal on Call
You (hopefully) won't need this for the October holidays, but once we get into Christmas party season you definitely will. When you're prepping for people to arrive in your home, you don't want to have to worry about shovelling the snow that won't stop falling outside. With snow removal on demand you can just book your appointment for an hour before your guests are scheduled to arrive and your family and friends will arrive safely.
[![Is your home ready for the sports fans?](/content/images/2016/10/Home-for-the-holidays.png)](https://jiffyondemand.com/#utm_source=blog&utm_campaign=Your%20Ultimate%20Holiday%20Home%20Maintenance%20Preparation%20List&utm_medium=banner%20link%20jiffy)
---