The summer is coming to an end, which means it's getting darker earlier in the evening. Before you know it, the sun will be down by the time you're getting home from work at night. For that reason, it's important to make sure the lights outside your house are working and are placed properly for optimal safety.
If you've just moved into your home and have yet to install any outdoor lighting, then you might need a pro to help you with some of the stuff in this post. (But don't worry, we know a few pros who can probably help you out.)
The first step is to define why you're lighting what you're lighting. If you're lighting something for safety purposes (walkways, doors, etc.) you'll want to use a brighter, direct light. If you're lighting something of architectural significance in your yard or on your house, indirect reflective light will give it a softer glow.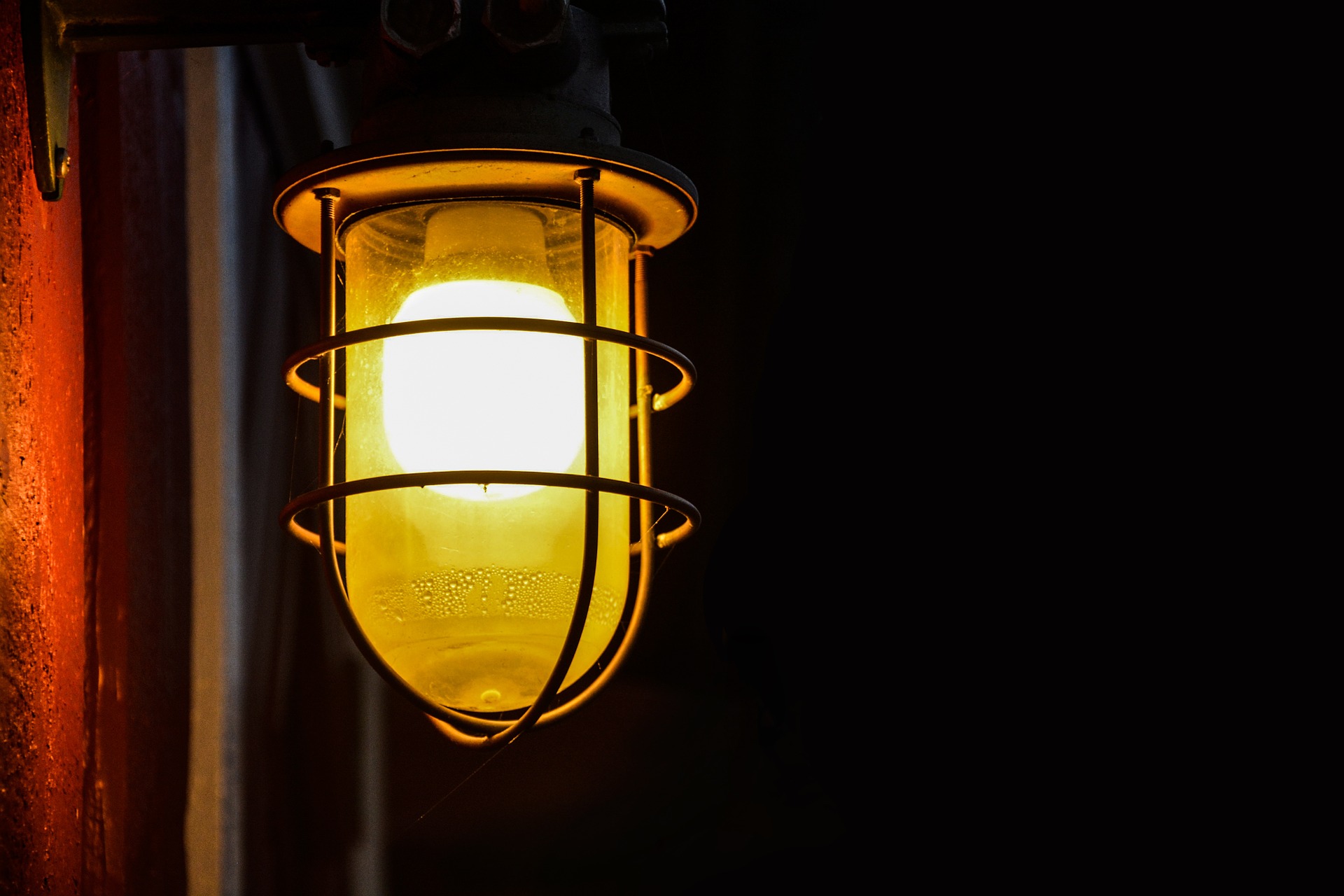 Either way, make sure there's no glare and that the lights aren't shining directly into windows, at the road, or into people's eyes as they approach your house. This can be dangerous and unpleasant for visitors.
Here are some of the key areas you should consider lighting for safety purposes:
Doorways: Make sure all entryways are lit well so that when you get home in the evening or at night, you're able to easily see your keys to unlock your door. It's also a very welcoming feature for visitors and will prevent intruders from trying to get in your doors.
Pathways/Walkways: Make sure you and your guests stay on the right path by softly lighting walkways around your yard. Walkways from the sidewalk to the front door and from the driveway to the door should be well lit so that no one trips in the dark.
Stairs: Make sure no one, including yourself, trips on the stairs in the dark. You can run small lights under each step or along the bannister.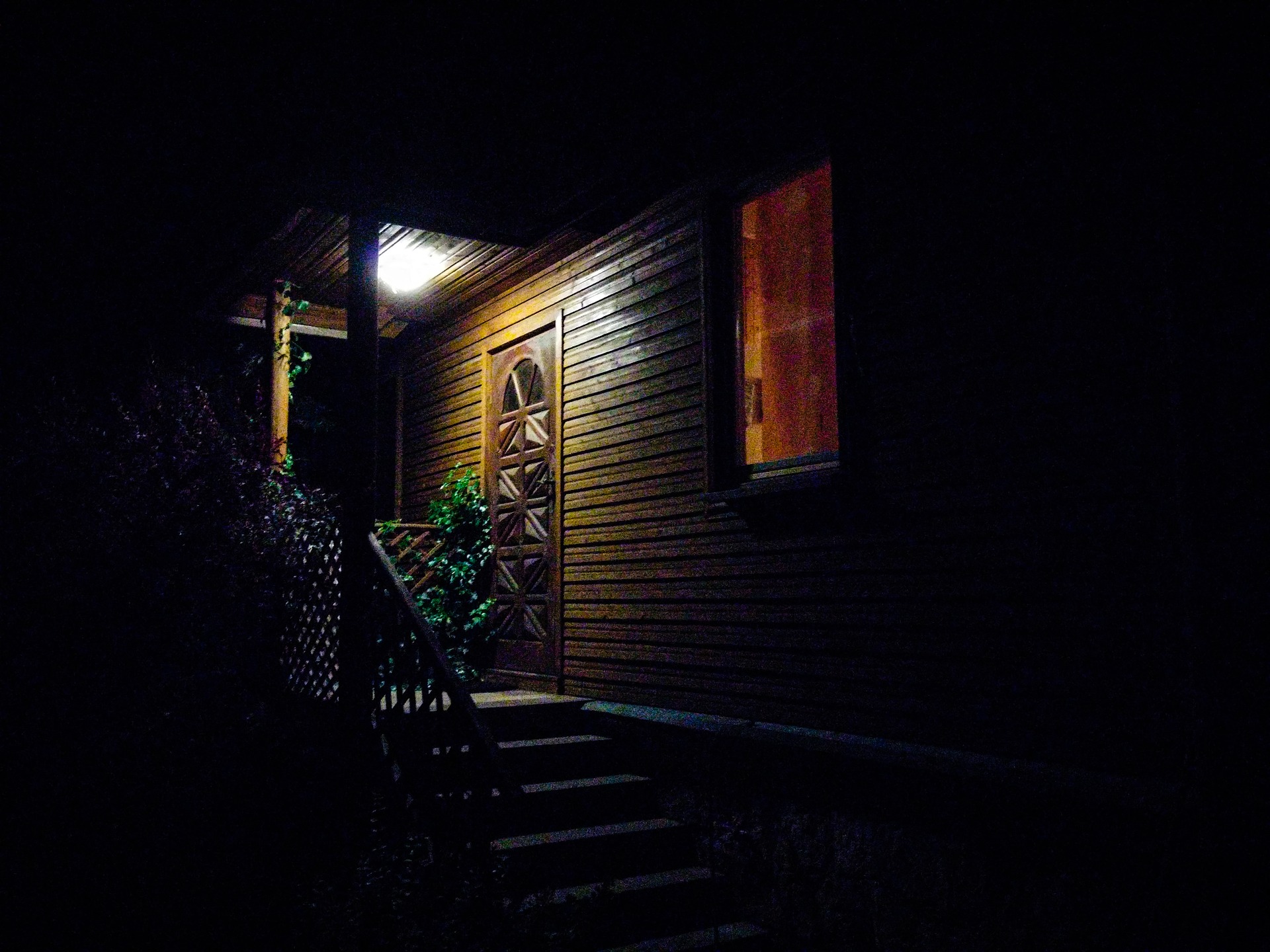 If you're installing new light fixtures this year, consider controlling the lights with timers. This will ensure the lights are on when you need them and will save you money on your hydro bill. Also make sure that you're not wasting wattage. Only light what you need. You probably don't need full yard flood lights that will cost a ton to use. Keep the wattage and as a result, your hydro bill under control!
For the safety of you, your family, and your guests, now is the time to make sure that your house is properly lit. Book a 4+ star rated Jiffy electrician today and have your lighting updated today!
---