Winter is here! The temperature has gone below freezing a few times already this winter and it's only going to happen more and more.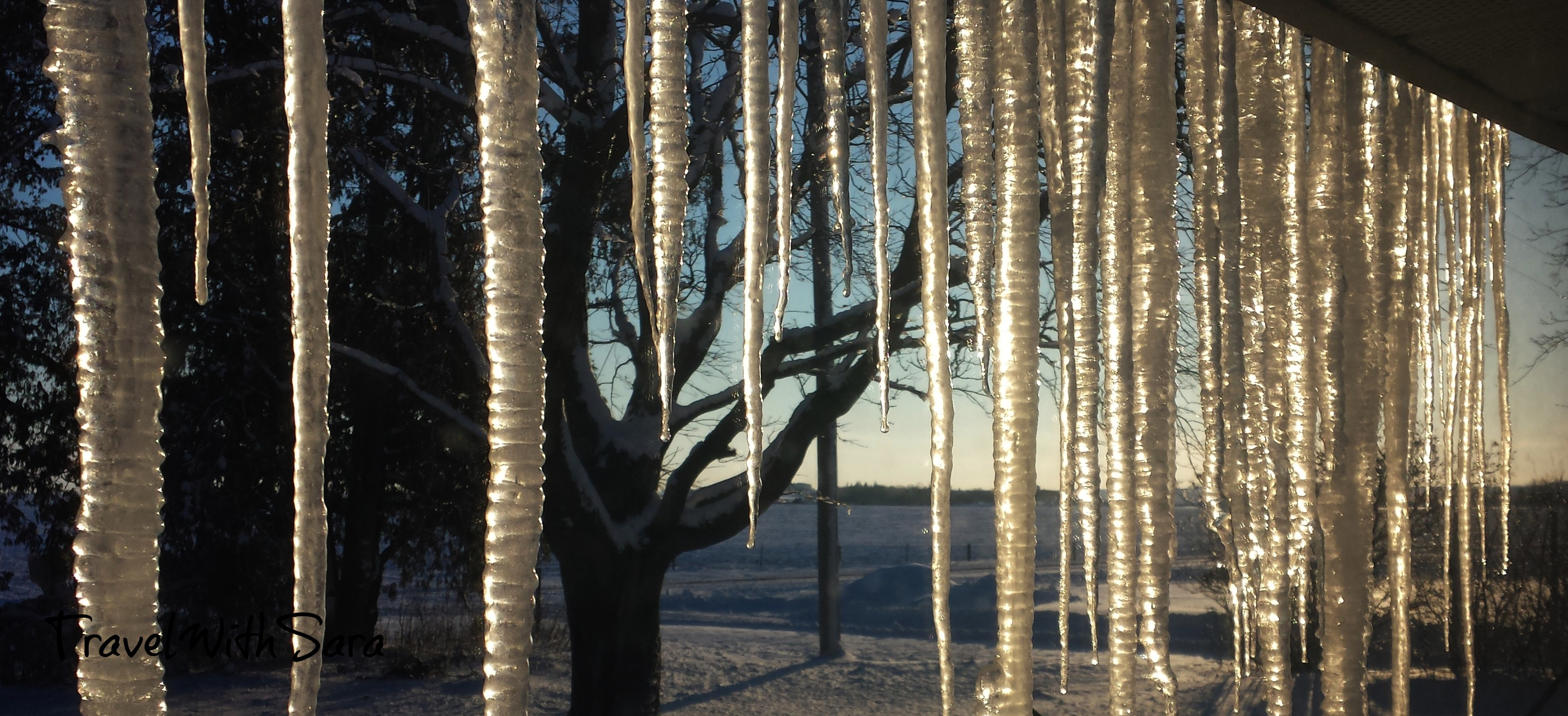 (Book a licensed Jiffy plumber for all of your plumbing needs!)
The freezing temperatures can cause the pipes in your home to freeze, which can bring severe damage. When water freezes, it expands - and can cause your pipes to burst. This can cause extensive water damage if the pipes then thaw and leak.
If you're worried about some of your pipes this winter, here's what you need to be on the lookout for and what you can do to prevent them from freezing.
Start by checking outside for pipes that might be susceptible to freezing. Make sure your outdoor hose is disconnected before it dips below freezing, and blow out your sprinklers as well so that there's no residual water left in them.
Close the inside valve that supplies your outdoor tap with water and leave that outside tap open so that any remaining water can drain. This will also give any left over water the opportunity to expand without causing damage throughout the winter months.
Then, take a look around your home for pipes that are located in unheated areas. For example, in your basement, crawl spaces, attic, garage, and under the kitchen and bathroom cabinets. These pipes, both hot and cold, should be insulated as soon as possible.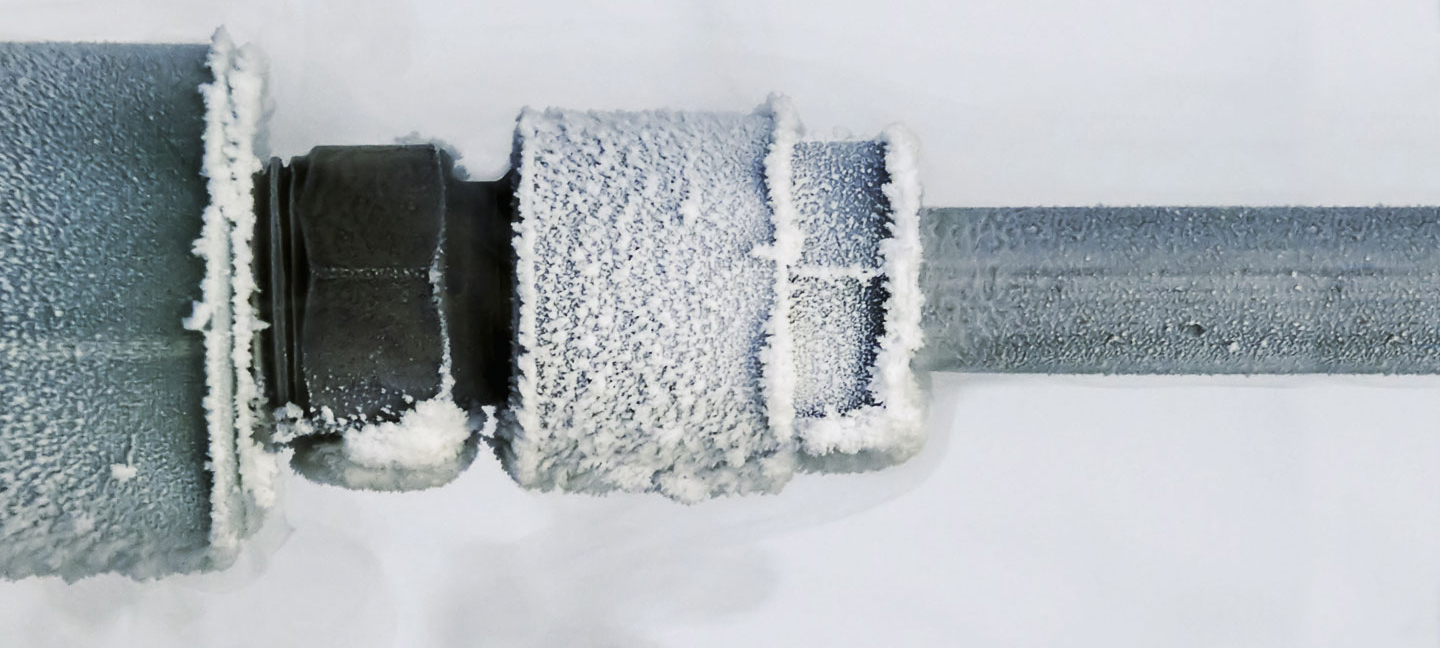 Here's what you can do to prevent your pipes from freezing this winter:
Keep garage doors closed and weatherstrip them to make sure it's well insulated.

Weatherstrip all of your basement windows.

Keep the kitchen and bathroom cabinet doors open so warm air can circulate around the plumbing.

If the temperature gets very cold, then let some cold water drip from the faucet - this will help prevent the pipes from freezing.

Don't change the temperature on your thermostat. Keep it consistent.

If you're going away for a night or two, and it's supposed to be cold out, never set your thermostat below 13°C (55°F).

If you're really concerned about cold temperatures, and you're leaving for a few days, then just turn off the main water valve before you go.

Install electrical heating cables around any crawlspace and basement pipes to help regulate the temperature.

Once the weather heats up and things are thawing, turn off any dripping faucets and monitor the water meter to see if there's any leaks you can't see.
You Might Also Be Interested In:
Your Winter Cleaning Checklist
20 Ways to Save Money On Your Heating Bill
---