To DIY or Not to DIY?
Laundry list of things to do around the house but don't know the first place to start? Enter Jerry - Jiffy's Chief Home Consultant.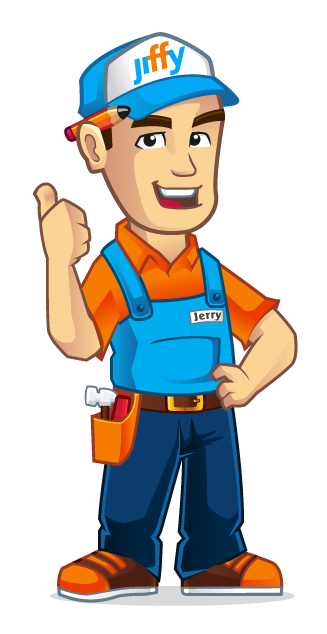 You've probably already seen Jerry cruising around town in the Jiffy Jeep. Now you can get in touch with Jerry via text, email, pigeon carrier, Facebook, Instagram or Twitter to help you figure out if you should tackle your project on your own or hire a professional.
For projects that you decide to DIY, Jerry is ready to help along the way with tips and best practices. Just snap a pic and tag #AskJerry and you'll be all set!
Decide to bring in a professional? Jerry will walk you through the Jiffy booking steps to get a great pro over to take care of your project ASAP. If any issues come up after the project is finished you can reach out to Jerry and Jiffy will take care of it.
Get in touch with Jerry:
Text: 647-490-1524
Chat Online: http://jiffyondemand.com
Email: jerry@jiffyondemand.com
Facebook: @Jiffy #AskJerry
Instagram: @Jiffyondemand #AskJerry
Twitter: @Jiffyondemand #AskJerry
---