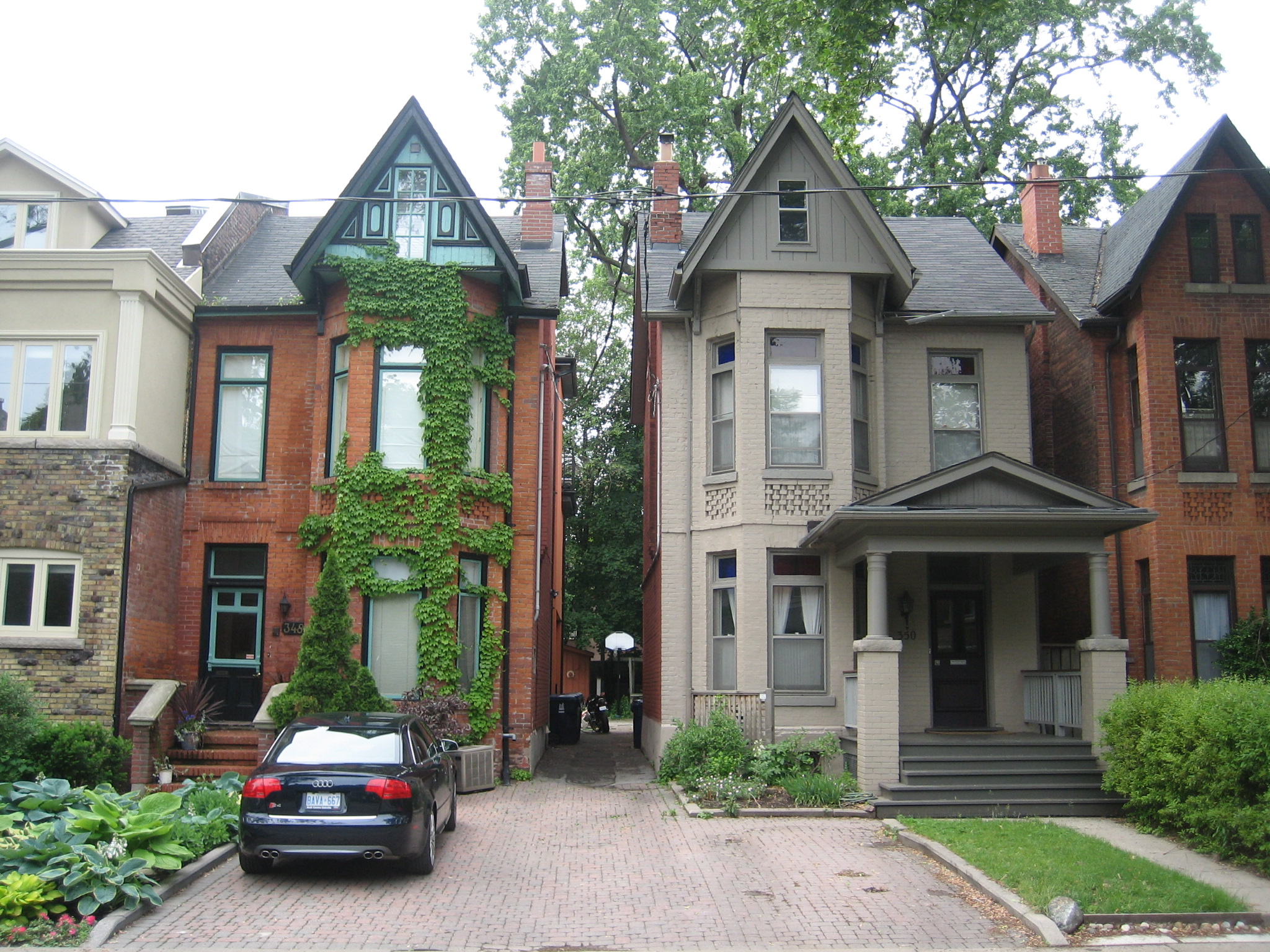 At Jiffy, we're obsessed with making your home maintenance easy and efficient. Over the last 2+ years, here's what we've discovered:
For small jobs (think <$500), we're able to instantly book a top-rated pro, at a fair hourly/unit rate, for whenever you want the job completed.
This works because it doesn't usually matter who comes to do these kinds of small jobs as long as they are vetted by someone and do quality work. We know that there's so many other things you could be doing instead of spending hours researching companies and reading reviews for simple jobs. With Jiffy's set rate cards, and pre-vetted pros - we take care of all of that work for you!
But we know that there's bigger jobs that need to be done around your home too! For jobs like roofing, stone and interlock, deck and fence repairs and installs, and flooring - you need a quote before committing to a pro.
This should also be on demand so that you can get your job completed as quickly and efficiently as possible.
That's why we're now providing on demand quotes for these new services! We'll only request a quote from pros who are able to meet your deadlines so that your job is completed on your schedule.
You might also be interested in:
---