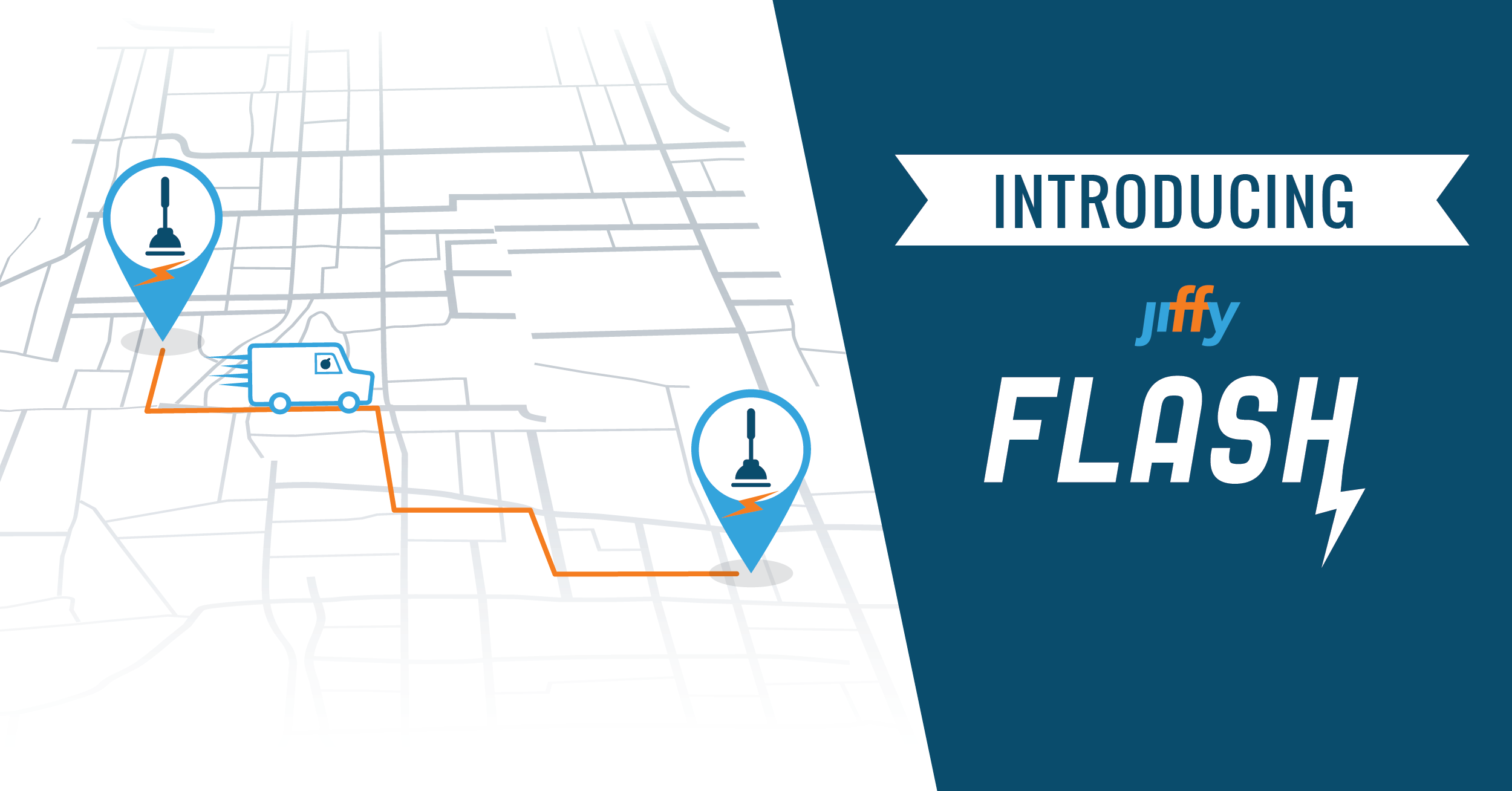 We're excited to introduce you to Jiffy Flash, the best way for you to book home maintenance appointments with highly rated tradespeople and save money!
Here's how it works:
Your neighbour orders a Jiffy job.
You'll get a Jiffy Flash notification alerting you of a deal with up to $50 off.
You accept with a single tap, save money, and get your job done in a flash!
Don't miss any deals - download the Jiffy app, register and add you address, turn on your notifications, and you'll automatically be notified when there's a Jiffy pro in your area.
You can expect to save up to $50 on your job but deals are first come first serve, so don't hesitate to book if something comes up that you need.
[![Introducing Jiffy Flash! The easiest way to save on your home maintenance jobs.](/content/images/2016/11/Save-for-flash--4-.png)](https://jiffyondemand.com/?utm_source=jiffyflash&utm_medium=blog&utm_campaign=banner)
---