Halloween is over, which means we're in the home stretch of 2016. It also means you can officially get ready to hear holiday music playing on the radio and in the stores, and that it's time to prepare your home for the holiday season.
One of the tasks on your to-do list, is probably to install holiday lights on your house and in your yard. This is possibly one of the least fun items on your to-do list this season, which is why, this year, the Jiffy pros are taking this task off your hands! Our pros will install the holiday lights you already own, using their own equipment and skills.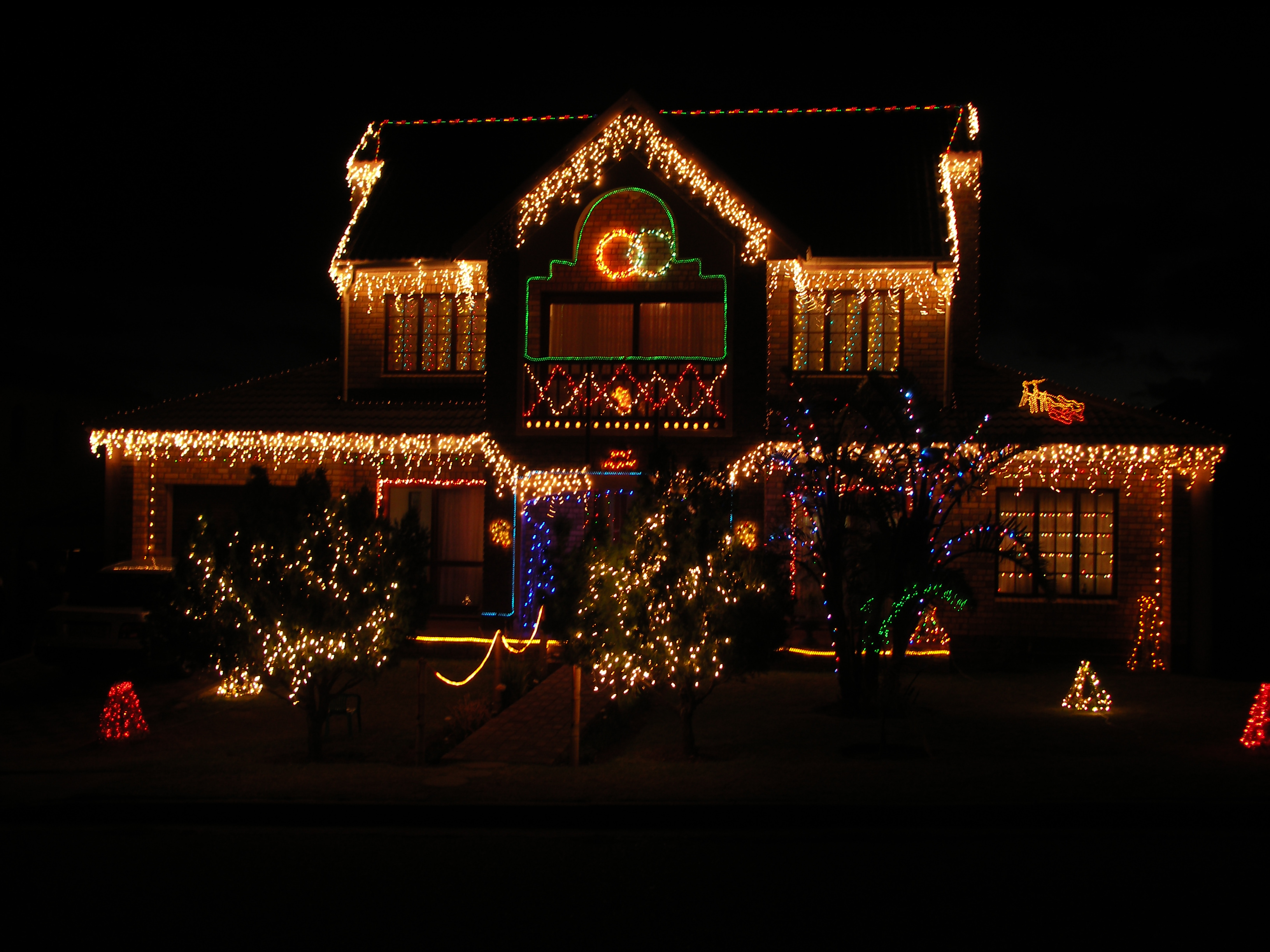 Here are the top 5 reasons you should hire a pro to look after decorating the outside of your home this holiday season:
1. Safety
The number one reason to hire a pro to install your lights this year is safety. Every year, in the United States, more than 164,000 people go to the hospital after falling off a ladder, and over 300 of those falls result in death.
Climbing around on your roof and up and down a ladder, especially in icy, cold weather, while holding onto something that is prone to tangling, is dangerous.
2. Equipment
Do you own a ladder that will reach your roof? This is a pretty common barrier to installing your own lights each year. The Jiffy pros have the ladders and the equipment they need to get up to your roof.
Our pros will even use the lights you already have rather than gettin you to buy new lights from them!
3. It's Cold Out!
It's almost winter. Do you really want to be on a 20 foot ladder in this weather? No, we didn't think so.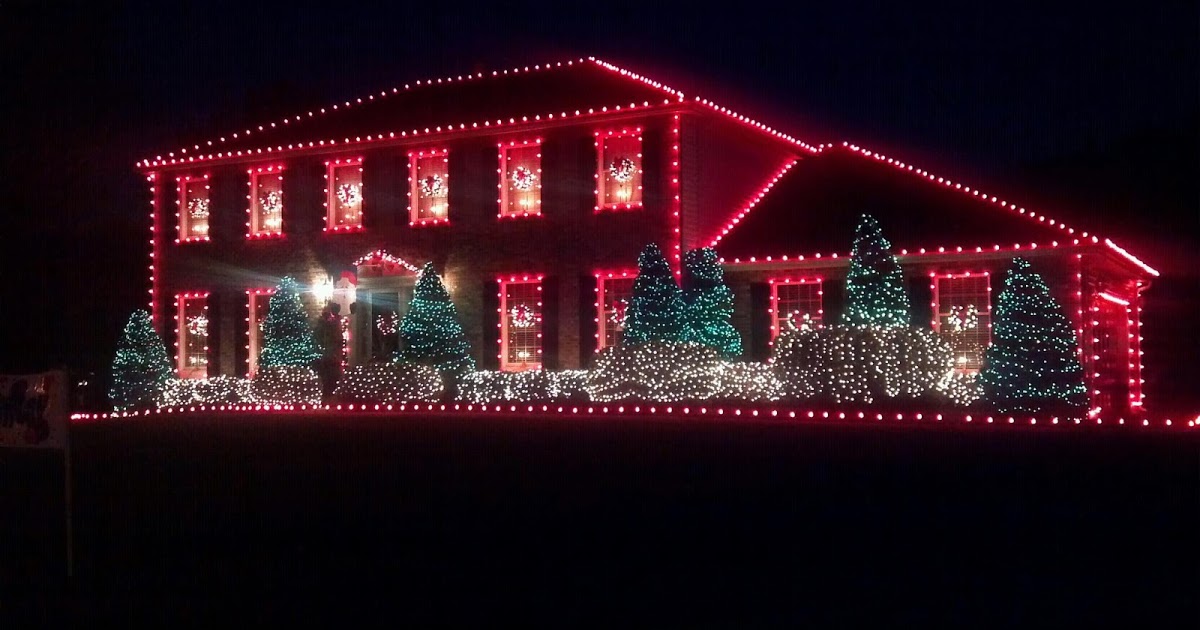 4. Time
Installing holiday lights is extremely time consuming and again, it's cold out and the holiday season is busy.
Leave it to the pros and use the time to spend with your family instead!
5. Quality
Jiffy pros are exactly that, professionals. Leave the installation to the professionals who know what they are doing.
Every year, the holiday season seems to book up faster and faster. Soon your weekends will be filled with family get togethers and holiday parties. Don't waste the precious time you have during a time of year that's supposed to be relaxing and family oriented by climbing around your house on a 20 foot ladder in the cold.
Book your Jiffy pro holiday lights installation appointment now.
[![Don't spend the holiday season hanging lights on your house](/content/images/2016/10/Eaves-banner-for-blog-post-2.png)](https://jiffyondemand.com/jobs/new?job%5Bservice%5D=35&utm_source=HolidayLights&utm_medium=blog&utm_campaign=banner)
---