Fall is in the air and soon the temperature will start dropping. Before you know it, there will be snow on the ground and your heat will be on. Will you be ready for it? Now is the time to start prepping your home for the fall and winter. Doing this prep work will not only make your life easier come next spring, it could also save you thousands of dollars!
The snow and ice during the winter months has the potential to do severe damage to your home if you're not prepared. Not to mention that a few preventative appointments with professionals could save you from spending a few days in a house without heating, or with a dangerous chimney.
Whether you're a new homeowner, or have been in your home for years - this list will serve as a great reminder for all of the stuff that needs to get done before the snow starts to fall. To make it even easier, [we've created a handy checklist for you to save or print out to make sure it all gets done. Click here to download the list.](https://d11xemaqqo3ww3.cloudfront.net/fall-maintenance-checklist-v2.pdf" target="_blank)
Jiffy's Top 17 Things You Must Do to Prep Your Home For Winter:
1. Clean out the eaves
If your [eaves are clogged with leaves, twigs, and other junk](https://jiffyondemand.com/jobs/new?job[service]=12" target="_blank) heading into the winter - you may experience ice dams and backups that can cause some pretty serious and expensive damage. While you're at it, check that all of the joints are tight and complete any necessary repairs.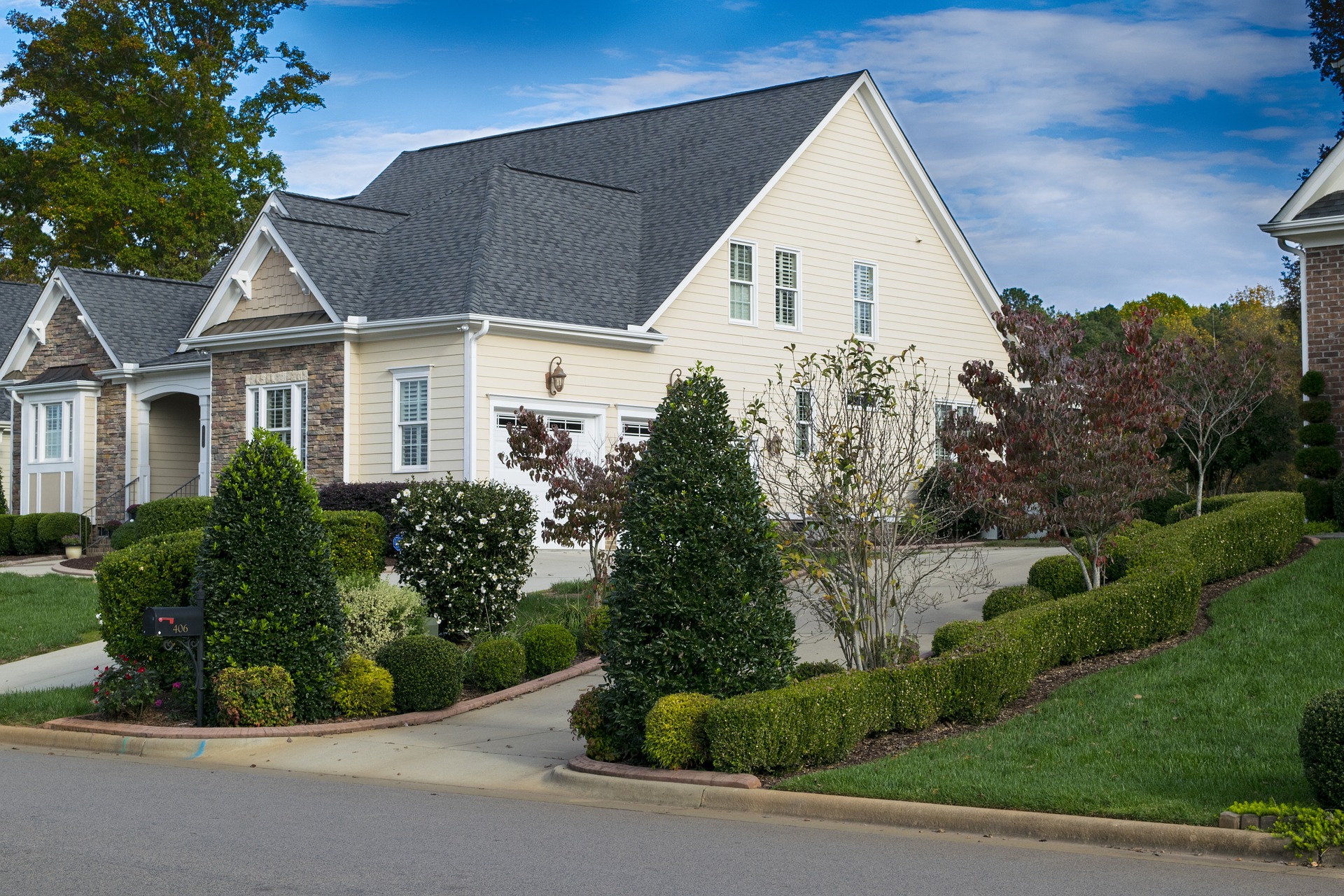 2. Inspect Roof
While you're up on that ladder checking your eavestroughs, take a thorough look at your roof. Are there any loose or missing shingles? Once the snow starts to fall, water and ice can get under those loose shingles and cause leaks. If those leaks go undetected mould can easily develop in your ceiling and walls.
3. Direct drainage away from house
Once you climb down from checking your eaves and roof, direct all the gutter drainage away from your house. If they aren't pointing away, you can always buy and add extensions to your downspouts so that the water coming out of your gutters doesn't get into your foundation and cause tens of thousands of dollars of damage.
4. Check for peeling paint
Take a thorough walk around the exterior of your house. [Can you see any peeling paint](https://jiffyondemand.com/jobs/new?job[service]=31" target="_blank)? The paint on the outside of your house, including your windows and doors acts as a protector against the elements. If there's peeling, it can't do its job properly and water and get into the wood or material on the exterior of your house.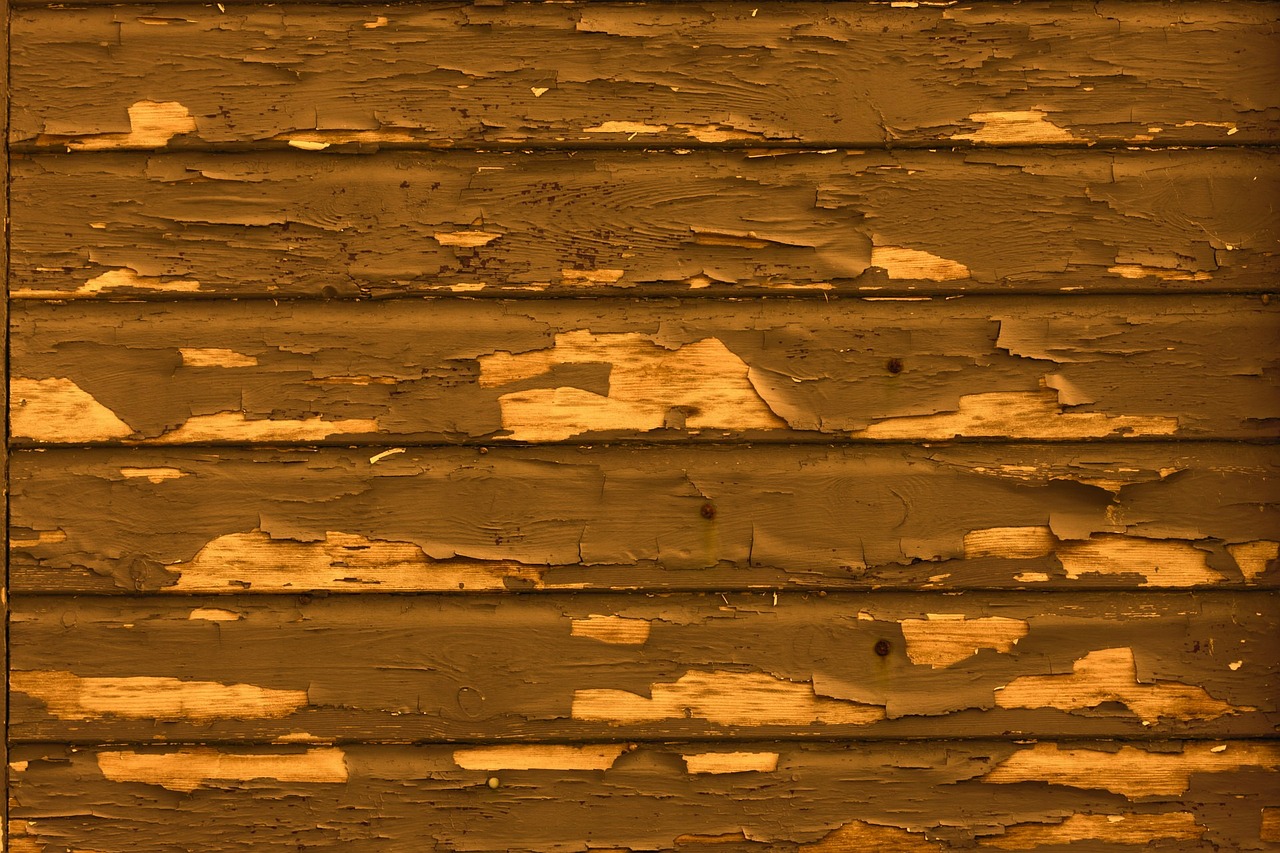 5. Caulk windows
While you're taking that tour around the exterior of your house [check that the caulking around all windows and doors is in good shape](https://jiffyondemand.com/jobs/new?job[service]=4" target="_blank). Re-caulking windows and doors will potentially save you a ton of money on your heating bills this winter!
6. Prep Deck
While you're checking for peeling paint and cracked caulking, take a good look at your deck. Make sure the sealant is in good shape to prevent warping through the winter months as it rains and snows and ice builds up.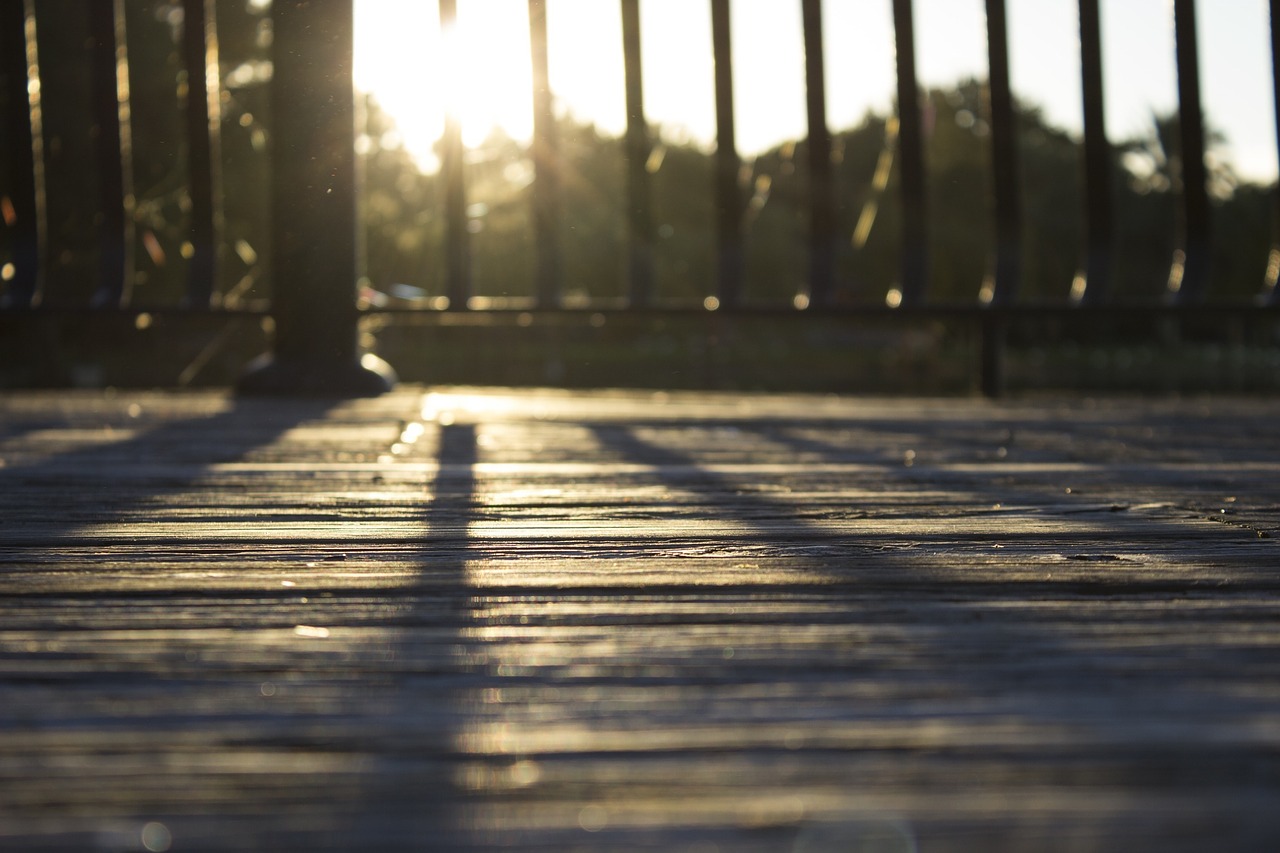 7. Prep Fireplace
Make sure your chimney is winter-ready this year. Chimney debris can easily cause house fires so keep your family safe this season.
8. Get furnace serviced
Get a [licensed professional to come and inspect your furnace](https://jiffyondemand.com/jobs/new?job[service]=5" target="_blank). That single visit could save you some cold nights since furnace pros get pretty busy during the winter months.
9. Reverse ceiling fan
Reversing your ceiling fans so that they spin clockwise at a low speed. This will create an updraft that will direct the warm air from the ceiling down to your level.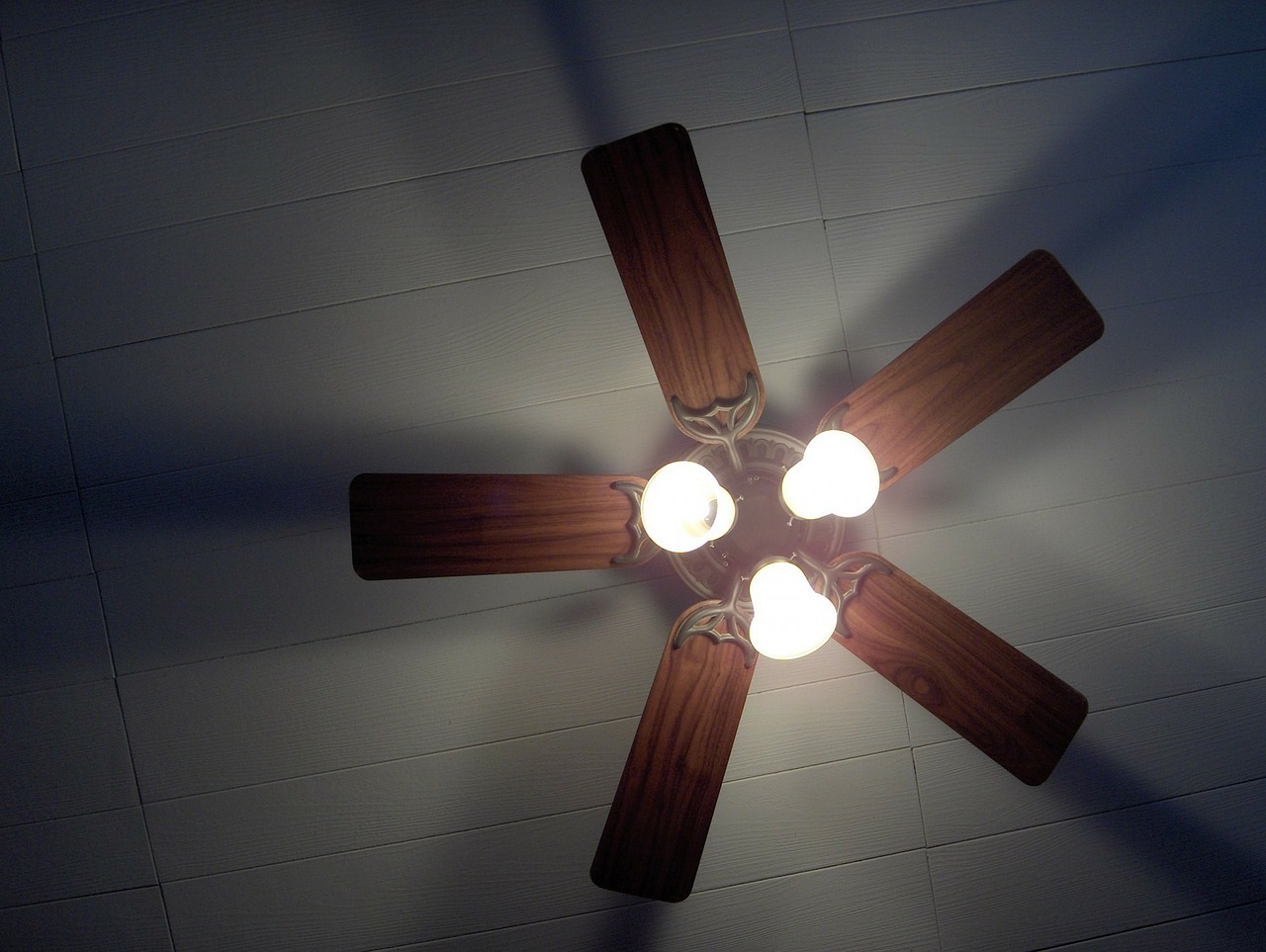 10. Cover air conditioners
Protect your air conditioner from the elements by putting its cover on it while you're not using it for the winter months.
11. Clean and swap out seasonal yard equipment
Get all of your summer yard equipment, like your mower and any tools, cleaned up and ready for storage. You'll be thanking yourself next spring when it's time to get them out again. This is also a great time to [clean out your BBQ](https://jiffyondemand.com/jobs/new?job[service]=13" target="_blank) to get it ready for storage or get it ready for continued use through the winter.
While you're at it, make sure that all of your winter yard equipment like your snowblower and shovels are in working order. Make sure you're ready with ice melt too!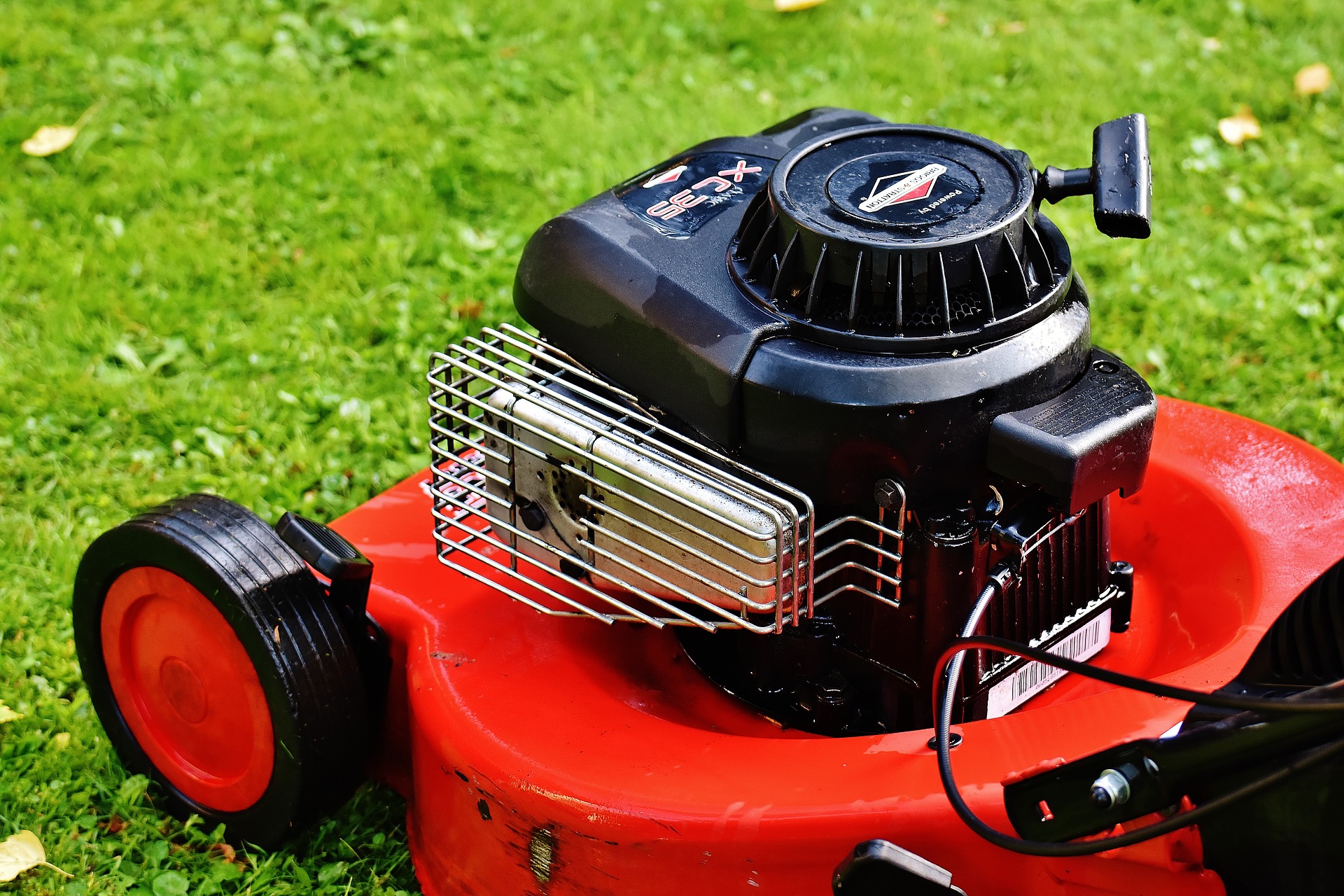 12. Seal driveway
Rapidly changing temperatures, snow, ice, and rain can cause damage to your driveway as it gets into cracks. Clearing out any debris in the cracks and covering with a driveway filler can extend the life of your driveway.
13. Prep the garden
[Rake up any leaves, trim down your plants, and get your lawn ready for the snow and cold weather](https://jiffyondemand.com/jobs/new?job[service]=14" target="_blank). It'll save your grass next spring!
14. Turn off outdoor water sources
Frozen outdoor pipes can cause serious damage to your home. Make sure your hose is empty and put away for the season, and turn off your outdoor water supplies.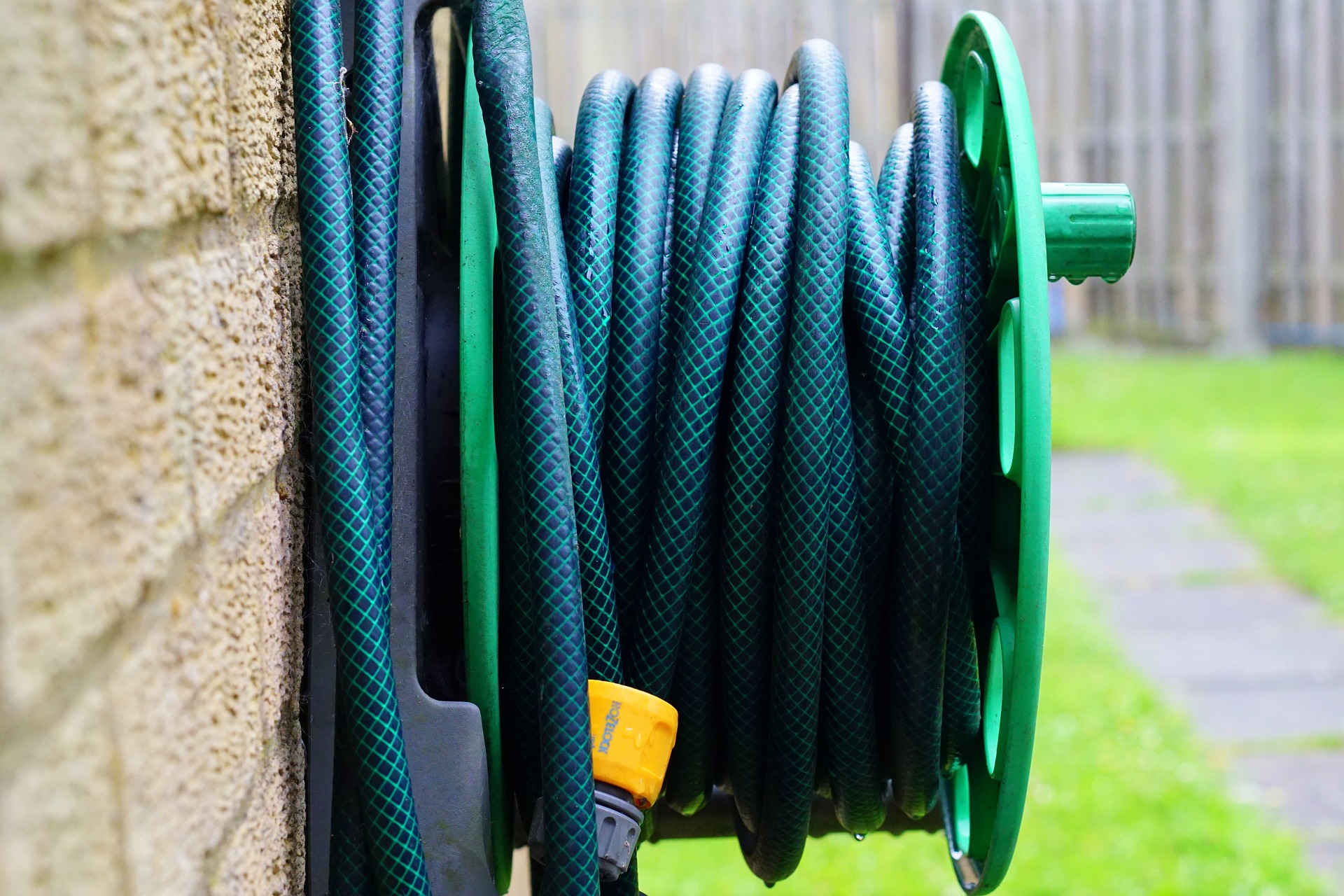 15. Drain and turn off sprinkler system
At the same time, make sure your sprinkler system is winter-ready. Any leftover water will freeze and require expensive repairs by a specialist during the spring.
16. Seal gaps for critters
As the temperature starts to drop, animals will be looking for warm places to hibernate or escape the cold. Make sure your home is not the go-to spot for the critters in your neighbourhood. Seal off any holes or entries to crawl spaces, your attic, or your chimney to ensure you're not sharing your home this winter.
17. Start thinking about your snow removal plan
Regret signing a locked-in contract last year for the few snow falls we got? Consider using [Jiffy's on demand snow removal whenever you need it](https://jiffyondemand.com/jobs/new?job[service]=30" target="_blank). If it doesn't snow, don't pay anything!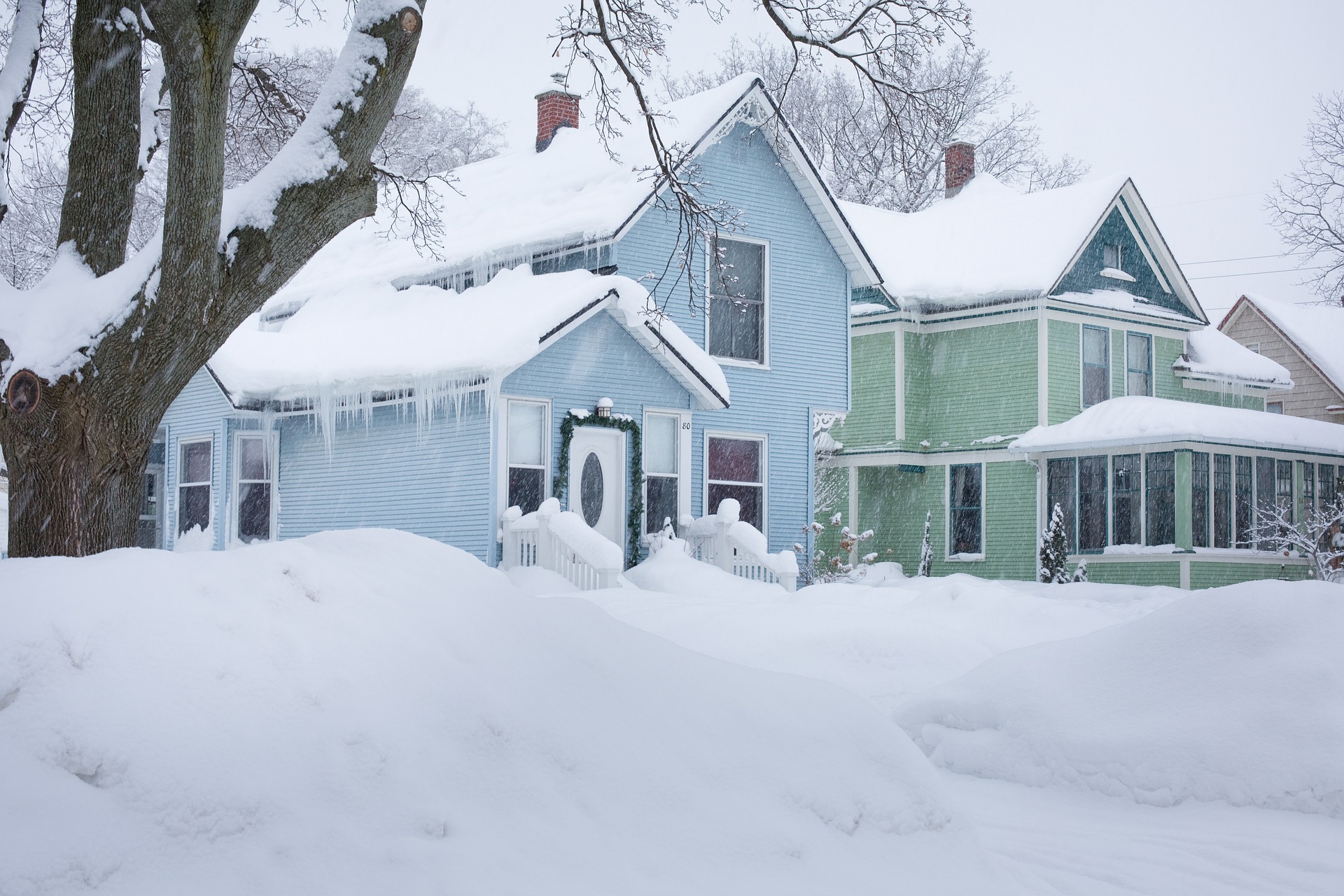 [Click here to download the Jiffy Fall Checklist and make sure your home is ready for the seasons to come!](https://d11xemaqqo3ww3.cloudfront.net/fall-maintenance-checklist-v2.pdf" target="_blank)
[![Tackle your home to do list with a Jiffy handyman today!](/content/images/2016/09/Get-your-to-do-list-done-in-a-Jiffy.png)](https://jiffyondemand.com/?utm_source=blog&utm_medium=banner&utm_campaign=17%20Home%20Maintenance%20Must%20Dos)
---