We recently launched our loyalty program, Jiffy Points, and now we're excited to share a new way to earn Points even faster–introducing Streaks.

Streaks are groups of Jiffy jobs that fit perfectly together. When you book multiple jobs within the same Streak, your Points multiplier increases with each completed job.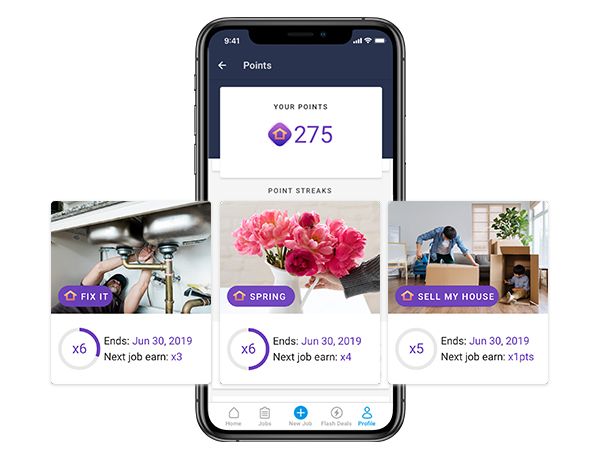 Earn up to 6x the Points with our Spring Streak. More Points means more credit and more savings!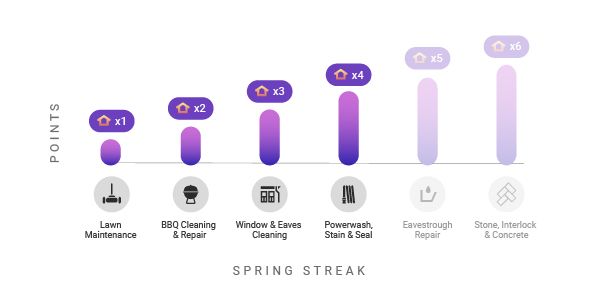 Check out all the available Streaks on the Points page of your app now.
---