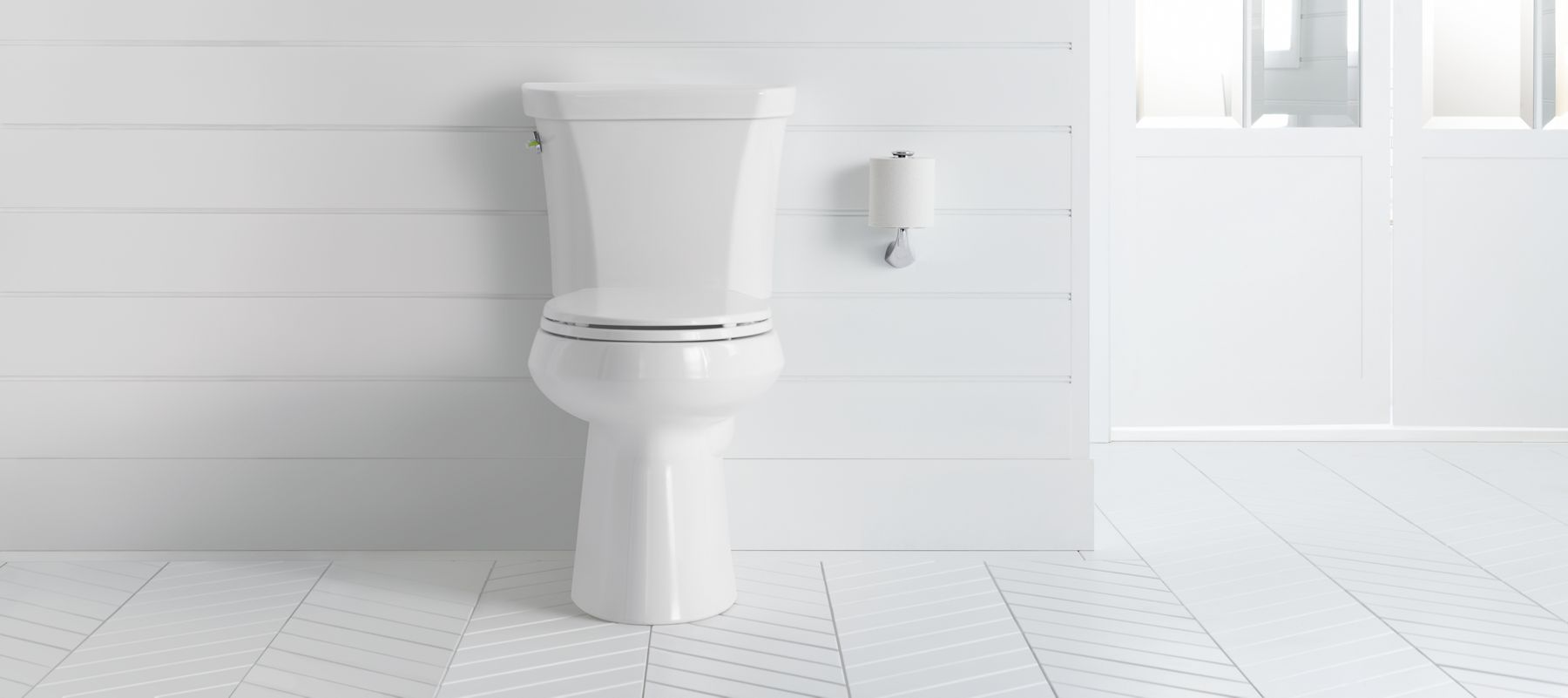 What do you do when you get a $1000 water bill from the city? You call Jiffy!
A few months ago, a Jiffy customer (let's call her Sandra) received her water bill from the city. It was uncharacteristically over $1000 for a single month - clearly there was something going on in her house.
She had previously downloaded Jiffy after a friend recommended it to her and this seemed like the perfect opportunity to test it out! She requested a plumber through the app and within a few minutes had a Jiffy plumber scheduled for the next day.
"Alan was amazing!" said Sandra. "He was extremely helpful and found the issue right away."
Turns out, Sandra's toilet had been running, pretty much continuously for an entire month - using up a ton of water! The toilet needed to be replaced right away if she was going to avoid another expensive water bill.
"Alan switched out the toilet for a new one and then even carried the old toilet to the side of the road," said Sandra.
Download the Jiffy app for iOS or Android so you're ready for the next home maintenance that comes up!
You Might Also Be Interested In:
Toddler + Yogurt = Plumbing Emergency
Live Out Of Town But Have A Toronto Or Ottawa Investment Property? No Problem!
Plumbing 101: Tree Roots & Drain Invasion
---