Welcome to the Jiffy blog, where we share maintenance tips, inspirational design ideas, and information on how we make it easier than ever to complete quality home maintenance and repair projects around the house.

Whether moving day is imminent or you've already survived the chaos, you're almost ready to sit back, relax and enjoy your new space. But first, you'll have to push through that dreaded limbo period: furniture everywhere, boxes strewn about, empty rooms, and dust everywhere. Not to mention the list of home improvement tasks you'd like to get to before you get too comfortable. It's enough to make any move a prolonged hassle.
But before you start stressing, Jiffy is a fast, easy way to find all the help you'll need to make your move run smoothly. Our app makes it simple to instantly book certified home improvement professionals at preset, industry-standard rates. From assembling furniture to installing new flooring, Jiffy is an ideal way to ensure your new house is refreshed, up-to-date, and ready to settle into.
Here are eight of our top services to help get your new place up and running.
1. Moving & delivery
If you haven't even arrived at the unpacking stage yet and are still in search of a mover, Jiffy can help you get your stuff where it needs to be. Book experienced movers through our website or mobile app without the large minimum.
Book Moving and Delivery with Jiffy
2. Furniture assembly
Ready-to-assemble furniture always seems like such a convenient purchase, until you're staring at an entire living room's worth of dowels, Allen keys, screws, washers and instruction manuals. If you've got some new furniture to assemble, why not hire a helping hand to speed the process along?
Whether it's Ikea, Structube, or any other ready-to-assemble furniture, Jiffy Pros are experienced in all types of styles and brands. Simply book the service through our website or mobile app and they will assemble everything on-site.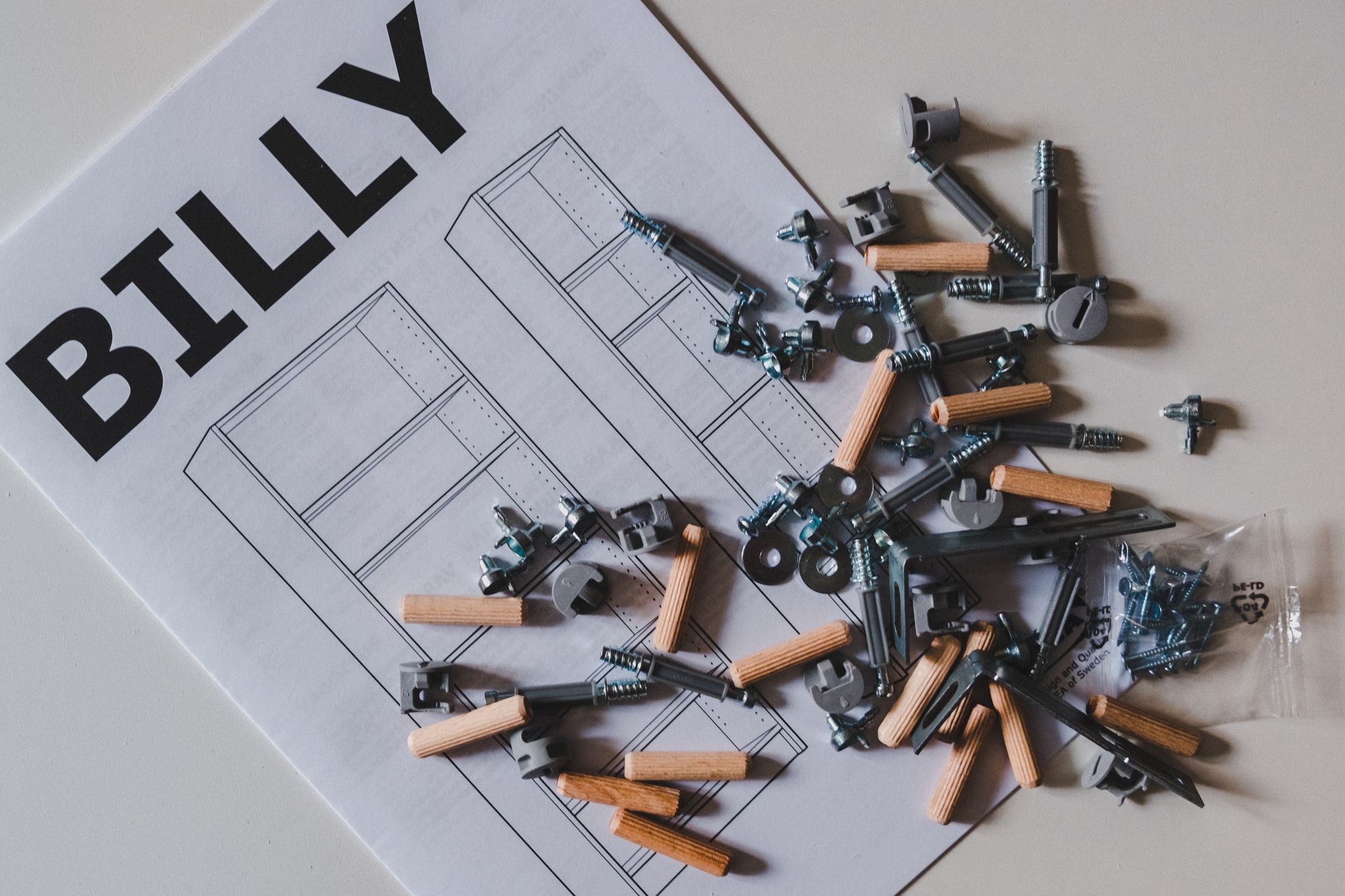 Book Furniture Assembly with Jiffy
2. Painting
Nothing helps to freshen and personalize a room, or an entire home, quite like a fresh paint job.
Not only does Jiffy offer professional interior and exterior painting services, but our Pros also offer colour matching tips, ceiling painting, and they can help you access all those hard-to-reach areas where a deft touch is essential for a professional finish.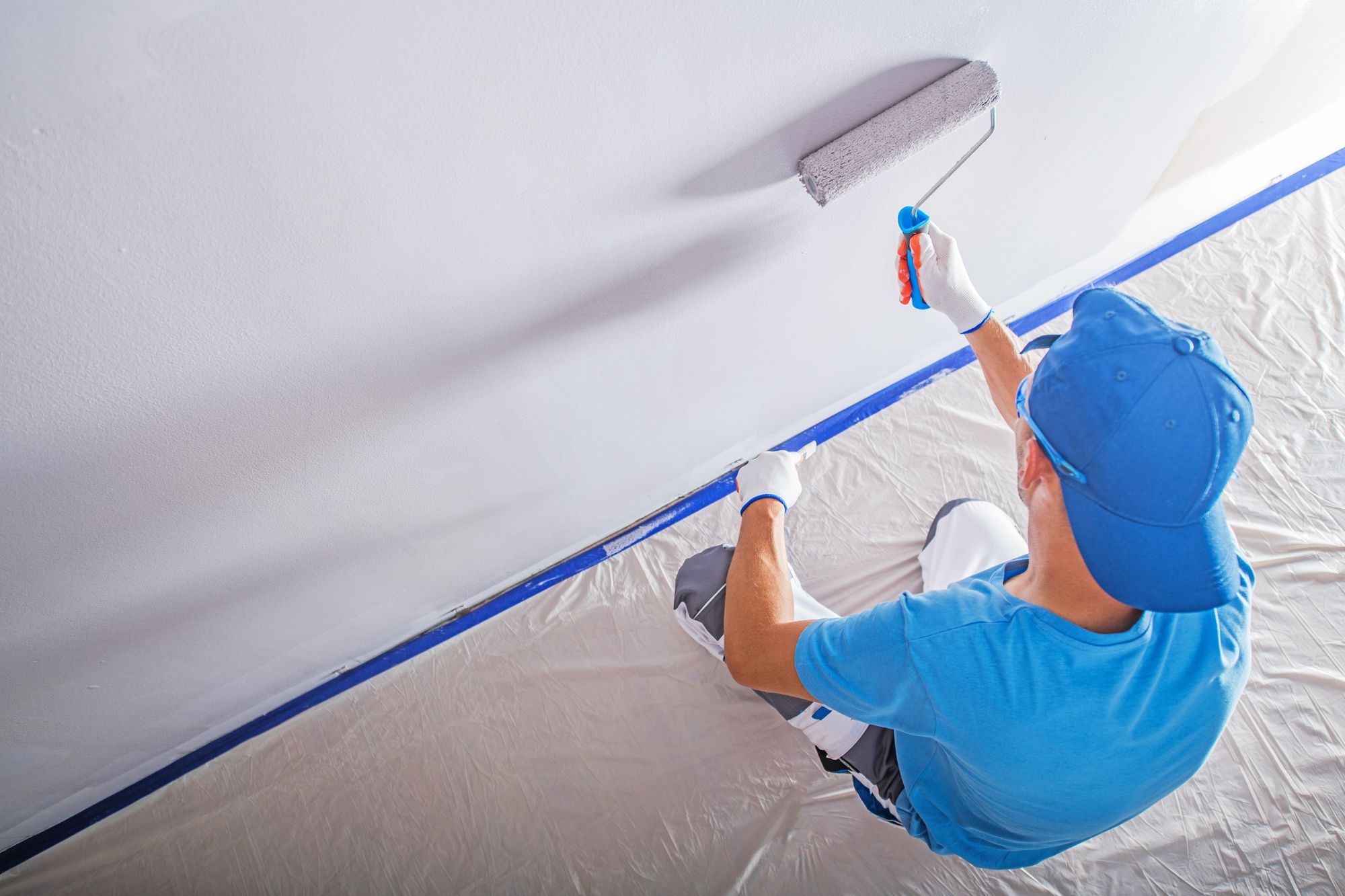 3. Smart home installation
Smart home technology has come a long way over the last few years. Whether it's smart home hubs, smart thermostats, locks, smoke detectors, cameras, doorbells, or appliances, this connective technology is giving us more and more customizable control over our living spaces.
For all of this innovation, a smart device can only live up to its potential if it's configured properly. Syncing all of your smart home products to one device can be difficult, but Jiffy makes it easier. Our smart home installation Pros can install, configure and set up the perfect settings for you to get the most out of your new smart devices.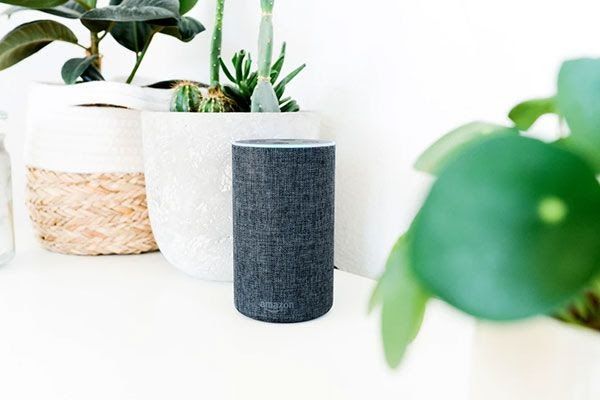 Book Smart Home Installation With Jiffy
4. Handyman services
Big jobs notwithstanding, setting up your home post-move means checking off a lot of smaller tasks: mounting the TV, hanging picture frames on drywall, brick, or concrete, mounting shelves, installing new light fixtures, re-caulking the bathtub, and other general repairs and maintenance. While most of these jobs sound easy enough, why risk a botched job if you aren't fully comfortable doing it? Don't worry, there will be plenty of opportunities to get your DIY fix.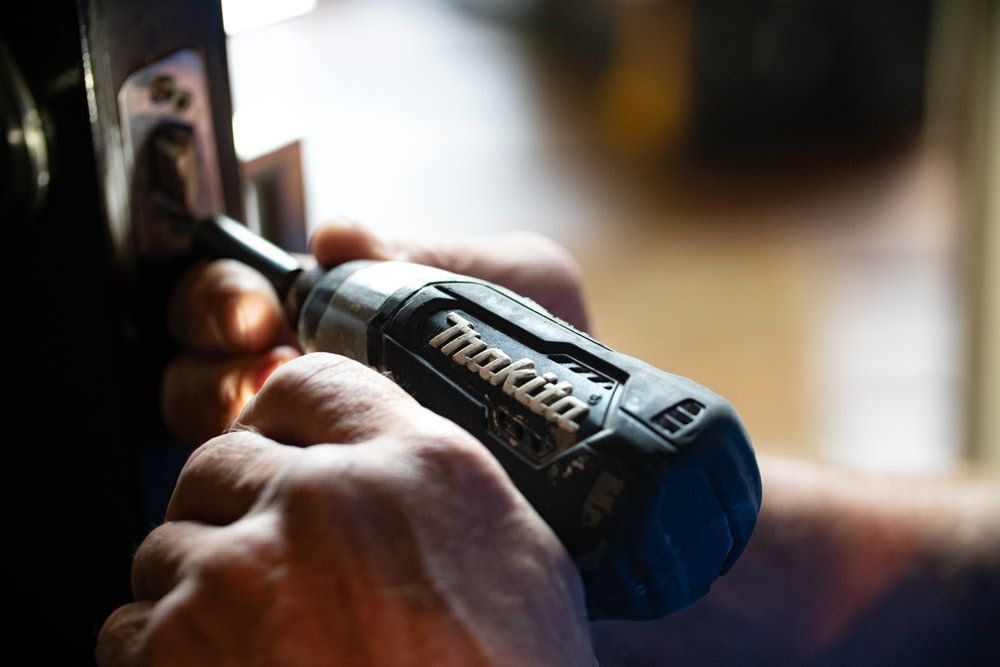 Book Handyman Services With Jiffy

5. Appliance installation
Loving your new space but could do without the outdated appliances in the kitchen? From a new washer and dryer combo to a fancy new gas range or smart fridge, new appliances are exactly what a newly-purchased home needs to feel fresh and modern. Plus, newer Energy Star-certified appliances are more efficient and perform better than outdated appliances.
Jiffy appliance Installation technicians have the expertise to both uninstall your old appliances and get your new units up and running smoothly. They'll even take your old appliances off your hands and dispose of them properly.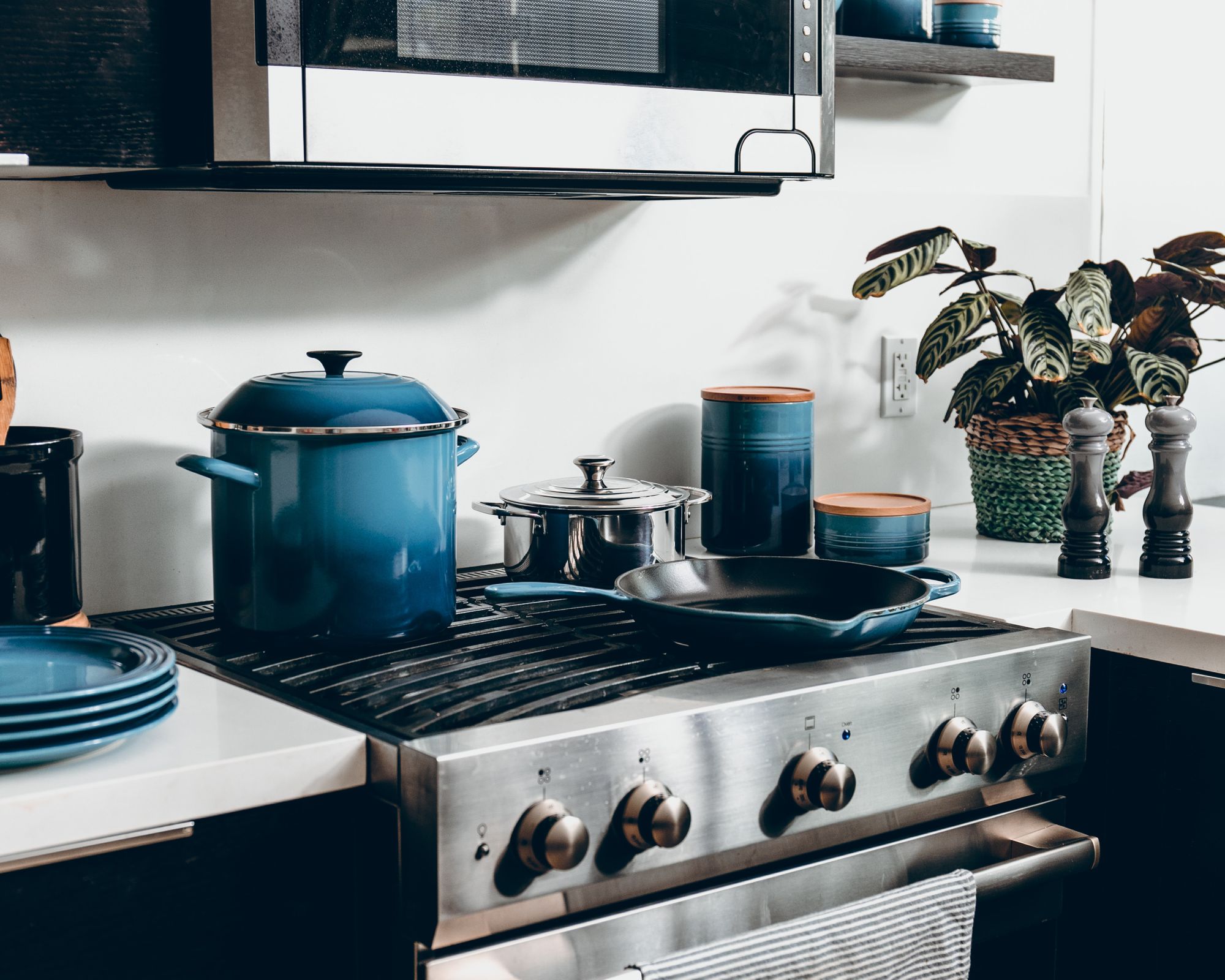 Book Appliance Installation with Jiffy
6. Change your locks
If your realtor hasn't already seen to it, it's important to have all your locks changed as soon as you move into your new home. And while hiring a Pro in these instances is essential, it can be hard to find the right one among a slew of quotes, reviews, companies and referrals. With vetted professionals, preset industry-standard rates, convenient booking, and a user-friendly platform, Jiffy is the easiest way to book a great locksmith in your area.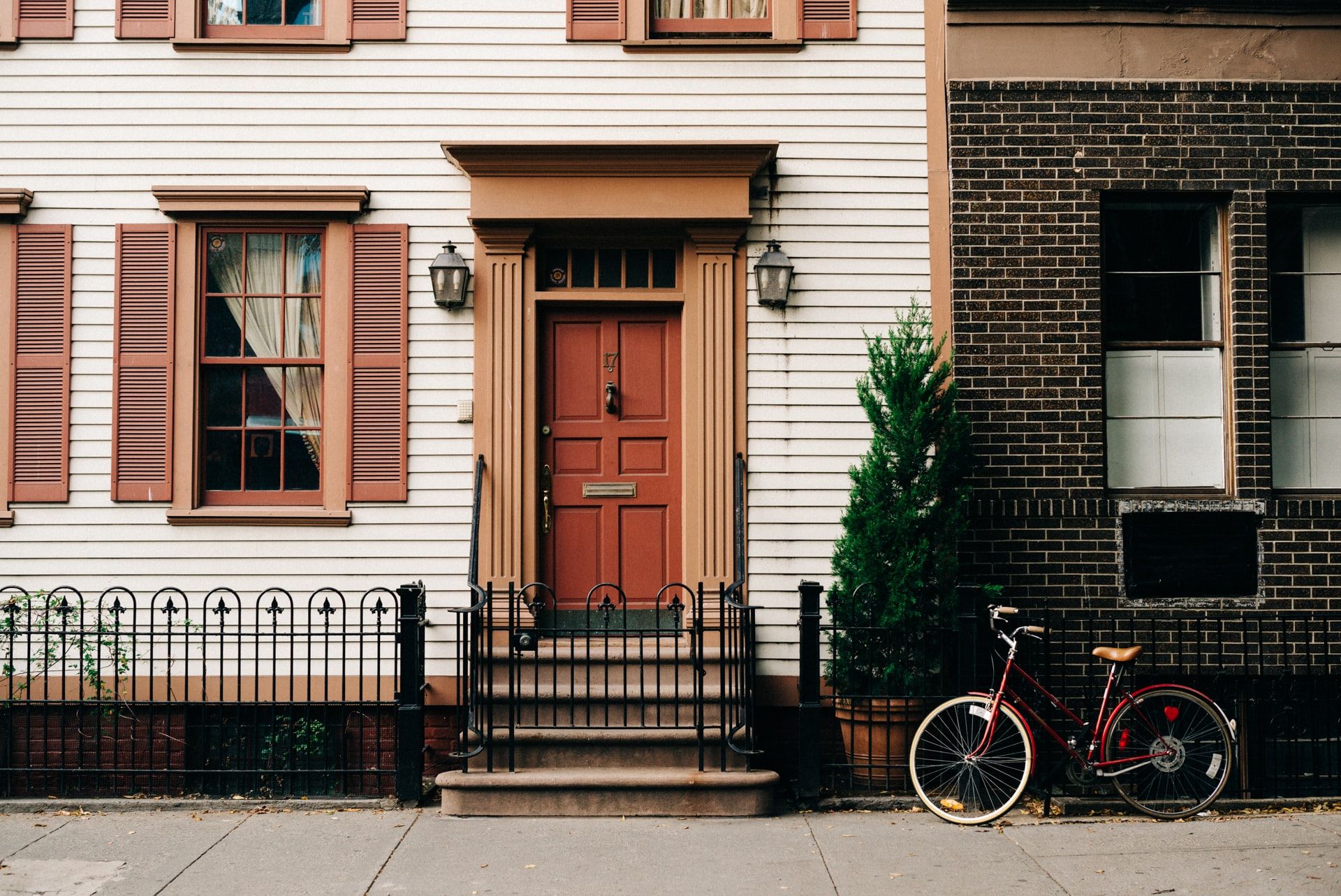 7. Flooring
Unless your home is custom-built, it's rare that you'll be in love with every feature of your new house. One of the most popular upgrades is flooring. New flooring can do a lot to elevate the look of a space.
Jiffy Pros can help you choose what kind of floors to use for a room, how much you need to buy, and help you complete the full installation. Whether it's tile for a kitchen, hardwood for a living room or laminate for a mudroom, Jiffy Pros will install your new floors to the highest standard starting with a fair, upfront quote.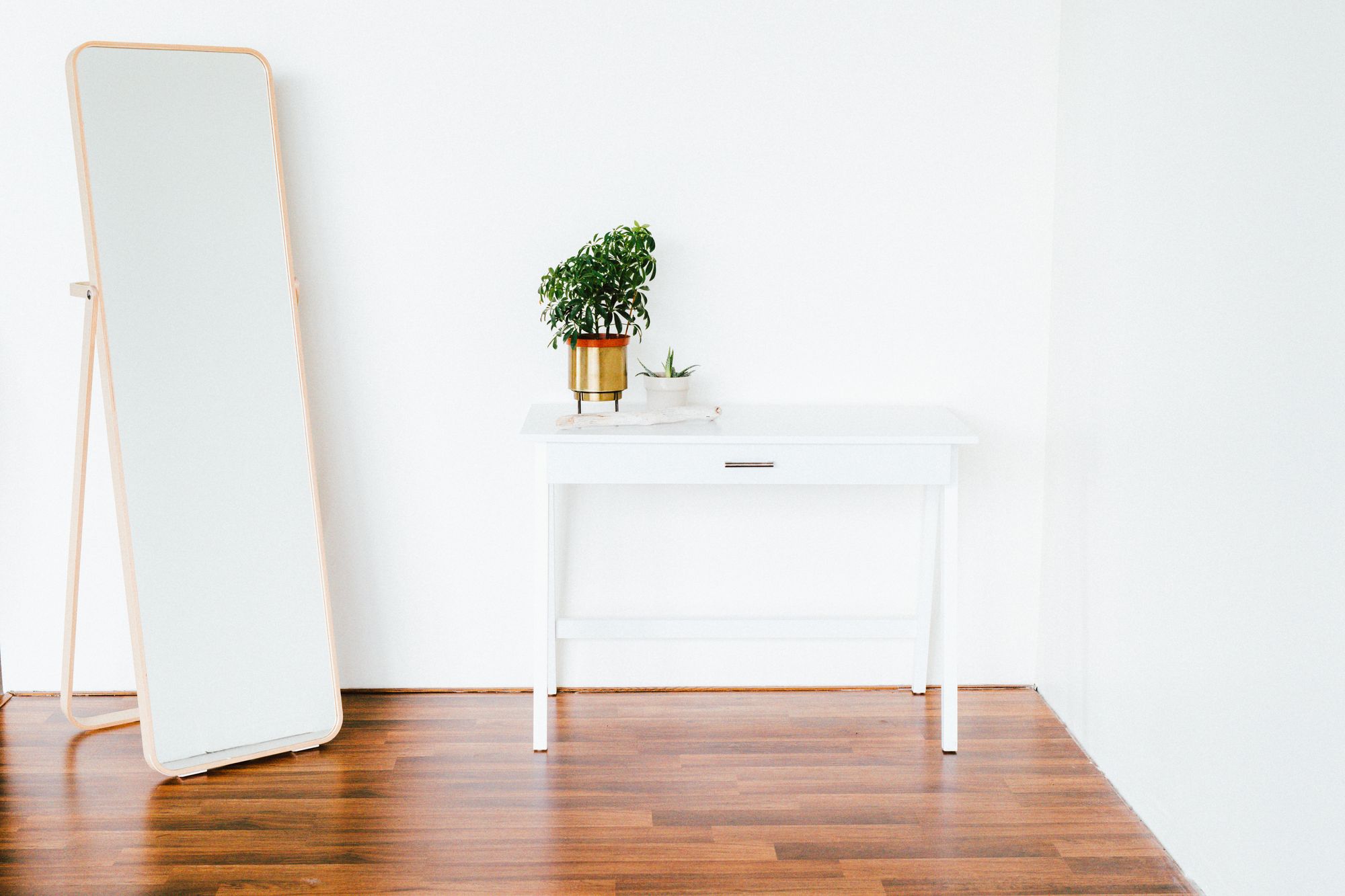 8. Carpet and upholstery cleaning
From deep cleaning the carpets after moving in, to ensuring your couches, chairs and area rugs are fully clean and dust-free after living in the back of a moving truck, it's a good idea to invest in carpet and upholstery cleaning after a move. There will always be dirt, dust and allergens that vacuuming won't be able to reach.
Jiffy Pros have a comprehensive understanding of which cleaning solutions and techniques should be used on different fabrics to avoid damage and discoloration.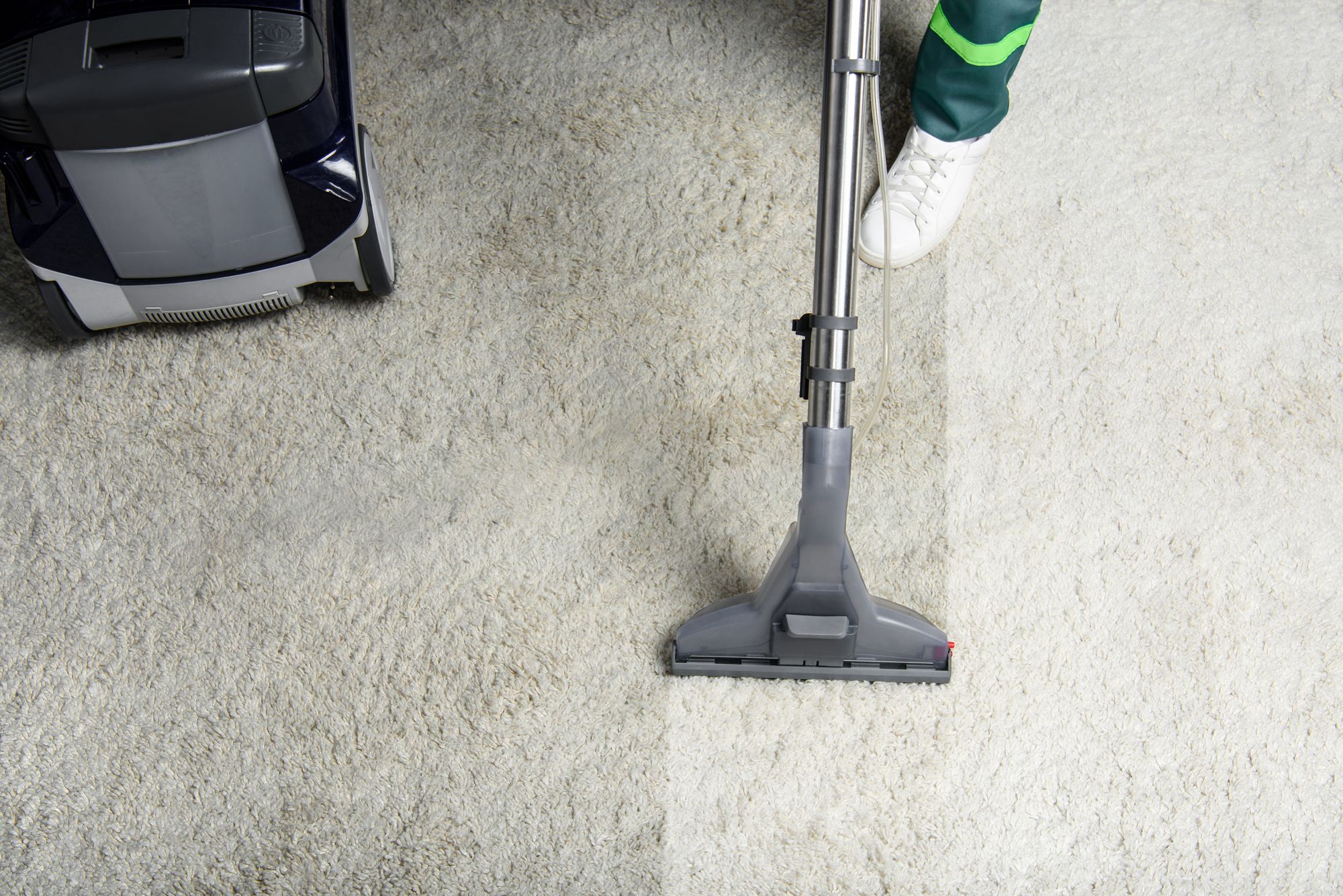 Book Carpet and Upholstery Cleaning with Jiffy
Jiffy Pros can help turn your new house into a home
Keeping track and checking things off the seemingly endless list of to-dos after a move can be difficult, time-consuming, and overwhelming. So let us help! Booking home improvement jobs with Jiffy couldn't be simpler:
Select your chosen Jiffy service on our website or mobile app
Fill in your order details and location
Choose a day and time that works for you
Jiffy will connect you with a nearby, available Pro
---