October is an exciting month for sports fans! The MLB finals started yesterday (Go Jays!), the NHL is back on October 12, the NBA season kicks off on October 25, and of course the NFL is already in full swing.
For those of you who like to have your friends over to watch the games, October and November is posed to be really busy. Of course, if you're going to have people over regularly throughout these two months - you'll need to be sure your house is ready to host. Here are the three things you need to get organized in your home if you're going to be hosting friends over the next two months.
1. Get your TV mounted
You've put it off long enough. Take out your phone right now, download the Jiffy app (if you don't have it already) and book a handyman to come mount your TV. You'll so thankful you did it. Trust us.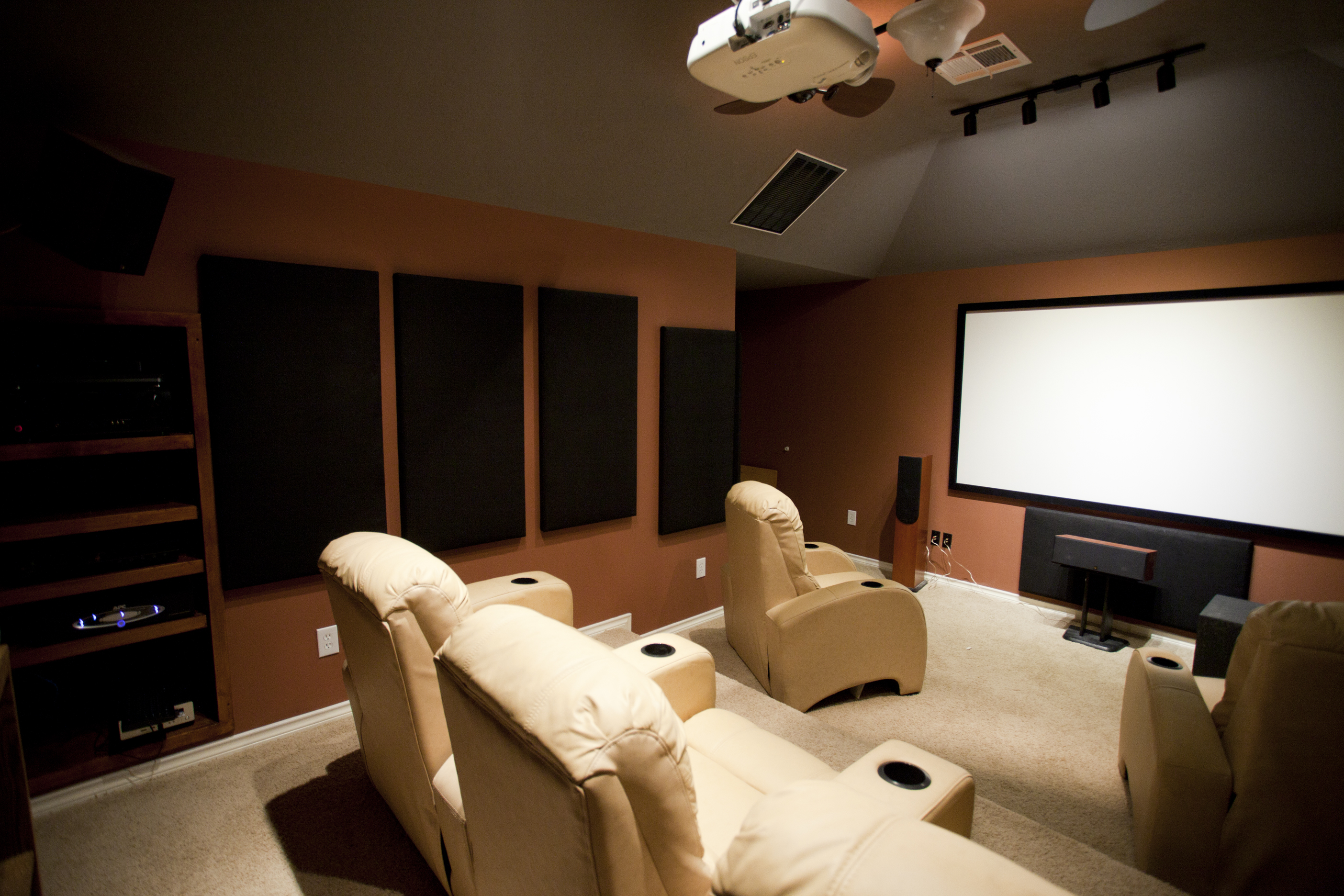 2. Revamp your living room
How is your living room looking these days? Do you have enough seating? How's that carpet looking and smelling today? Could the room use a fresh coat of paint?
There's only a couple of weeks to get these jobs done - but that's not really a good excuse these days. You can book a carpet cleaner for tomorrow and give the entire room a fresh smell and look. A coat of paint does wonders to a room, and if you just ordered a new couch or chair - we can send you someone to assemble your furniture so you'll be ready to go for the games.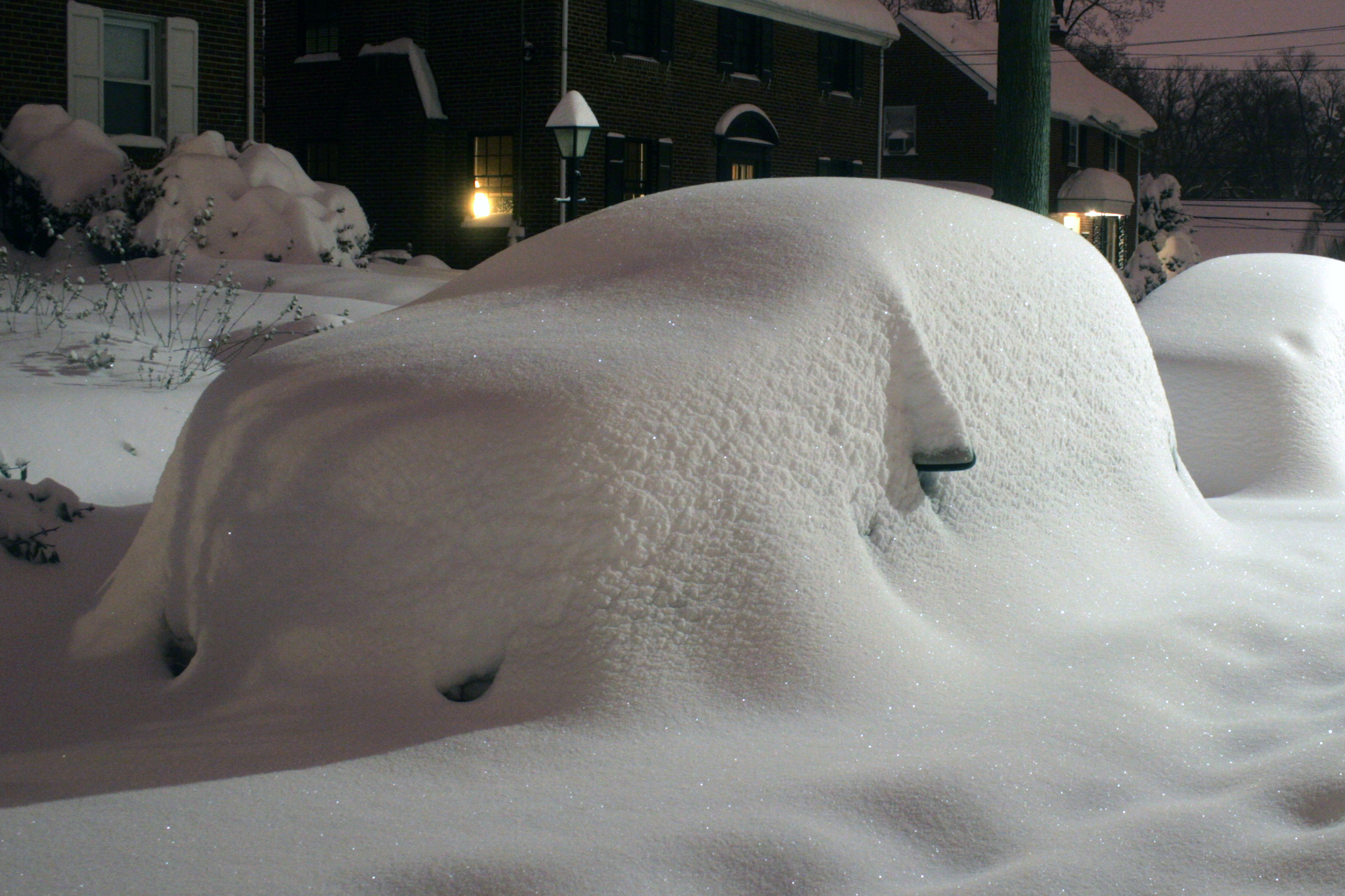 3. Get the Jiffy app for emergencies
The last thing you want is a house full of people when your heat stops working, or your oven goes out, or what if your toilet gets backed up? Be ready for any emergency this sports season. With Jiffy on your phone you can easily get any of these issues fixed, within a few hours.
Additionally, the snow is going to fall soon whether we like it or not. Be prepared for when it does. If you're having friends over for the big game and a blizzard hits - you won't have time to get out there and shovel. Jiffy has your back.
[![Is your home ready for the sports fans?](/content/images/2016/10/Sports-fans---is-your-home-ready-.png)](https://jiffyondemand.com/#utm_source=blog&utm_campaign=Is%20Your%20Home%20Ready%20to%20Host%20Your%20Sports%20Loving%20Friends%3F&utm_medium=banner%20link%20jiffy)
---