Toronto's startup scene is booming, and local dads are totally hip with it. Fathers of all generations - from Gen Y to Baby Boomers - have readily embraced the amazing products and services that Toronto's tech companies offer. For Father's Day this year, why not support a local business that will conveniently deliver a thoughtful, dad-ready gift? If you're not getting your dad a Jiffy Gift Card* for Father's Day this year (hint, hint), here are some other great gift giving ideas from the Jiffy team.
Tonic Blooms: One of our go-to partners for holidays throughout the year, Tonic Blooms is your one-stop app shop for gorgeous flowers with on-demand delivery. Their BBQ themed Fathers Day Gift Box (see below) is chock full of tasty Canadian-made mustards, salts, and sauces. If you order a gift box before June 17th, you will be automatically entered to win your dad a free Jiffy BBQ cleaning.

Kwaf: If your dad is big into wine, Kwaf is a Toronto-based company that offers wine delivery subscriptions and gift boxes for holidays. Their Fathers Day Gift Box highlights Kwaf's devotion to service and exception quality - each gift includes 3 bottles of sommelier selected wines (not available at the LCBO), tasting notes, and food pairing suggestions.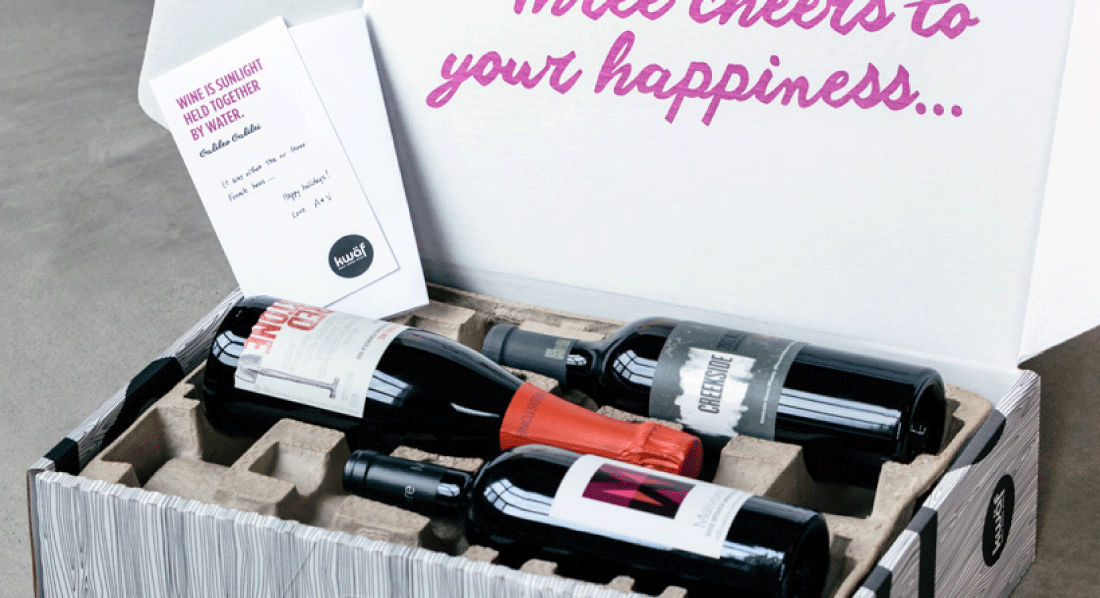 The Cookie Scoop: For dads with a sweet tooth or genuine passion for homemade baked goods, the Cookie Scoop not only has the most mouthwatering Instagram account in the city, they have an easy-to-use online ordering system and consistently reliable delivery. They have plenty of customizable gift box options, and a guarantee to give customers 'The Ultimate Cookie Experience' with the utmost freshness and quality.

Make a 'Selftrait': No, it isn't deliverable - but we're tech people, and we think these are quite awesome. Head down to the Sculptraits studio for a scan, and get a 3D printed 6" model of you, your siblings, your dog or your dad - or go all out and make a whole mini family.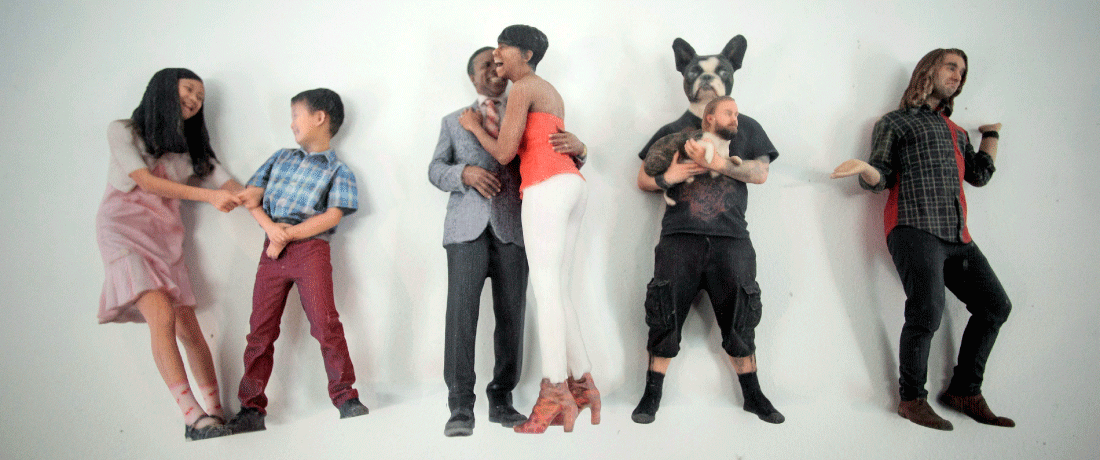 *If you want to give dad a break around the house, contact us to order a Jiffy gift card. Could be a nice touch on any of the lovely gift boxes pictured above. We're giving away the first ten gift cards for Fathers Day for free, so email Jerry at jerry@jiffyondemand.com to take advantage!
Images courtesy of Tonic Blooms, Kwaf, Cookie Scoop and The Huffington Post.
---