Sure, we've all heard of spring cleaning, but winter is also a great time to do some cleaning and decluttering in your home since the holidays are approaching and soon your house will be full of people - so now's the time to prepare - which is why this list is heavy on the kitchen cleaning items.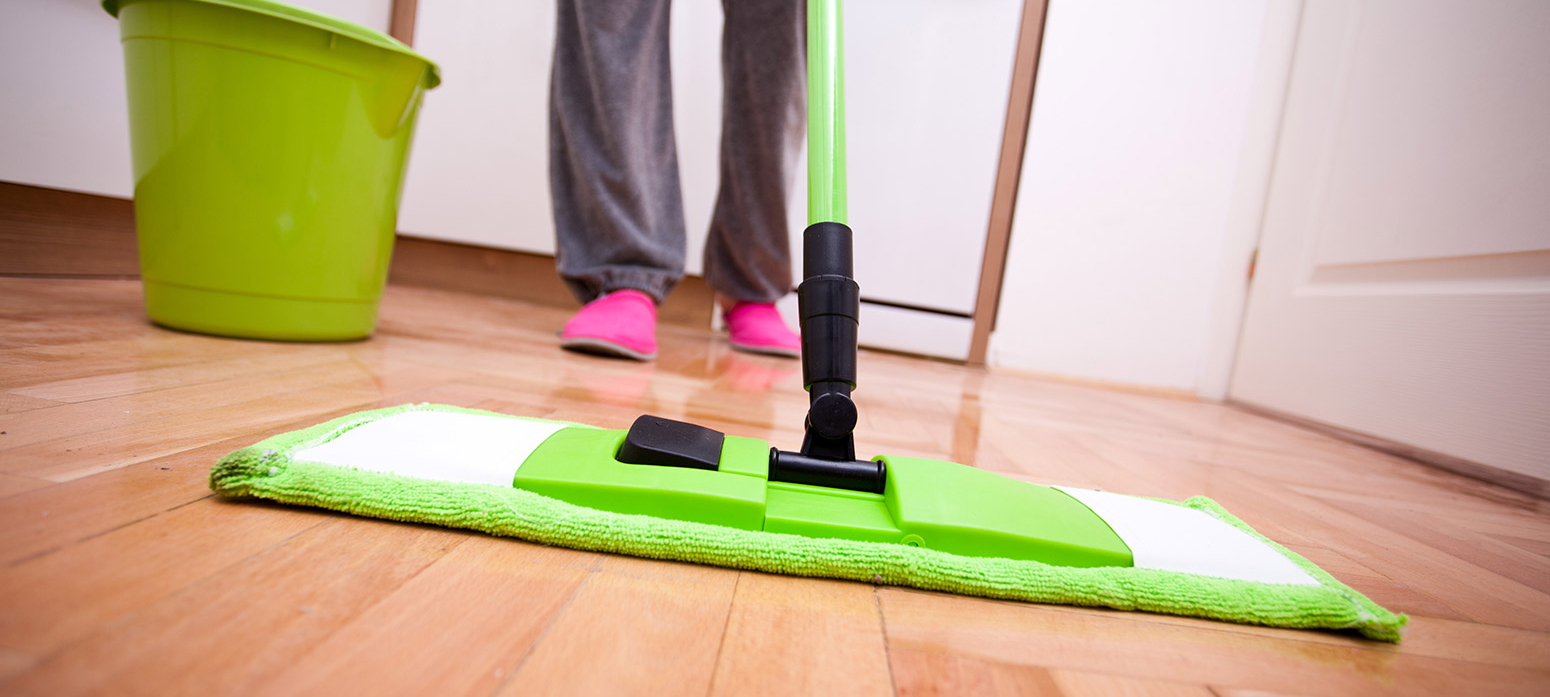 During the winter, people also tend to spend more time in their homes. This is the perfect time of year to do a big dust removal and make sure your family isn't breathing in excessive allergens that can make colds worse!
This list builds on our 17 home maintenance must dos before the snow falls.
General Home Cleaning Tasks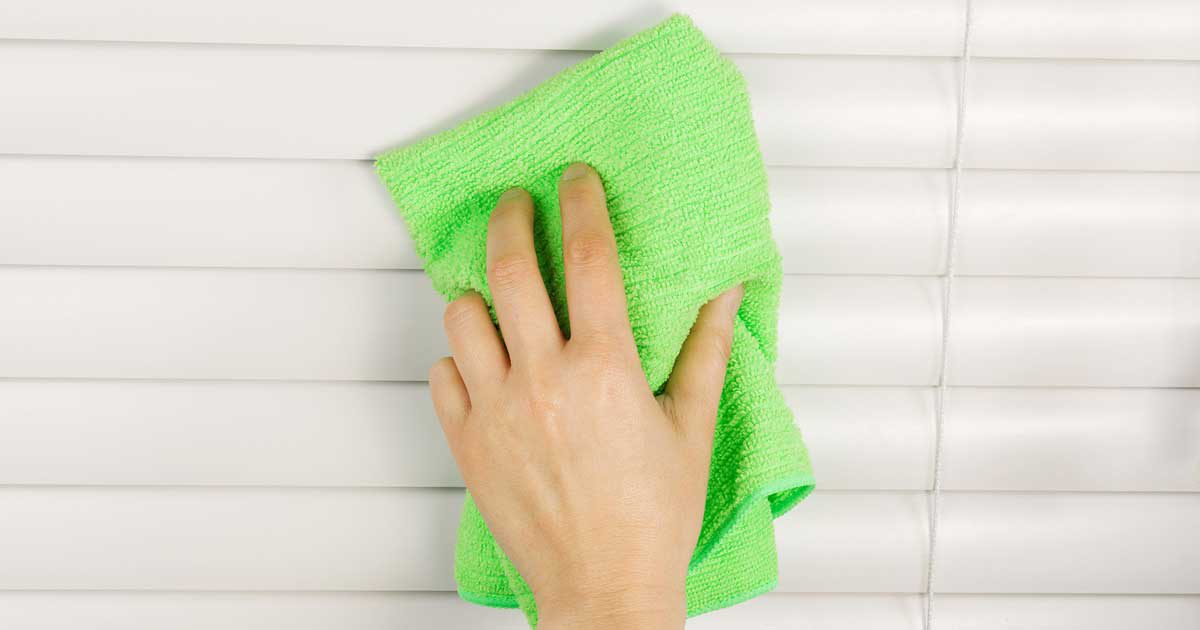 Getting rid of dust and dirt is the main goal here. Removing these allergens from your home will make cold season a little bit more bearable for your family!
Clean humidifier two or three times during the winter season.
Dust, vacuum, or clean all light fixtures.
Clean all window coverings, blinds, drapes.
Flip your mattresses.
De-clutter your closets, get rid of any clothes you're not going to wear anymore and donate them. Move the winter clothing to the front and summer clothing to the back.
Wipe down all the baseboards.
Dust bookshelves and display cases.
Wash interior windows.
Kitchen Cleaning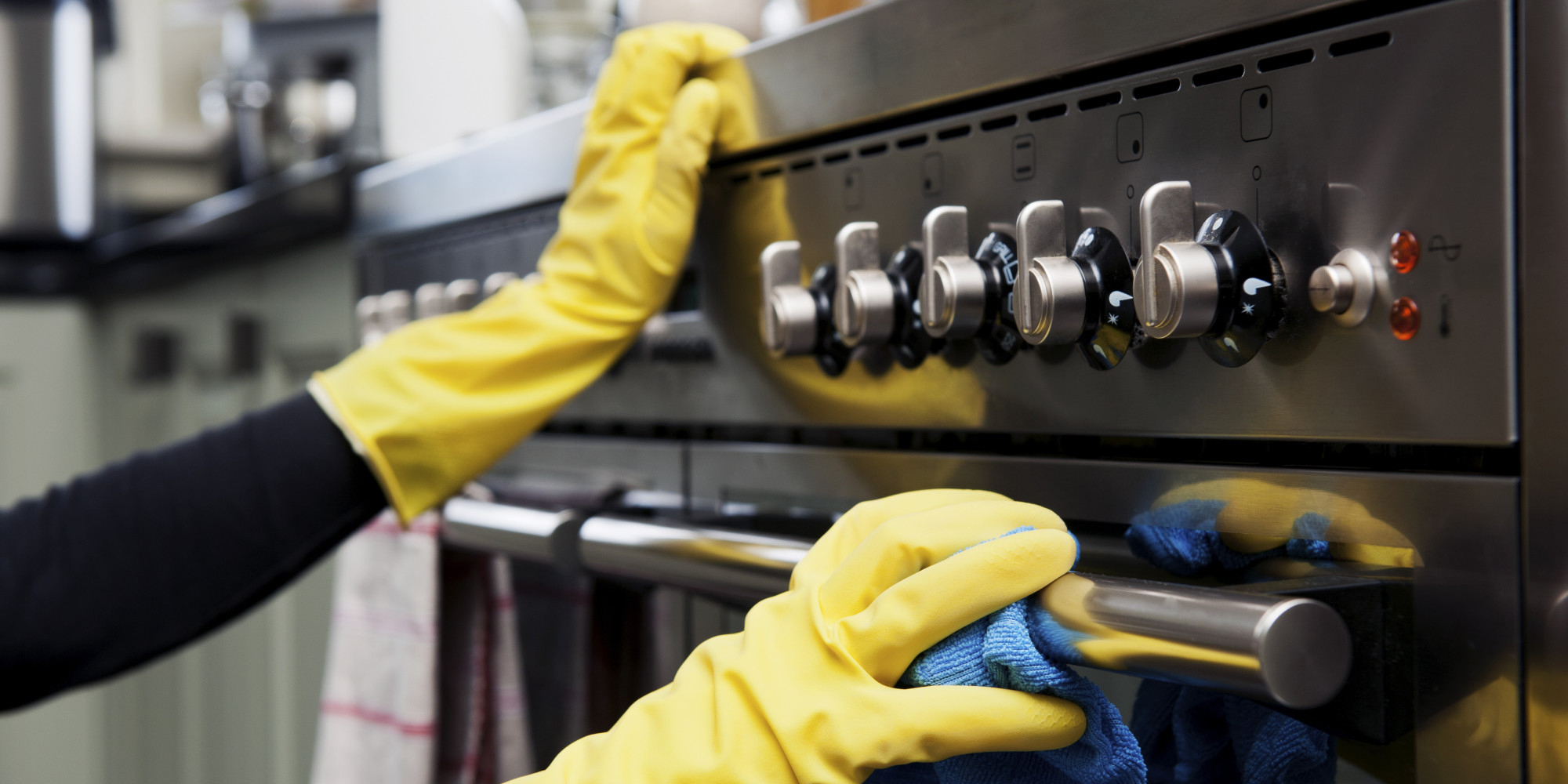 Prepare your home for the holidays. You'll be cooking more, for more people. Make sure you have everything you need and that everything is clean.
Move the fridge and stove and clean underneath - make sure you vacuum any dust out of the coils.
Manually or automatically clean the oven.
Clean out under the sink and reorganize.
Clean and disinfect any trash cans and recycle bins
Clean out the cupboards, wipe them down, throw out any expired food, donate anything you won't eat. Make sure you have everything you need for your holiday baking!
Clear your kitchen counters. They look tidier when they are clear and if you're not using certain appliances then this will give you more counter space for cooking.
Clean out the fridge and freezer - throw out anything questionable. You're probably going to need the extra space.
Replace the box of baking soda in the back of your fridge.
Basement/Attic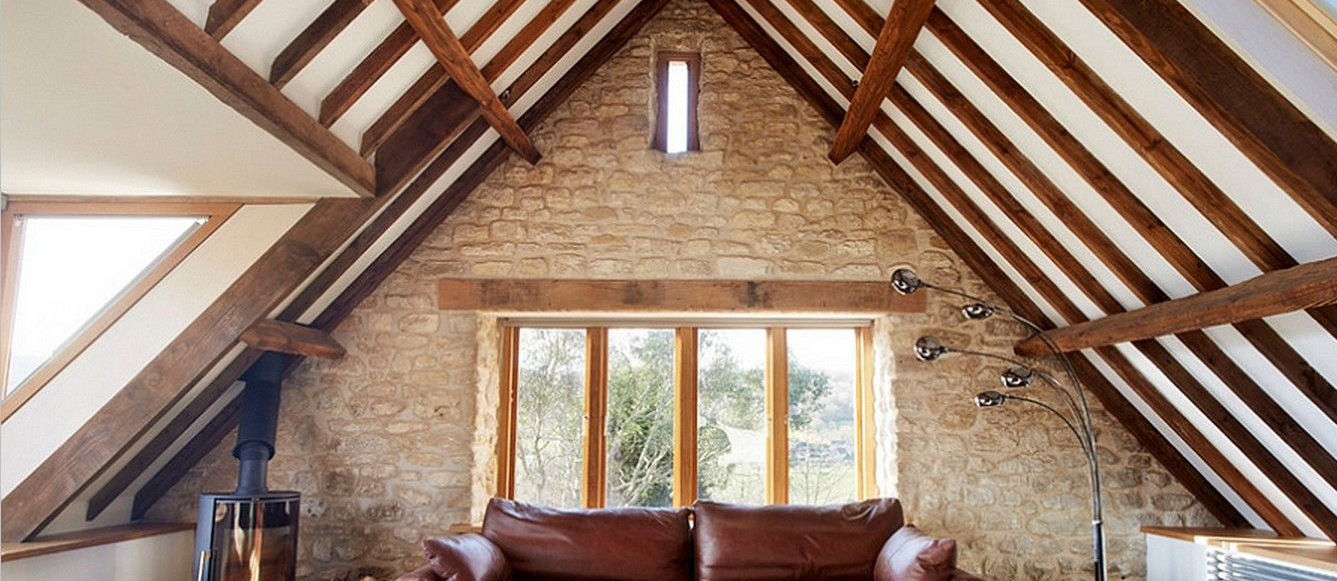 The winter months are prime time for pests to move into your basement and attic. Making sure that there's limited clutter will give them less places to hide and nest. You should also be monitoring your attic and basement for water damage throughout the winter.
Organize the attic, and while you're up there.
Check for leaks, dampness, ice, etc.
Replace filters on your furnace.
Check for wasp nests and other signs of pests. During the winter months, wasps are dormant and their nests are easier to remove.
Bathroom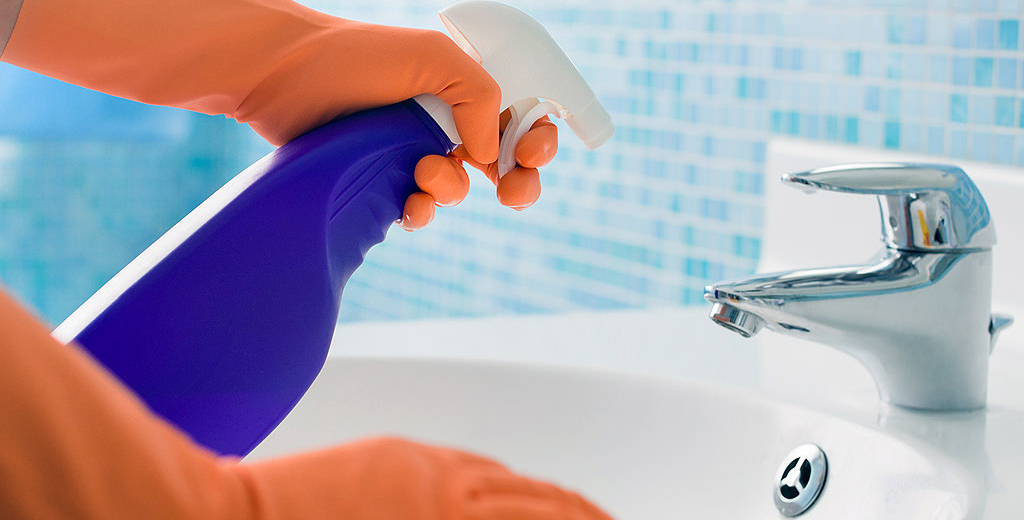 If you're expecting holiday guests this season, then this is a bathroom deep clean is an absolute must. Plus some of these items will help to make sure your drains, faucets, and vents are working to the best of their ability.
Clean drains in bathtubs and shower stalls.
Move the washer and dryer to clean underneath.
Clean and disinfect all trash cans and recycle bins throughout the house.
Check dryer exhaust tube and vent for built-up lint, debris or birds' nests! Make sure the exterior vent door closes tightly when not in use.
You Might Also Be Interested In:
20 Ways to Save Money On Your Heating Bill
Is Yearly Furnace Maintenance Actually Necessary?
---