This year, Jiffy is taking a stand against snow removal contracts. If you comment on our Facebook post that you're with us - we will give you your first snow removal job for only $10. If you tag a friend in the same post, we'll make it $5!
Sure - there was that one year when we called in the army to dig Toronto out of the snow. And every year we're threatened with snowmagedon at least once. But in reality, Toronto doesn't get that much snow!
On average each year, we experience 41 days of snowfall totalling 121.5 cm.* Compared to other major cities in Ontario, that's nothing. For example, Barrie, which is only 100 km north of us, gets 100 cm more over the same number of days. We lucky Torontonians can often see the grass throughout much of the winter.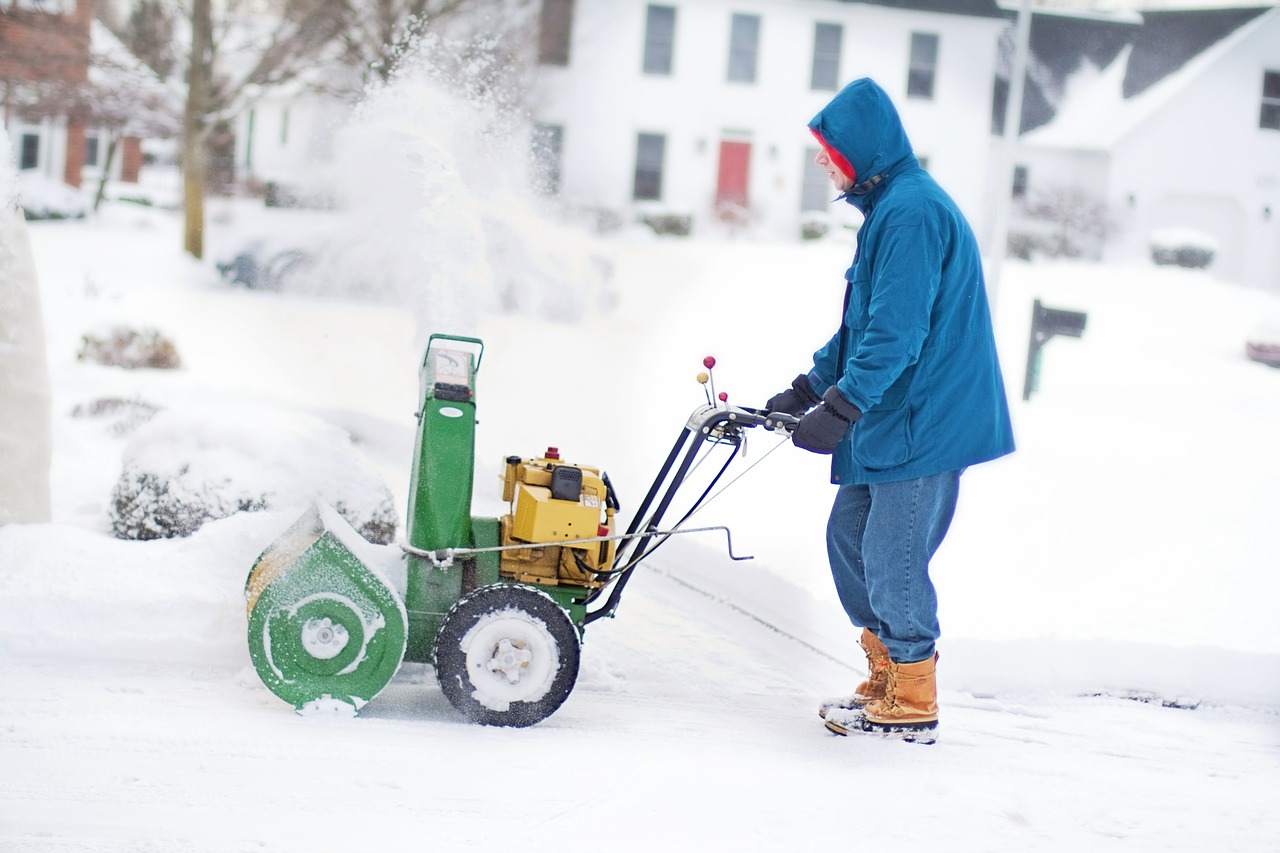 Last year, according to Jiffy's database (which we affectionately call Smarties), we experienced six snowfalls that warranted snow removal services. And only about half of those were major snowfalls.
Snow removal services that make you sign a contract obviously price their services so that they come out the winner. Reasonable contracts are usually between $500-$600 for the season, but we got one quote that was almost $400 per month!
With a contract you're also forced to rely on them and their schedule, whenever they can get to you. That could be within a few hours, but it could also be 12 hours after the storm when they are busy. With Jiffy, we provide our snow removal services within 5 hours of ordering the job. When you know there's a snowstorm coming, book your Jiffy job the night before, and wake up to a cleared driveway!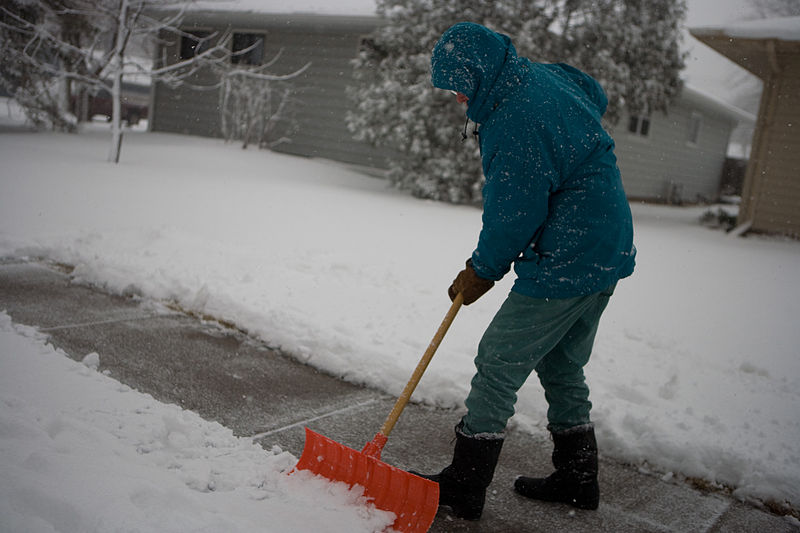 Last year, Jiffy users, who did not sign a contract got away with spending only $300 if they had their snow removed for all six snowfalls. They saved 50% when compared to what those who signed a contract spent. In many cases, the snowfall was minor or it happened on a weekend day. For those days, Jiffy users can decide if they want to pay to have someone remove the snow, or do it themselves. Looking back at the requests last winter, Jiffy users could have gotten away with only getting their snow professionally removed twice for the major snowstorms. That would have been only $100 in snow removal costs for the entire winter!
That's why, this year, we're taking a stand against snow removal contracts! You don't deserve to pay for more than what you're going to use and you shouldn't have to wait 12 hours to have your driveway cleared! With Jiffy, you only pay for what you use. This year, we're offering snow removal services starting at $50 per request.
Plus, if you take the pledge on Facebook, by commenting on the pledge Facebook post - we'll give you your first snow removal job for only $10. If you tag a friend - we'll make it $5! That's an additional savings of $45.
That $50 will get the snow removed from your two car driveway, sidewalks, front steps, and city sidewalk if necessary. Just book through Jiffy the night before snowmagedon and we'll have it done when you've requested. Need it last minute? No problem! We'll have someone there within a couple of hours.
**Click here or on the image below to go add your name to the pledge on Facebook. **
[![Take the Jiffy pledge against snow contracts!](/content/images/2016/10/Jiffy_Snow-Removal-in-Toronto--1-.jpg)](https://www.facebook.com/jiffyondemand/photos/a.983284805023271.1073741828.950212221663863/1294827813868967/?type=3&theater)
---