What Exactly Can a Handyman Do?
Handymen are do it all types. Perfect for the random jobs around your home that have been on your to-do list forever. Now's the time to get those items crossed off and done!
Not sure what a handyman can do? We've put together this quick list to show you!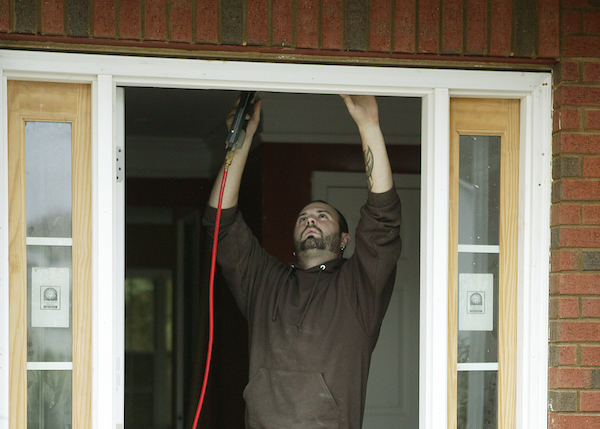 Window Caulking & Weatherstripping
Winter is coming whether we like it or not. If you've read our previous post about the 17 Fall Home Maintenance Must-Dos, then you know that now is the time to get your windows and doors ready. Weatherstripping and checking/replacing the caulking on your windows and doors can save you a bundle this winter on your heating bill.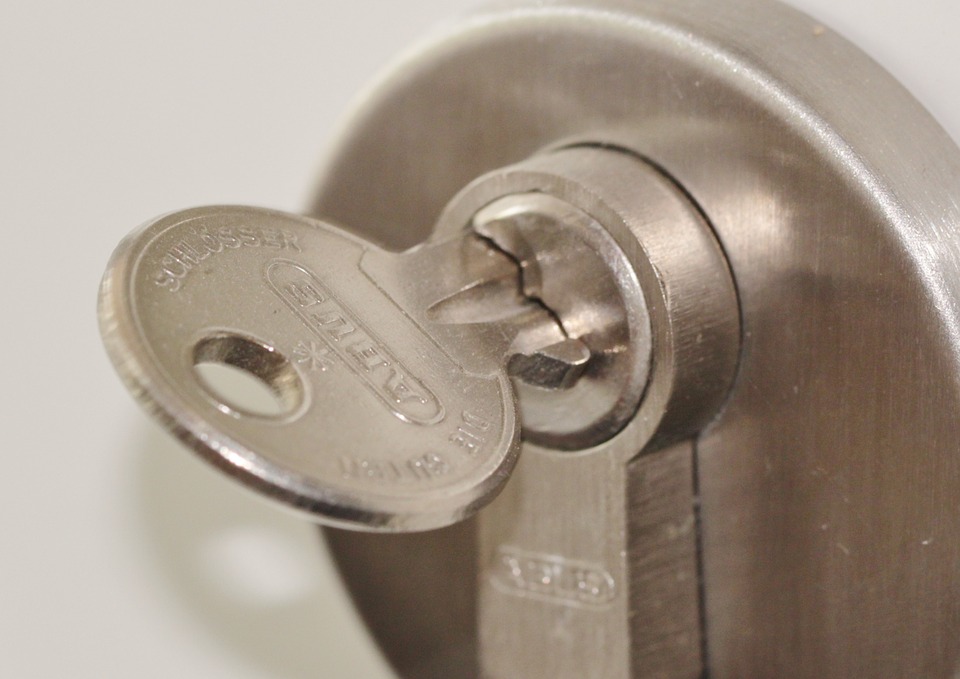 Need the locks changed or that new doorbell installed? This is the perfect job for a handyman! This is a quick job for a handyman, but might take you a couple of hours! Save that time and order a Jiffy now.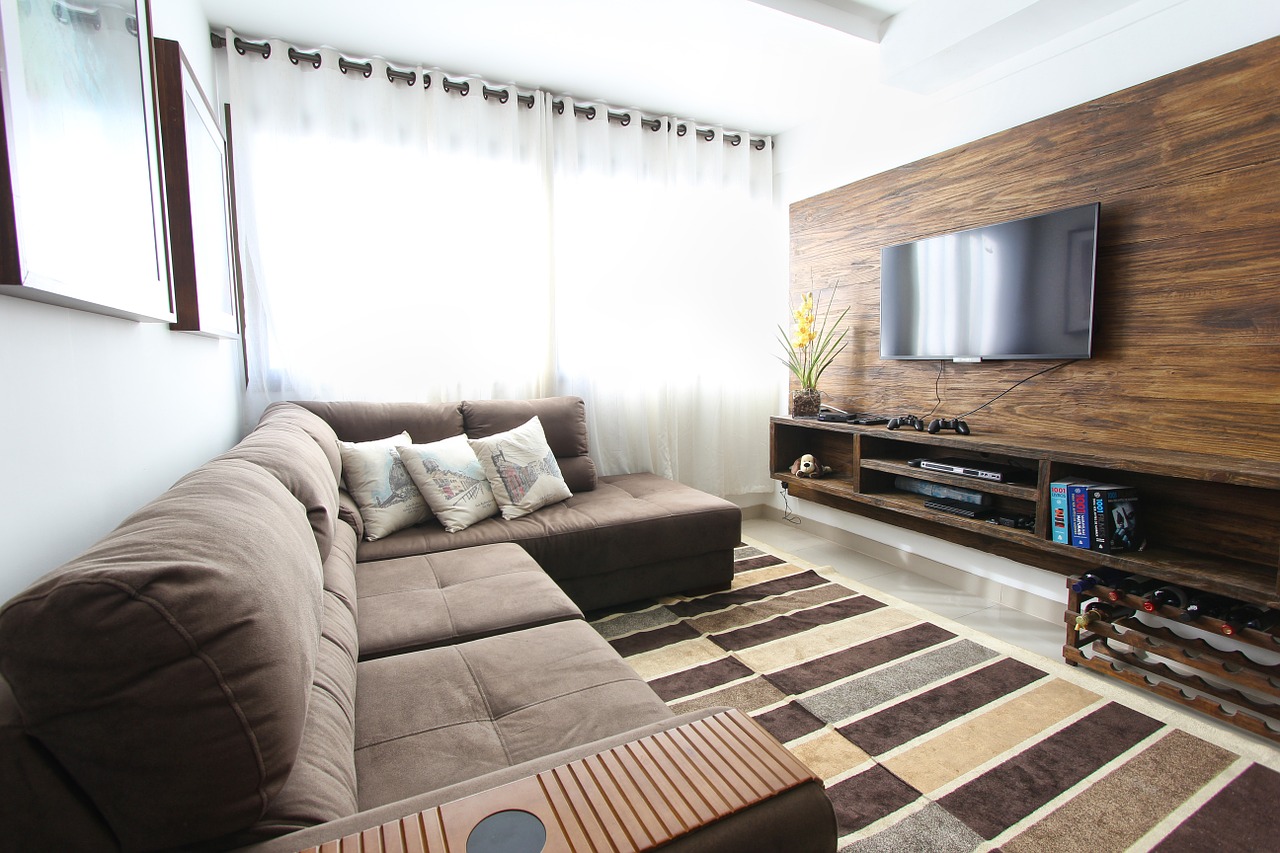 Want to free up some floor space? Have the mount and all the pieces but don't know where to start with the installation? Hanging your expensive TV on the wall is not something you want to mess around with if you're not 100% sure what you're doing. Our handymen have lots of experience with this job request.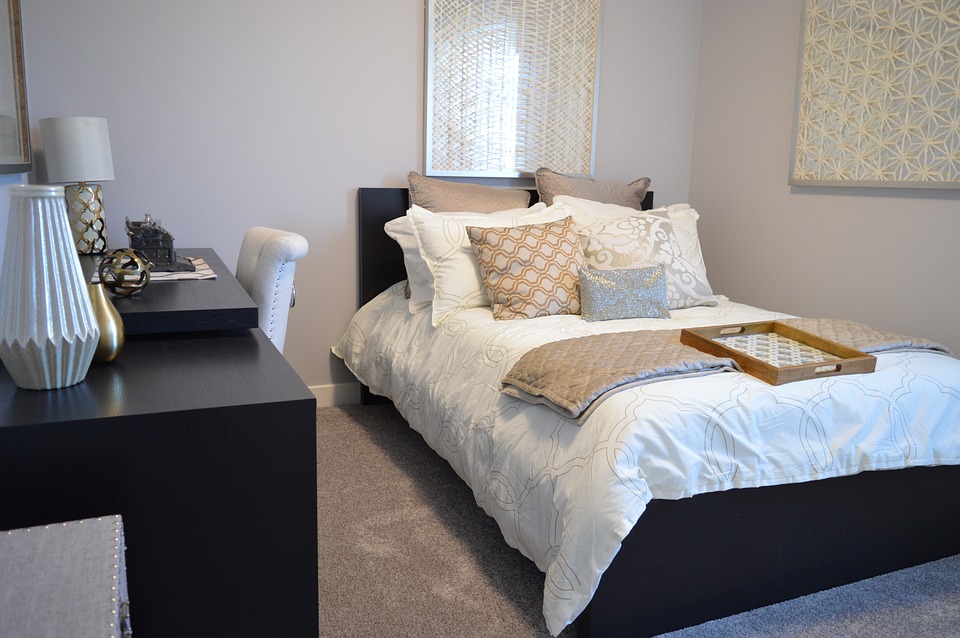 Hanging Pictures, Mirrors, Art
Make sure your pictures, mirrors, and art are hung exactly where you want them. Especially for bigger pieces that perhaps require mounts or stud finding, a handyman can easily help you with this job!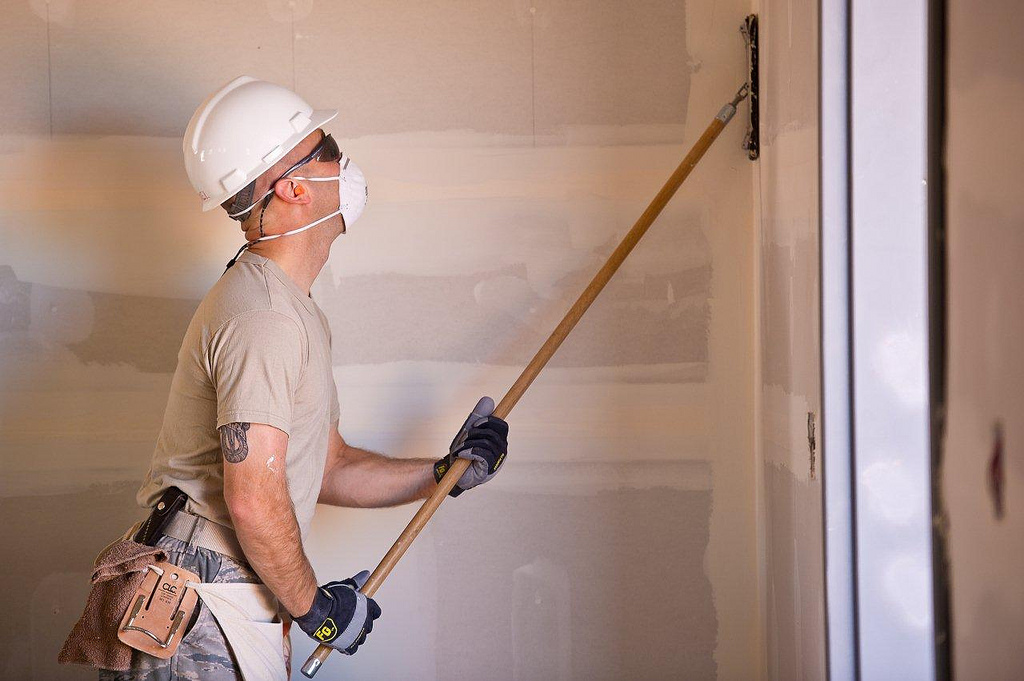 Whether you own or rent, at some point everyone needs a couple of holes repaired in their drywall. Especially if you're moving out of your rental unit, your landlord will be very thankful that you repaired all of the holes from your mirrors, art, and pictures. A handyman can quickly fill in these holes so that your landlord is none the wiser!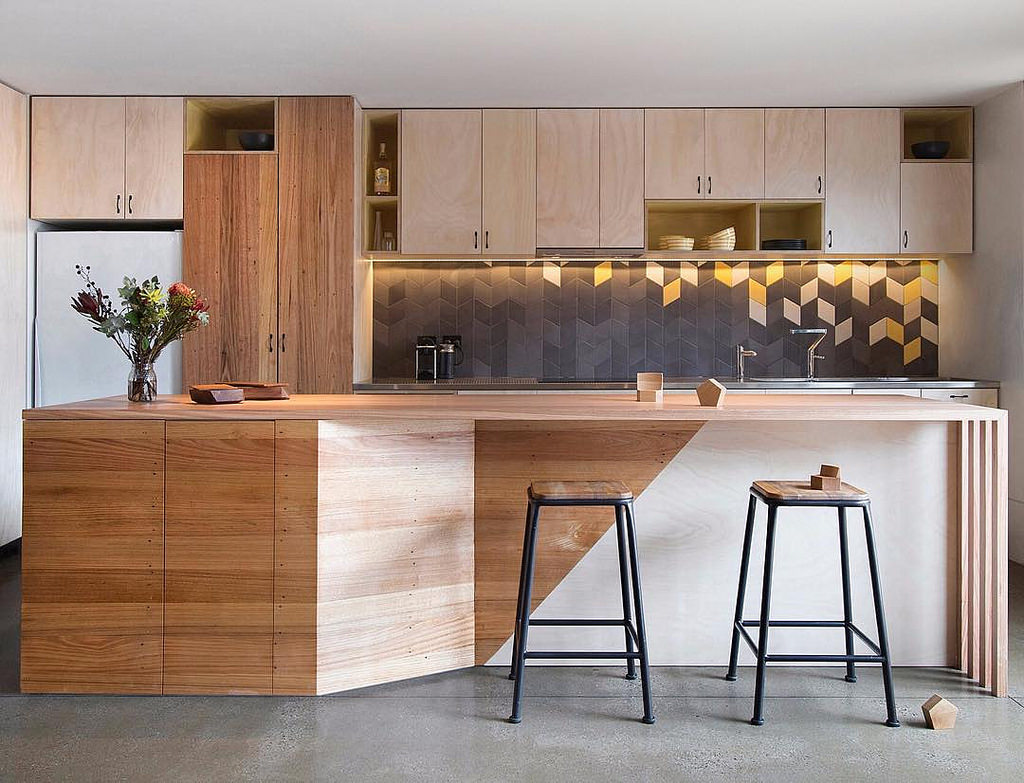 Backsplashes add a lot to a room - plus they make clean up in your kitchen much easier. This can be a somewhat complicated job if you've never done it before - but for a handyman - no problem!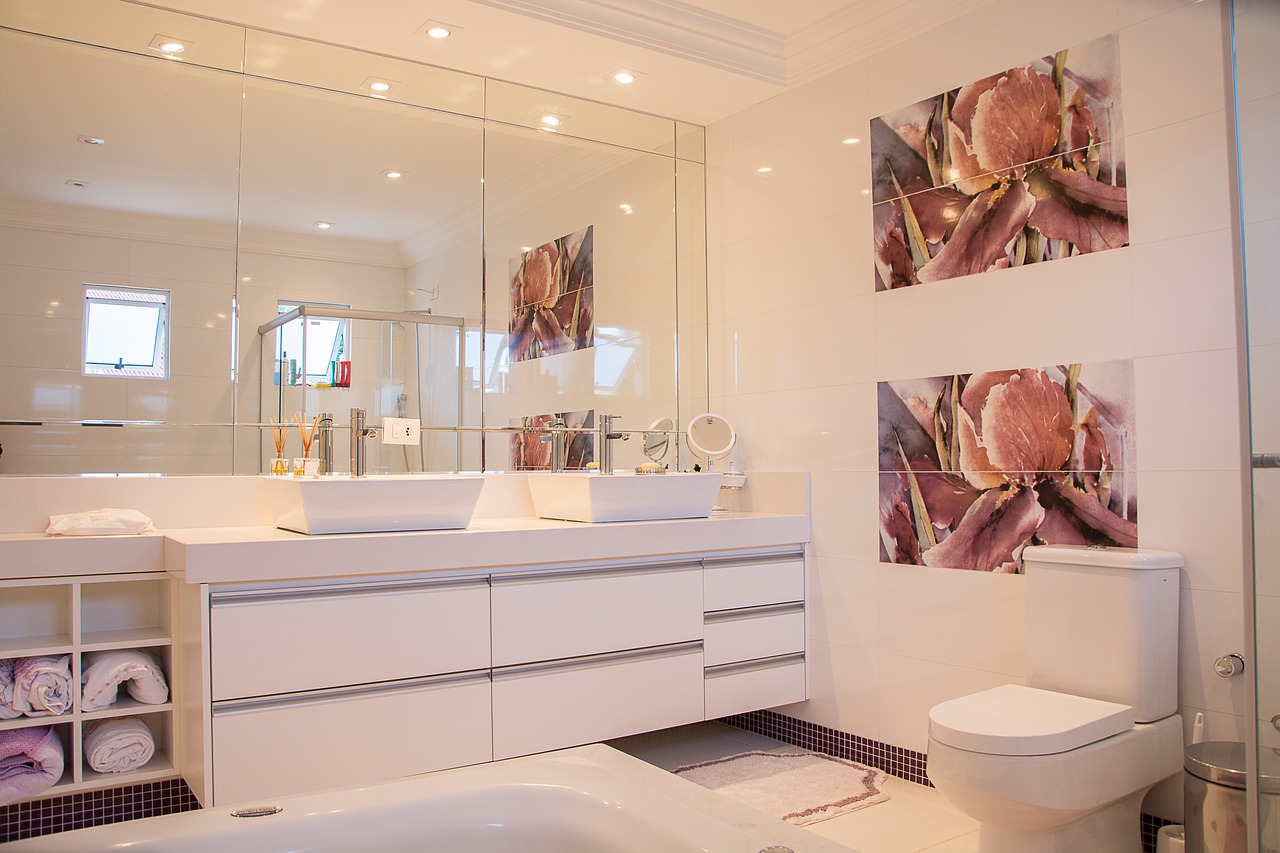 If you have an issue with your toilet or drains, you'll probably need a plumber. But if your bathroom repairs don't involve drains, then you need a handyman! They can re-caulk your sink or bathtub, put down tile, and any other cosmetic repairs your bathroom needs.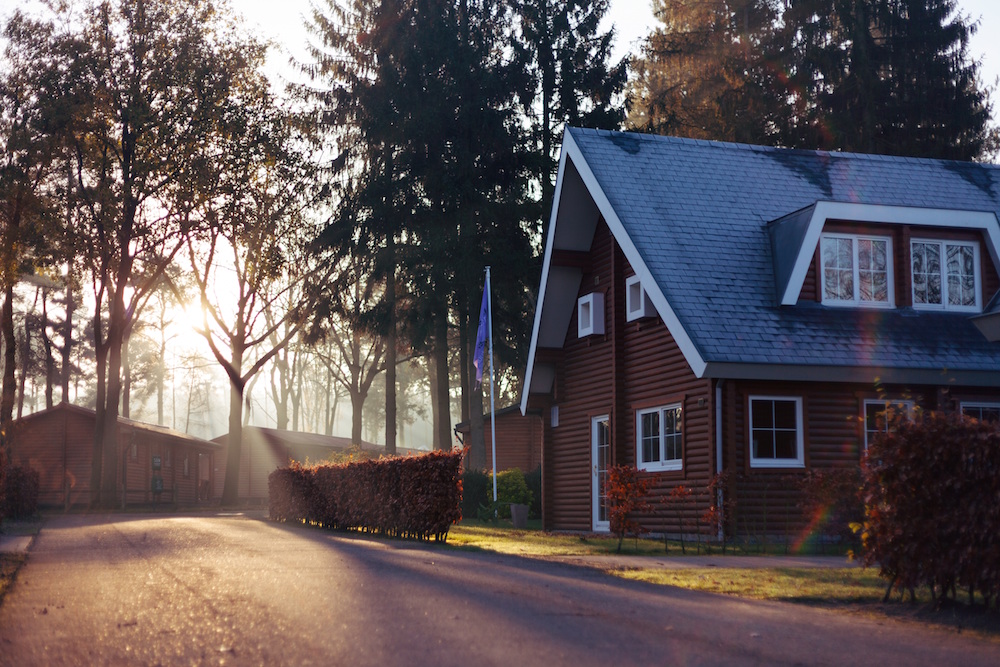 Unless you require a specialized trade - a handyman can probably take care of it. If you're ever unsure if a handyman will work for your job, just send us an email or chat with us live on our website.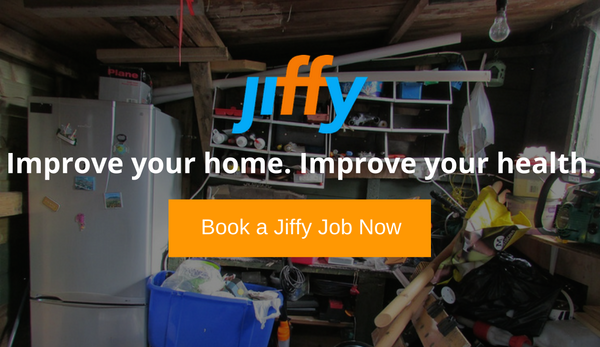 Read More