Thank You Homeowners! It's Jiffy Flash Week!
We're saying 'thank you' to our homeowners this week with Jiffy Flash Week!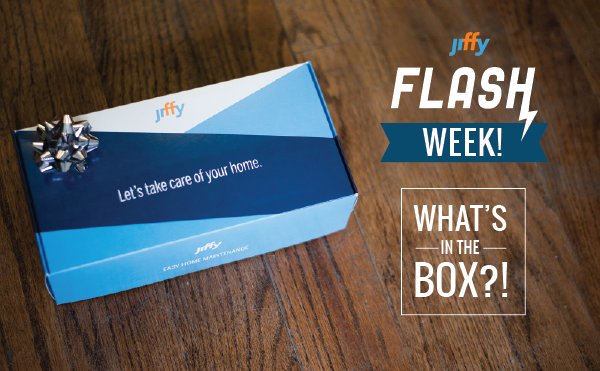 What is Jiffy Flash Week you ask? Everyday this week, we'll be sending out a Jiffy Flash notification to areas of Toronto. Homeowners in those areas will have the opportunity to get a $1 Jiffy Box, which contains $75 in Jiffy credits plus a bunch of other fun goodies!
Here's what you need to do to get your hands on one:
Add your address to your profile.
Keep an eye out for the Jiffy Flash notification next week.
Tap to claim your $1 Jiffy Box!
There's only a limited number of boxes available in each area each day though! So when you see the notification, make sure you claim it right away!
Download the Jiffy App for iOS now.
Read More